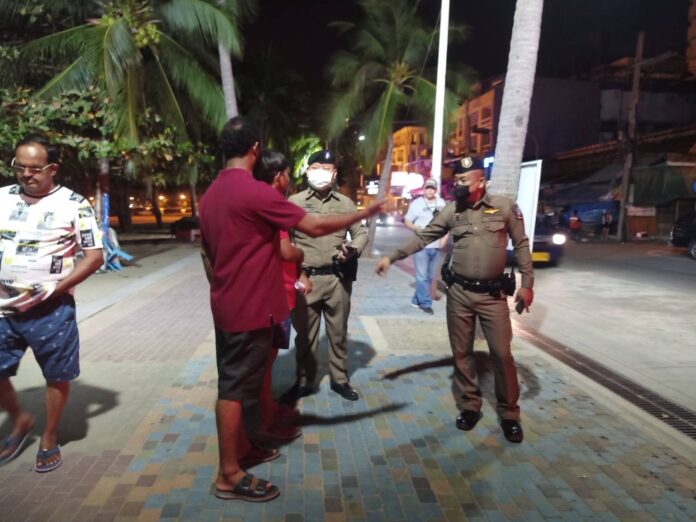 Pattaya –
Transgender thieves allegedly stole gold necklaces from two Indian men in separate incidents the same night in Pattaya.
Captain Puttaruk Sornkamharn of the Pattaya City Police told the Pattaya News that on Saturday (May 13th) at 2:00 A.M., MR. NAGASESHA REDDY NEERUGANTI, 34, an Indian national, filed a report to the Pattaya City Police. He told police he was casually walking along Pattaya Beach with his Indian friends near Soi 13.
Suddenly, a transgender person approached Mr. Nagashesha and hugged him. He pushed them away before another transgender person approached him from behind. This transgender person openly ripped off his gold necklace from his neck worth 66,000 baht and sped away on a motorbike. The Pattaya News notes that the incident was five meters from a police box.
Mr. Nagashesha told Pattaya Police he and his friends attempted to chase the suspects a short distance but the suspects managed to escape.
Another Indian man, MR. GURDEEP SINGH, 33, who says he is an Indian businessman, filed a similar report to the Pattaya City Police. He told Pattaya Police he was walking on Pattaya Second Road early this morning. There were two transgenders who tried to hug him before taking his gold necklace worth 26,000 baht from his neck before speeding away.
Captain Puttaruk told The Pattaya News that Pattaya police are reviewing CCTV footage nearby to find suspects for further legal action. It is unclear if the two suspects in the two different incidents are the same individuals or different, the Captain stated, although this was a possibility and CCTV footage would be needed to confirm or deny this.
This kind of incident has always damaged tourism, Captain Puttaruk added.
Crimes against Indian tourists, especially involving transgender individuals taking necklaces from tourists, was common last year although police had a major crackdown in response to the incidents.
However, other theft related crimes against tourists have still taken place.
Just earlier this week a British man reported to Pattaya police that a woman stole his expensive Rolex watch in another incident that damaged tourism.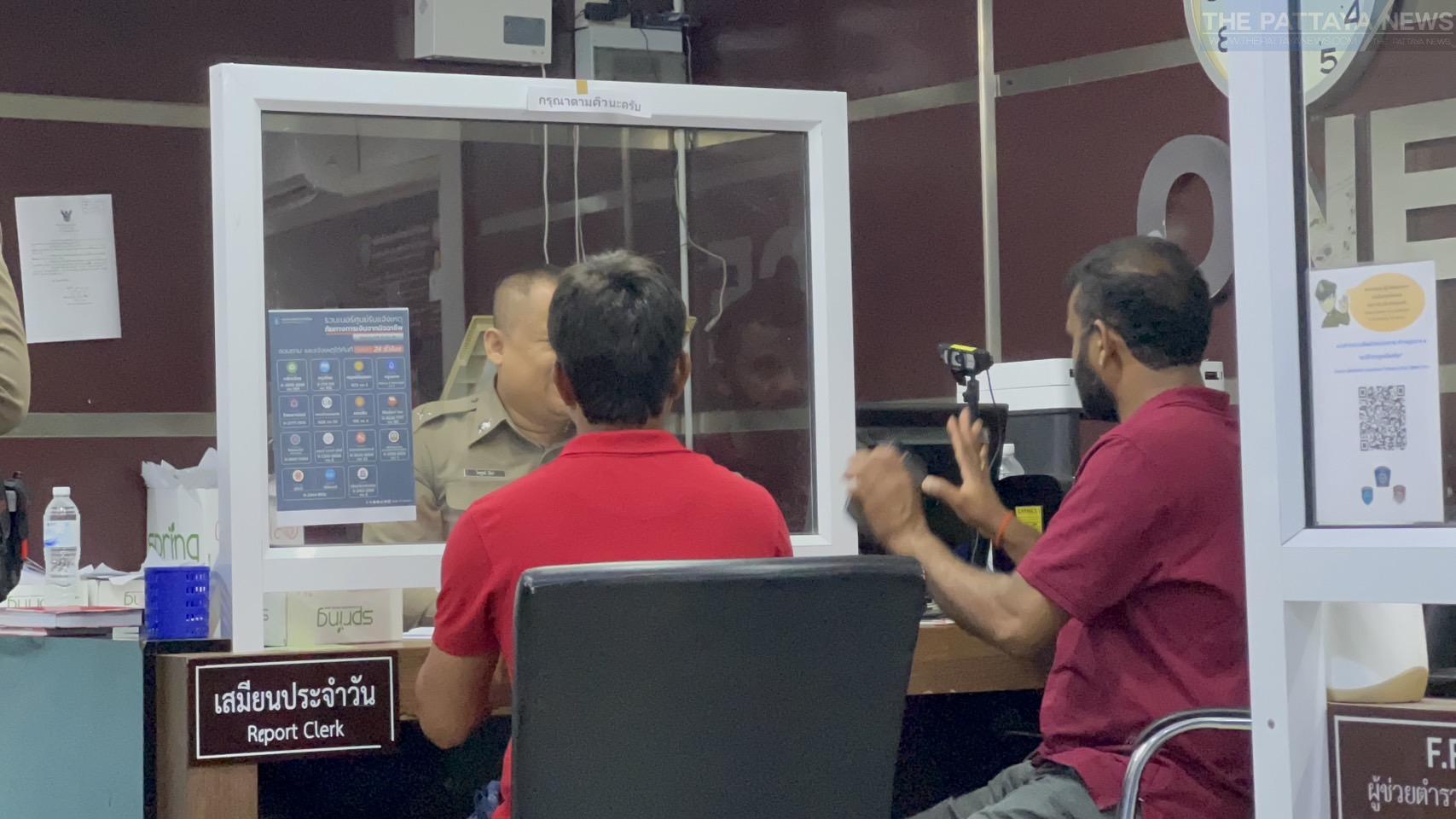 -=-=-=-=-=-=-=–=-=-=-=-=-=-=-=
Help support The Pattaya News in 2023!
Need legal advice or a lawyer? We can help. Click here.
See more information about listing a property with us by clicking here.
Want to advertise with us or inquire about promoting your business, event, charity, or sporting event? E-mail us at Sales@ThePattayanews.com