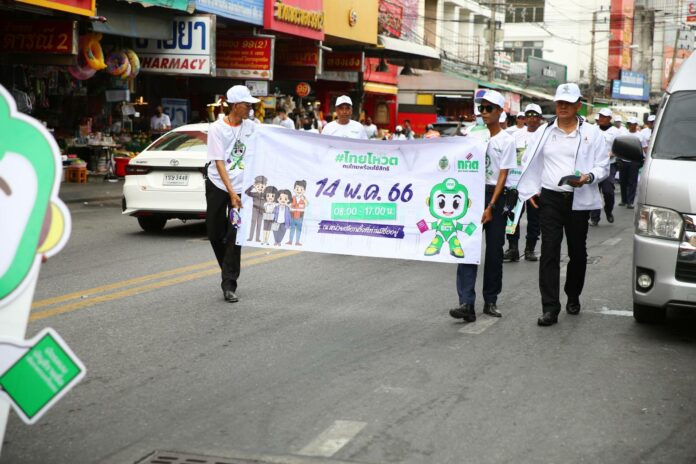 Thailand-
The following is our regular feature in which we highlight the biggest and most important news stories in Thailand. This makes it easy for our regular readers to keep track of what is happening in Thailand.
This week, we focus on the third week of May ending May 20th, 2023.
The biggest and main thing to keep an eye on this week will be the Thai elections which take place on Sunday, May 14th. We aren't going to discuss the elections at length in this short recap but we have written a long and in depth guide about the election here.
This election and the results likely won't immediately become available but could see an extremely interesting week in Thai news depending on provincial results and what political parties take the majority of seats.
Thai politics can be complex and it is likely multiple coalitions and partnerships will take place once everything is said and done. At this point the newly elected Parliament and the previously appointed senate will choose the next Thai prime minister.
There are a variety of major issues that could be influenced by this election such as legal cannabis which we discussed here and legal prostitution which we discussed here.
All of this will warrant a close eye and we will provide regular updates right here at TPN Media.
Events in Pattaya are limited this week due to the election but the Oceanman event will take place next weekend on Jomtien Beach. We provided more details on this event here.
Stay tuned to us all next week for all the election results and possible changes this could bring. Thank you as always for your support and readership!