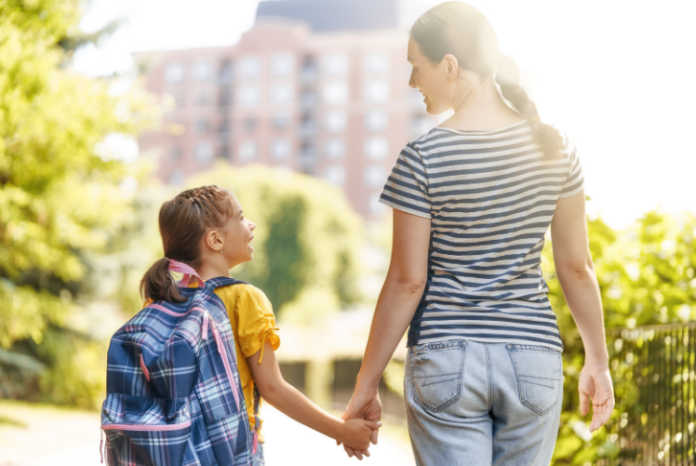 Thailand —
Selecting the right international school for your child can be a daunting task, especially if you are relocating to Pattaya. With a plethora of options available, parents may feel overwhelmed and unsure of where to start. To help guide you through the process, we have compiled a comprehensive guide to selecting an international school in Pattaya.
Firstly, it is important to establish what you are looking for in a school. Consider your child's needs, interests and educational goals, as well as your own expectations for their schooling. This will help you to narrow down your options and focus on schools that meet your requirements.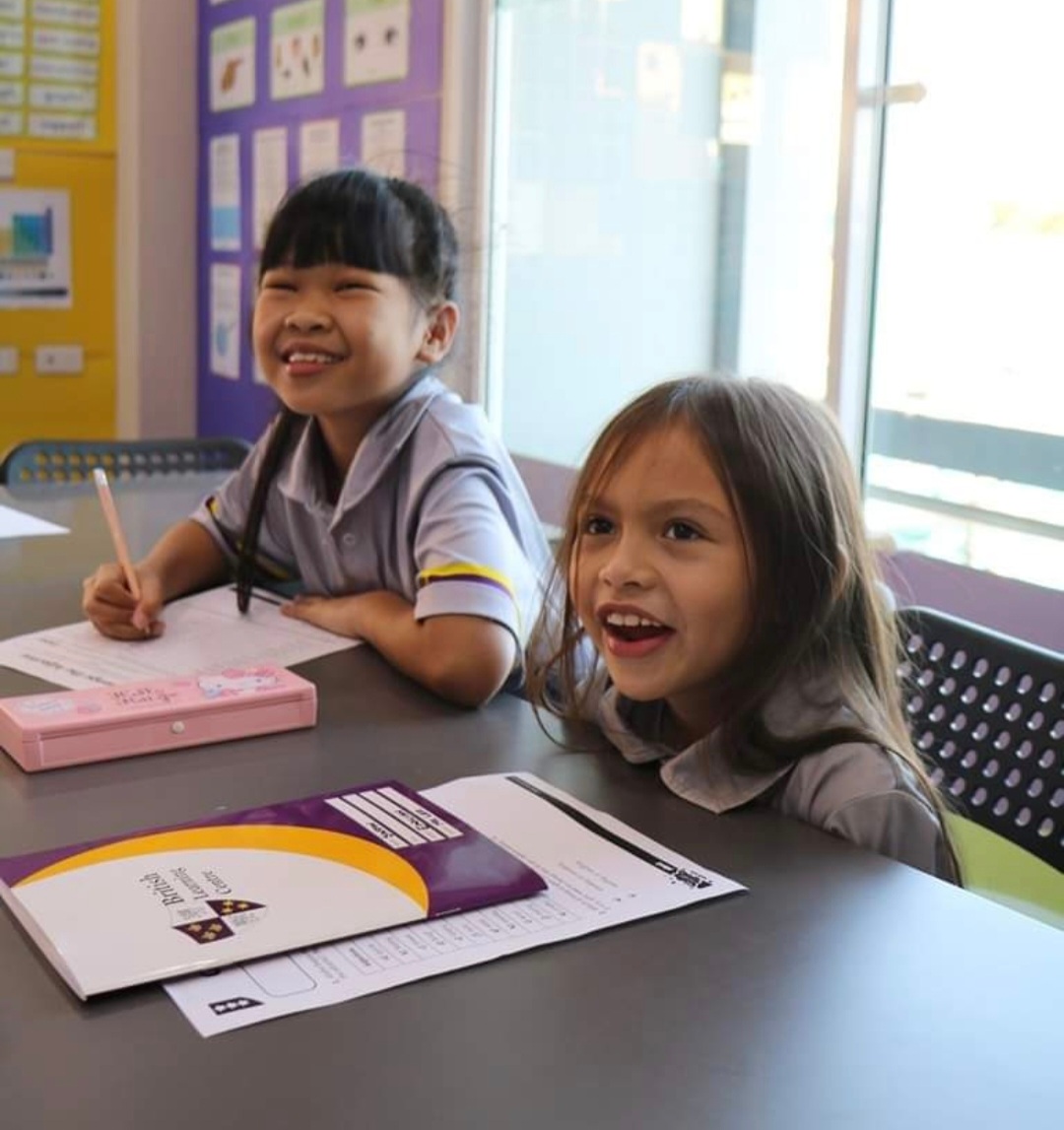 One of the most prestigious international schools in Pattaya is Rugby School Thailand. Established in 2017, this co-educational boarding and day school offers the British curriculum and boasts state-of-the-art facilities including a sports centre, swimming pool and theatre. Rugby School Thailand is known for its academic rigour, strong pastoral care and emphasis on developing character. It is an ideal choice for parents who value a traditional British education and want their child to experience a traditional, British independent school in a modern setting.
Regents International School Pattaya is another popular choice among expat families. This co-educational day and boarding school offers both International Baccalaureate (IB) and international GSCE/A Level programmes. Regents is renowned for its commitment to a holistic education, with a focus on developing well-rounded individuals who are prepared to take on the challenges of the 21st century. Its outstanding facilities include a STEAM (science, technology, engineering, arts and maths) centre, performing arts centre and a 50m Olympic-size swimming pool.
St. Andrews Green Valley is a fully authorised IB PYP school that offers the Primary Years Programme (PYP) from the International Baccalaureate (IB), integrated with the British National Curriculum from nursery to Year 11, followed by an IB programme in Year 12 and 13. It is unique in offering an accredited Dutch steam for families from the Netherlands. It is located in a picturesque setting and has a reputation for academic excellence and a strong sense of community. The school prides itself on providing a supportive and nurturing environment, with small class sizes and individualised attention for each student. St Andrews Green Valley also offers a wide range of extracurricular activities, including sports, music, drama and community service projects.
Mooltripakdee International School is a Cambridge school that offers a unique blend of eastern and western educational philosophies. The school follows the English National Curriculum from Early Years Foundation Stage, culminating in IGCSE and IAS/A Level examinations in Key Stage 4 and 5. MIS is renowned for its focus on wellbeing, with an emphasis on developing ethical and responsible global citizens. The school offers a wide range of extracurricular activities, including Thai cultural activities, sports, music and community service projects.
When selecting an international school, there are several factors to consider beyond the curriculum and facilities. One important consideration is the school's accreditation status. Look for schools that are accredited by recognised international bodies, such as the Council of International Schools (CIS), Educational Development Trust (EDT) or the International Baccalaureate Organisation (IBO). Accreditation ensures that the school meets rigorous standards for educational quality and is committed to continuous improvement. Also, membership of the Federation of British International Schools in Asia (FOBISIA) is a good indicator of a top school.
Another important factor to consider is the school's location and transportation options. Pattaya is a sprawling city, and traffic can be a challenge during peak hours. Consider the proximity of the school to your home or workplace, as well as the availability of school buses or other transportation options.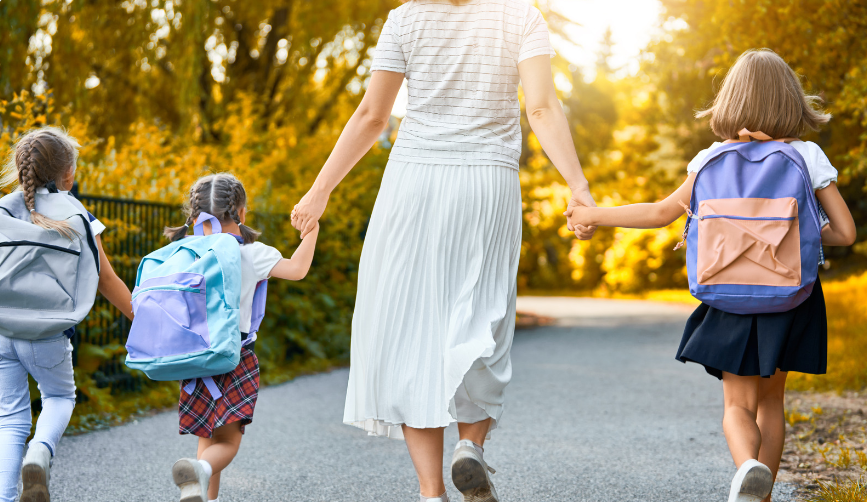 The school's admissions process is also worth considering. Some schools have highly competitive admissions processes, while others are more inclusive. Schools may be more willing to accept students in year groups where there are many spaces still available and may be more selective in other age ranges, which is worth considering. Reflect on your child's academic and extracurricular achievements, as well as their personality and learning style, when assessing their likelihood of being accepted into a particular school.
Finally, it is important to visit the schools you are considering and speak with current students, teachers and administrators. This will give you a sense of the school's culture, values and educational philosophy. Many schools offer open days or individual tours, and it is worth taking the time to attend. My advice is to follow these steps:
Research the schools online and make a list of potential options.
Narrow down your list based on your child's needs, interests and educational goals.
Consider the accreditation status of each school, as well as its location and
transportation options.
Look into the admissions process and assess your child's likelihood of being
accepted into each school.
Schedule visits to the schools on your shortlist and speak with current students,
teachers and administrators.
Evaluate each school based on its culture, values and educational philosophy, as
well as its facilities, extracurricular activities and academic standards.
Make a final decision based on your research and visits, and enrol your child in the school that best meets your needs and expectations.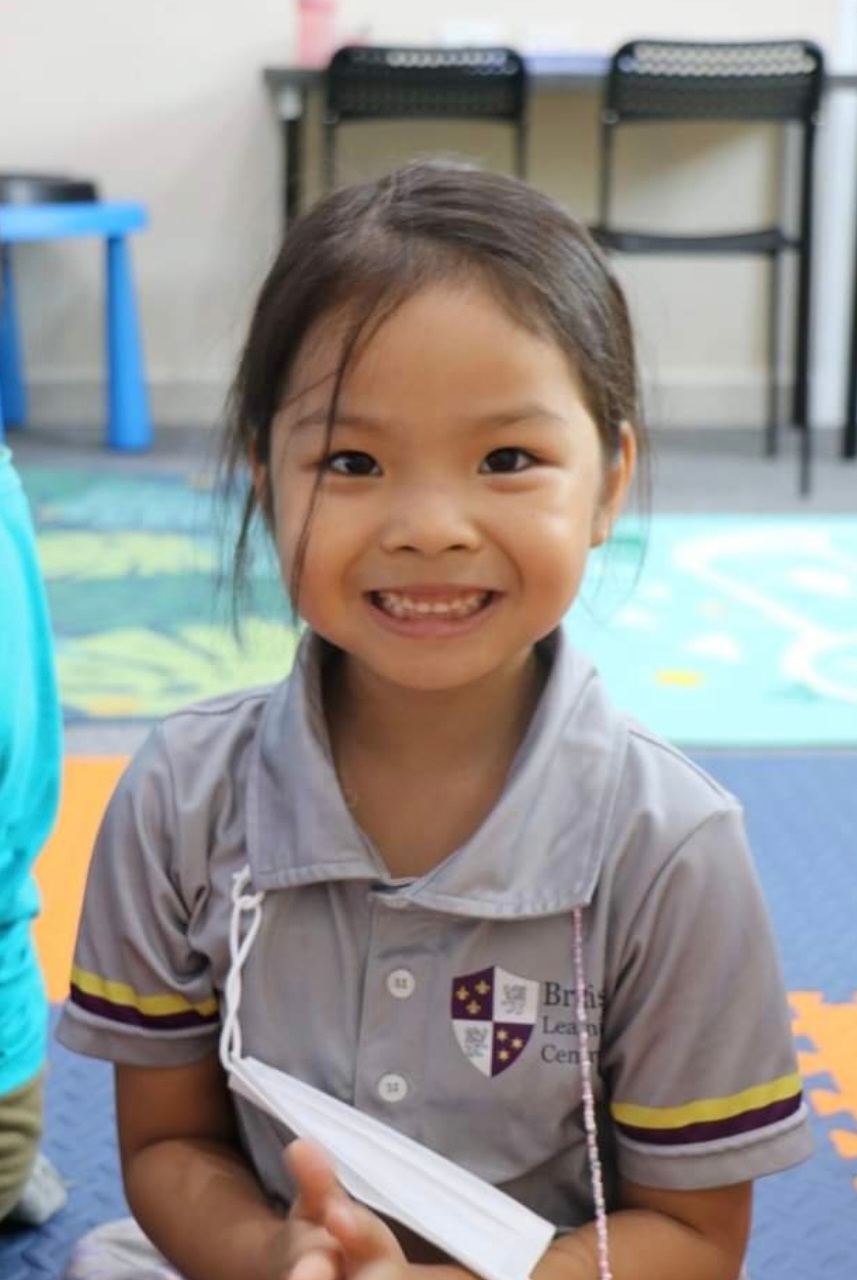 Remember that selecting an international school is an important decision that will have a significant impact on your child's education and future prospects. Take the time to research your options carefully and choose a school that aligns with your child's needs, interests and goals. You may wish to seek the support of an educational agency to assist you through this process – but do ensure that they are both reputable and experienced, such as the British Learning Centre. By following these steps, you can ensure that you make an informed decision and provide your child with the best possible education in Pattaya.
Written by James Kemp.
James Kemp is the Deputy Head of School at the British Learning Centre in Pattaya. James is a fully-qualified teacher with over a decade's experience of teaching in schools, both in the UK and internationally. He has recently been awarded a National Professional Qualification in Senior Leadership and has delivered continued professional development for teachers in Asia, South America and the UK.
The preceding is a sponsored post from the British Learning Centre in Pattaya.
-=-=-=-=-=-=-=–=-=-=-=-=-=-=-=
Help support The Pattaya News in 2023!
Need medical or travel insurance for your trip to Thailand? We can help!