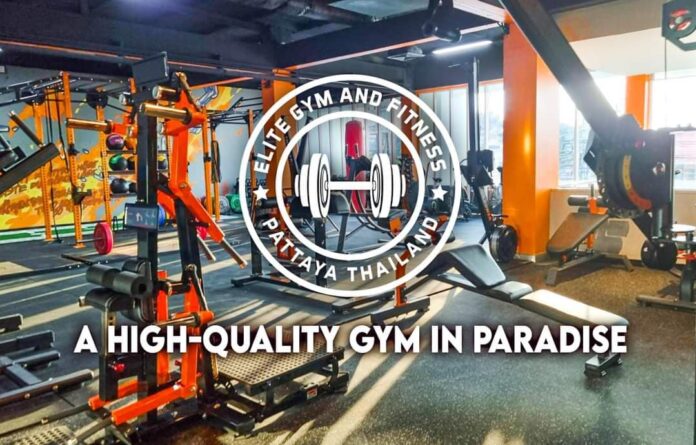 Get ready to pump up your fitness routine at Elite Fitness, the best gym in Pattaya is getting even better!
We are excited to announce the grand expansion grand opening event of our gym, where we will be showcasing our new facilities and services that will take your workouts to the next level.
For the past year, our gym has been the go-to spot for fitness enthusiasts in Pattaya. Our state-of-the-art equipment, top-notch trainers, and welcoming atmosphere have made us a favorite among locals and visitors alike.
And now, with our expansion, we are ready to offer even more to our members.
At our grand opening event, you'll get a chance to see our new facilities firsthand. We've added more workout areas, including a dedicated space for functional training and a epic area for the new craze of Cross fit.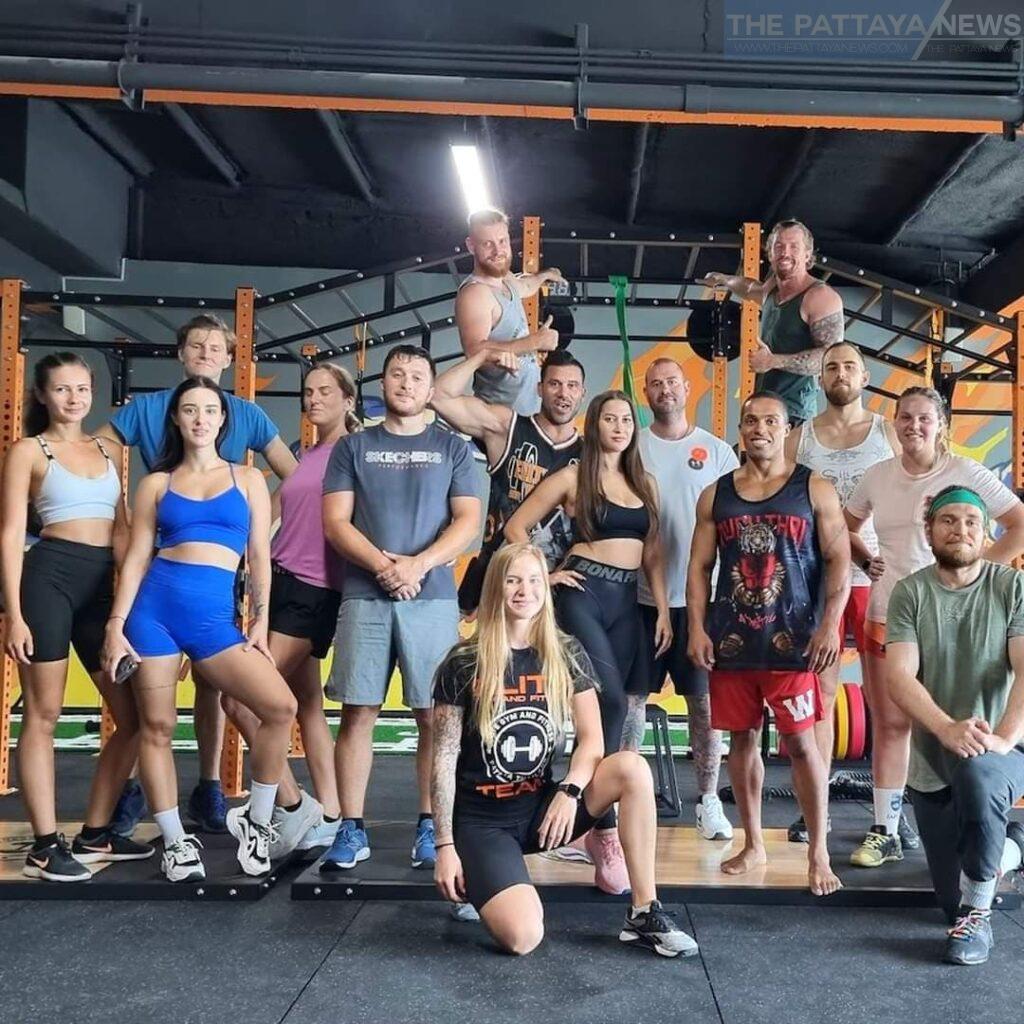 But that's not all – we are also introducing new services that will enhance your fitness journey. Do you struggle to find the supplements your body needs, well… We have opened up a shop in the gym for your protein and supplement needs.
To celebrate our grand expansion grand opening, we have planned a day full of activities, giveaways and competitions. Our trainers will be leading group fitness classes throughout the day. We will also be raffling off prizes, including memberships, personal training sessions, and fitness gear.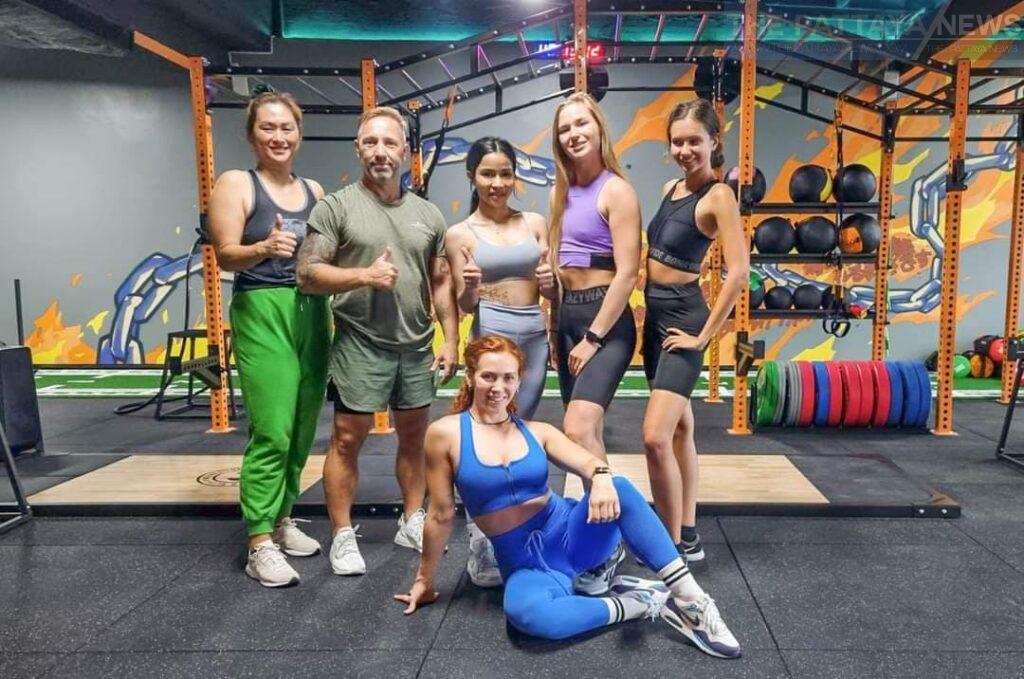 So mark your calendars for 13th May 5pm – 7pm this Saturday and join us for a day of fitness, fun, and community building. Whether you're a seasoned gym-goer or just starting out, we have something for everyone. Don't miss out on this exciting milestone in our gym's history – we can't wait to see you there!
For directions please tap or click here.
The preceding is a sponsored message from Elite Gym and Fitness in Pattaya.