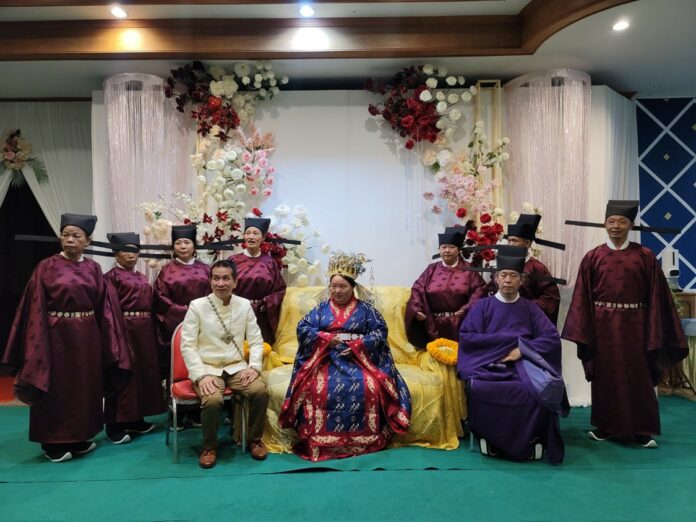 Greetings to all our readers and supporters!
We have gathered together here our top LOCAL stories that happened in our areas, Pattaya and Chonburi, in the last week from Monday, April 24th, to Sunday, April 30th, 2023.
The stories are chosen by our editorial team and are not in a particular order of importance but roughly in order of publishing.
1. 8-Year-Old Kid Seriously Injured, Jet Ski Rider Drowns After Two Jet Skis Collide in Pattaya Sea
It turned out that only one jet ski was involved in this accident. Sadly, the young boy later died at a hospital.