Thailand-
Rolling Loud is known for energizing crowds across the globe with show-stopping performances and plentiful surprises. It boasts next-level production, explosive pyrotechnics, and mesmerizing live shows for its packed-out crowds.
They were out in full force at Rolling Loud Thailand as they were excited about seeing American rap stars and international A-Listers in their backyard.
Located at Legend Siam in the beachside city of Pattaya, Rolling Loud Thailand brought the blend of cultures that makes this festival unique. Superstars included the one and only Travis Scott shutting down the whole festival in memorable fashion with explosive production on the final night on the OKX Stage.
Elsewhere the Bronx's own Cardi B closed out the first day with a series of hits, inspiring fans to shout along. Uzi Vert and Rae Sremmurd brought out-of-this-world energy, and Ferg, Blueface, and Tana showed out for the crowd on a first date that was a star-studded showcase for Asia's prodigious rap talent, led by South Korean multi-talent Bibi and Malaysian veteran Joe Flizzow, while homegrown Thai talents like rap pioneer F.Hero and indie rap icon UrboyTJ lit it up on the Levi's Stage.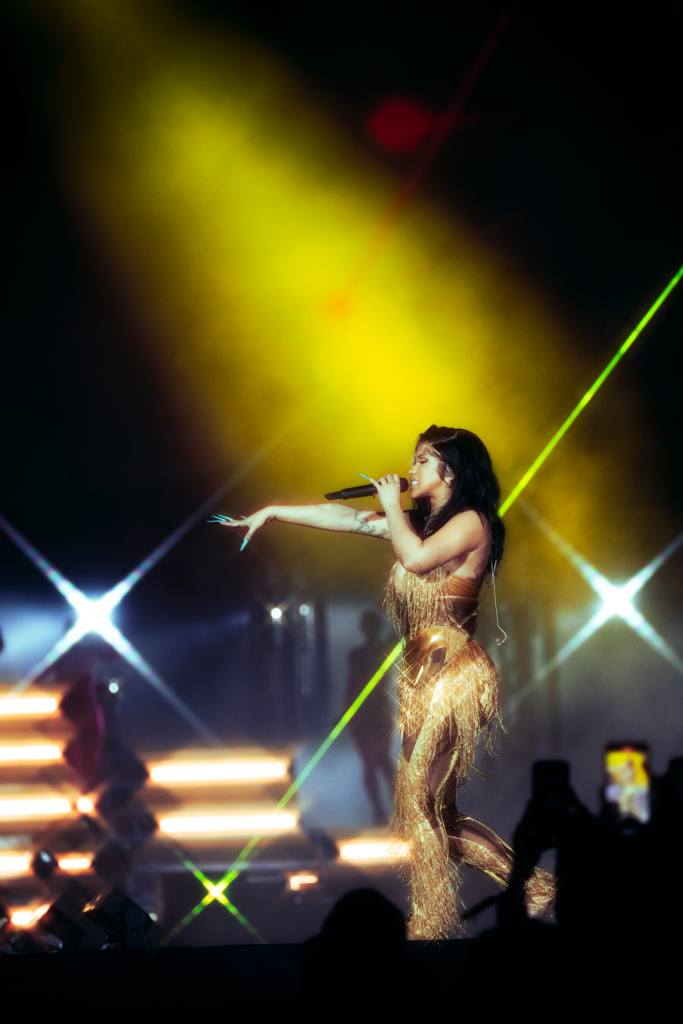 On day two, headliner Chris Brown and veterans like Rick Ross and Fat Joe dropped huge sets and rising artists and kings of the underground–many of them performing in Asia for the first time also joined in such as Ken Carson, Tyla Yahweh, and Rubi Rose with plenty of artists from Asia, highlighted by K-Pop diva Jessi, who brought out Jay Park, and Thai stars YOUNGOHM and Twopee Southside.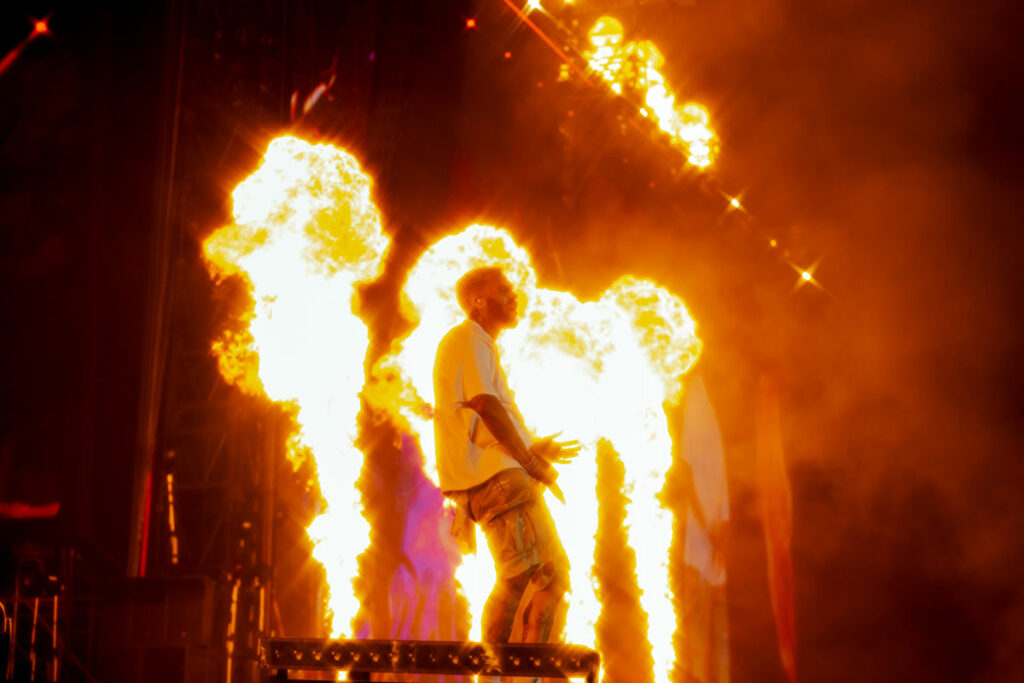 On the final day, British breakout Central Cee, South Korean icon Jay Park, popular Japanese rap group Teriyaki Boyz, and many more played with the home country's pioneering rap crew Thaitanium leading a Thai contingent that also included FIIXD and 1Mill.
Rolling Loud proved that hip-hop is a truly global language. Stay tuned for much more from Rolling Loud, including festivals in Germany, The Netherlands, and Portugal, before the big one, the eighth annual Rolling Loud Miami, which returns in July.
​​