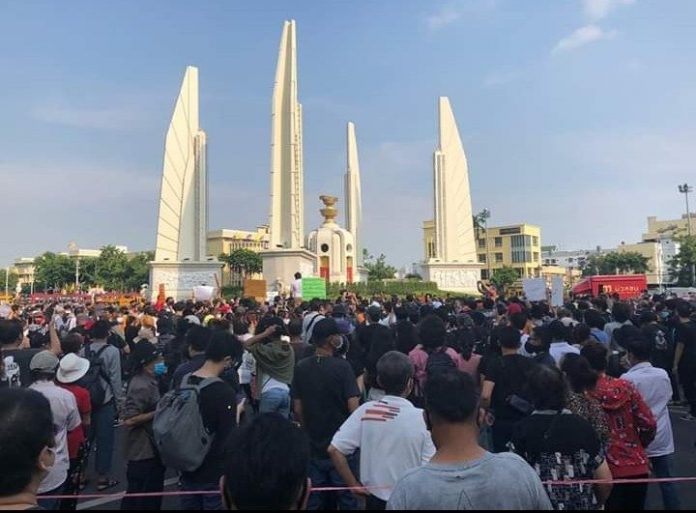 National —
The National Police Chief has instructed police officers across the country to prevent all forms of violence during the pre-poll period of the Thai general elections slated for May 14th.
Pol. Gen. Damrongsak Kittipraphat on Wednesday, March 29th, stated that he has ordered police officers nationwide to increase vigilance to intercept violent incidents that might happen during the pre-poll period where political competition is rising.
Law enforcement officers are to go to their respective areas to gather information, assess risks, and monitor influential groups that could jeopardize the general elections. Gen. Damrongsak told a press briefing that he presonally thought that no violence would erupt although there might be some other unlawful activities such as vote buying. He also revealed that all police officers have been told to remain nonpartisan.
The police chief added that he has ordered relevant agencies to facilitate people returning to their hometowns during the Songkran Festival. As usual, various checkpoints will be set up to minimize road accidents, especially during the 7 Days of the danger period.