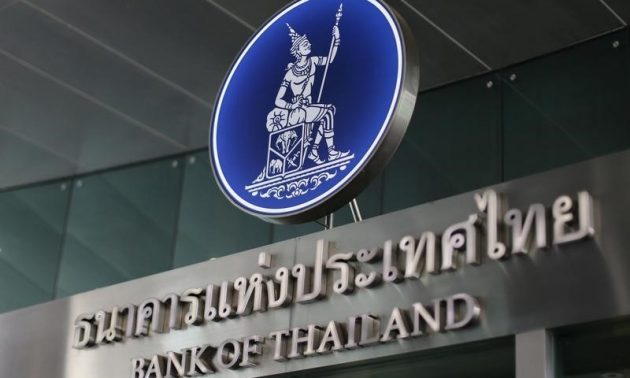 National —
The new law to battle the use of mule bank accounts by scammers and call-center gangs has officially gone into effect in Thailand.
From now on, individuals involved in facilitating the acquisition of bank accounts, electronic cards, e-wallets, or SIM cards for criminals will be subjected to 3-year imprisonment and a fine of up to 300,000 baht or both, the new law stipulates.
The law further permits financial institutions, business operators, and telecom service operators to share information in case of suspected criminal activities. Additionally, banks are authorized to take swift action and temporarily suspend bank accounts for seven days if they are believed to be linked to suspicious transactions, such as money laundering.
In case victims report suspected transactions to financial institutions and businesses, the latter are obliged to immediately halt the transactions temporarily and request the victims to file a complaint with the police within 72 hours. Furthermore, they must notify the financial institutions or businesses that received the transferred funds to freeze the transactions.
Also, people who assist in obtaining bank accounts, electronic cards, e-wallets, SIM cards, or advertise these services may face severe legal repercussions, including imprisonment for up to five years, a fine ranging from 200,000 to 500,000 baht, or both.
The new law serves as a deterrent to prevent fraudulent activities and protect the integrity of financial institutions, according to an official announcement.
-=-=-=-=-=-=-=–=-=-=-=-=-=-=-=
Want to advertise with us or inquire about promoting your business, event, charity, or sporting event? E-mail us at Sales@ThePattayanews.com