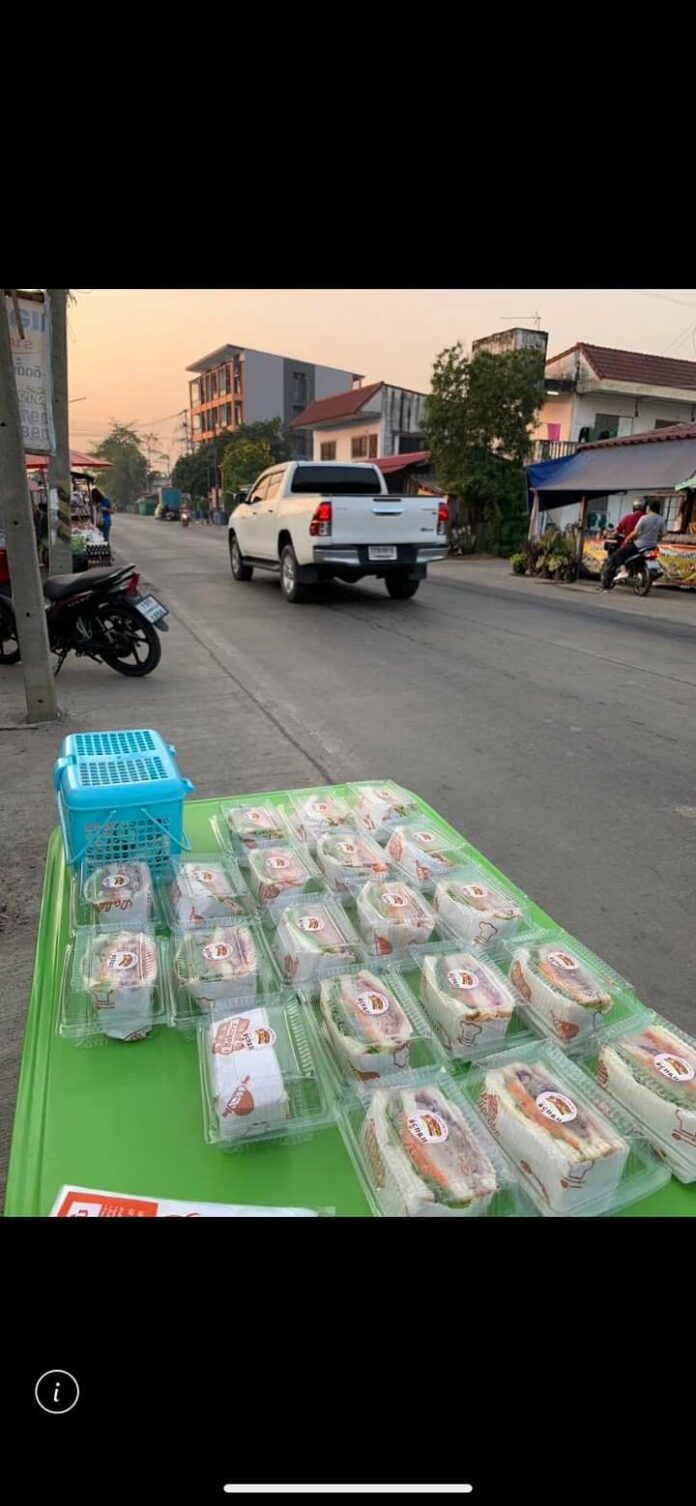 Pattaya, Thailand-
We have covered Brian Presson and Capones Meals here at The Pattaya News previously for their pizza restaurant and work during the Covid-19 crisis and restrictions in Pattaya and thought we would take some time to re-visit the great work they have done for the Pattaya community and those in need.
First, for some reference, take a look at Brian's life story and his history from this pinned Facebook post on his social media. You can learn more about Brian and his history and Capone's meals by visiting their Facebook and seeing the pinned post here.
Next, you can read our previous coverage of Capone's Pizza here just before it opened late last year.
Capone's meals estimate that during the pandemic restrictions in Pattaya from 2020-2022 they gave about 50,000 meals to the homeless and families in need but now focus on human trafficking victims as well as assisting with security, job placement, training, and donating to poor Thai goat farmers making them self-sufficient as seen in the below photo. They also give to other local charities.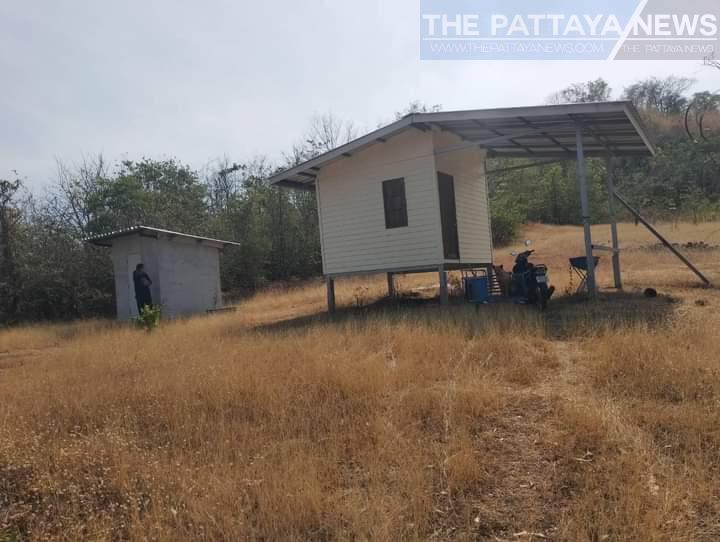 Capone's meals do not accept donations from the public, all the charity is done by Brian and his family.
Amongst other ventures, Brian, as Capones Meals, have also been involved in charity efforts with Myanmar refugees, providing water and meals to prison inmates without financial support, and is exploring opening a water company that will provide children in need with an estimated 100 million bottles of water over a three year period.
Recently, Capones Meals donated almost 9000 baht worth of drinks for the Hand to Hand Foundation kids and the upcoming St. Patrick's day parade. The photo below shows the donation.
Capones Meals also recently helped a young woman named Chenchira in receiving a full scholarship from Capones Meals Facebook. Chenchira is the first of her family members ever to attend a university. She now attends a prestigious university in Bangkok and excels. Facing the fact that she may have to drop out because of a lack of money she messaged Capone's meals and got the assistance she needed.
During the pandemic, Brian personally downsized his own living expenses to be able to give to those in need and was able to sustain his charity. Now, with restrictions over, life is getting better for many, but there are still many in need.
As stated, Capone's Meals does not accept public donations, however, encourages those who wish to donate and are able to do so to donate to foundations such as the previously mentioned Hand to Hand Foundation, Father Ray Foundation, or The Camillian Social Center in Rayong.Capone's meals also suggests The Glory Hut Foundation. Capone's meals supports proper organizations that help those with HIV.
Capone's Meals would like to thank Ed and Aae Behr, owners of The Shack, and Cole Cohoon from Canada for their assistance as well with charity efforts and assistance in the pandemic.
Capone's Meals-Don't judge people, help them instead.
To contact Capone's meals for requests for assistance or questions please see their Facebook here or E-mail them at Caponesmeals@gmail.com