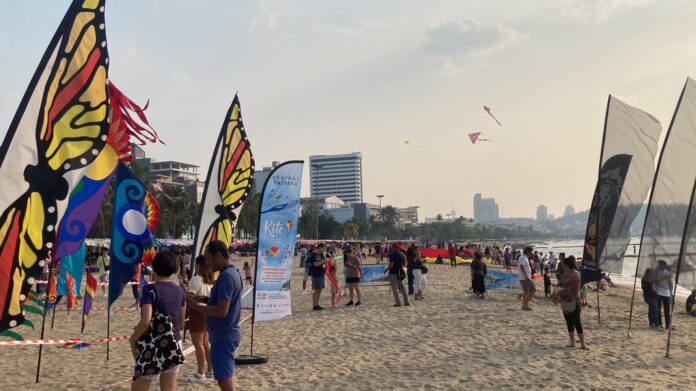 Hello TPN media readers,
I wanted to take a brief moment to inform our valued readers that we have made an update to our contact information across our platforms.
You can find our main contact page here, although may alter slightly depending on where you read us, be it our Thai language, Phuket, Pattaya, or national news.
When we began in 2017, we never anticipated to grow to the level we have now and we sincerely thank all our readers for being with us on this journey. We were just a single social media page and a Gmail address at the start but our size and growth has now brought us to the level that our prior Gmail address is being retired.
As a result, our main email addresses will now reflect our domains, such as Editor@ThePattayaNews.com or Sales@ThePhuketExpress.com. Full details are on the contact pages for each website.
We will continue to monitor the Gmail address for the time being but ask our readers, advertisers, sponsors, and clients to kindly update their contact information for us in the future.
Thank you for your support.
Adam Judd, Co-owner, TPN Media, Feb 2023