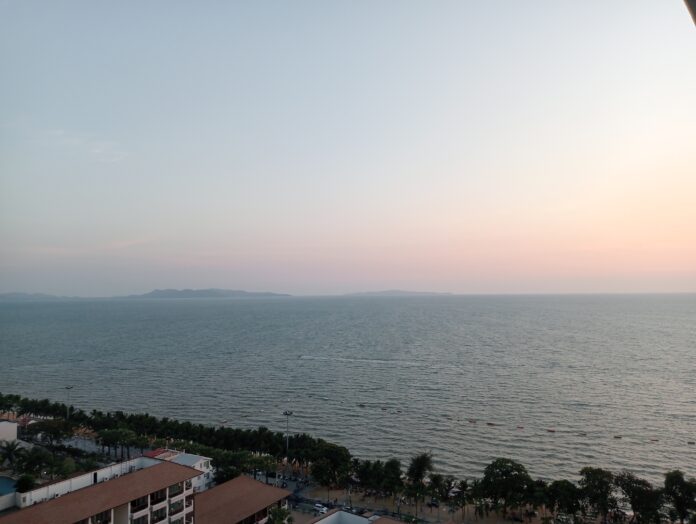 On November 8, 2022, the Royal Gazette published the Civil and Commercial Code Amendment Act (No. 23) B.E. 2565.
These changes took effect from the seventh of February, 2023.
The Important clauses are directly related to provisions within Sections 1097 to 1128, however, Isaan Lawyers feel the most important change to the legislation is contained within "Section 1097. This states "That any two or more persons may start and form a limited company by signing each other's names to make a memorandum of association and perform other acts in accordance with the provisions of this Code."
The requirement for the minimum number of shareholders to Incorporate a limited Company, has been reduced from three down to two people, so in effect two Thais or one Thai and one overseas national can now open a Thai Company.
That is good news when genuine business owners wish to Incorporate in Thailand but where they often struggle for many reasons to find another trustworthy shareholder.
Isaan lawyers International have been representing the Interests of Expats, Overseas Nationals, and Thai Citizens since 2006 and during this time have Incorporated hundreds of Companies for our clients.
If you are thinking of opening a business or Incorporating a Thai Limited Company then trust the experts who have expertise in this field and who will do it correctly for you from the beginning.
Contacts us at,
info@isaanlawyers.com
business@isaanlawyers.com
084 471 5775