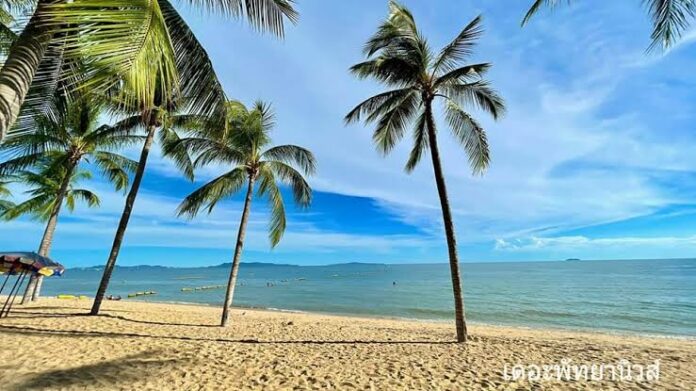 The following is a mail from one of our readers sent to The Pattaya News. Their opinions are entirely their own.
In Jomtien, more specifically Beach Road past Dongtan Beach and on to Pratamnak,  the authorities have built/upgraded the road with lights and made everything pleasant for everyone who likes this part. 
The tourists like the road and many use it for their daily exercise trip and some take their bicycles.  The beaches fill up with bathing people.  So what's wrong? 
The authorities came out some time ago and said that they want Pattaya to become Thailand's Miami and the road outside Dongtan Beach is called by the authorities Billionare Road because of the large, expensive homes that are being sold.  But back to the road. 
After 10 pm it gets lively here.  The road is closed and people who are still out can enjoy their ride.  What about daytime?  Yes, cars and motorbikes are free to make as much noise as possible.  Some drive slowly and others race away.  However, from the Heritage Hotel Beach exit it's over.  Cars must be parked like other places along the road and others drive on their pleasure trip from both directions without stopping. 
There are cars backing up and turning around and pedestrians have to jump away to avoid being run over.  There is no room for them.  I have spoken to the police myself and they said that the road was supposed to be one-way, but not sure if they know anything at all because nothing has happened. 
If the authorities want people to enjoy the day along the beaches, people who just want to see should not be allowed to drive this road as through traffic. 
So please – I encourage the authorities to consider – come and see for yourself if changes can be made before someone is run down.
Sincerely, a Jomtien Resident