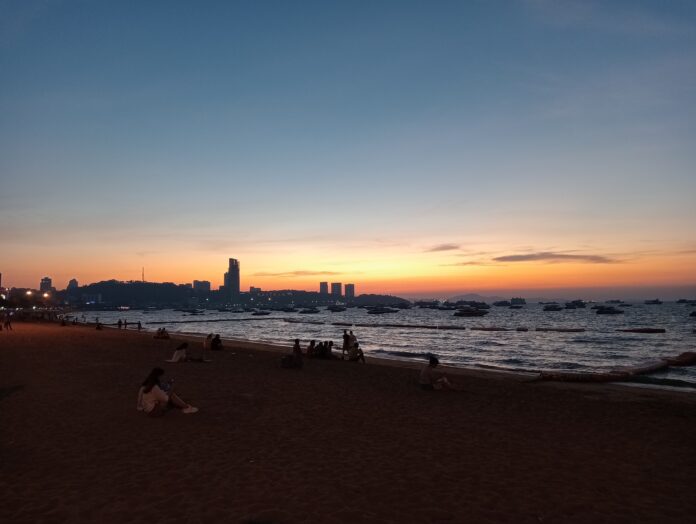 Pattaya and Hua Hin, Thailand –
Starting from February 19th, 2023, bus services to and from Pattaya and Hua Hin will run twice a day.
The schedule for the buses that will depart from the bus station (link below is as follows:
Hua Hin: 9:00 and 3:00 P.M.
Pattaya: 8:00 and 4:00
If you want more information or wish to book transport and tickets online please click here for their website.
Tickets will be 473 baht, or about 15 US dollars.