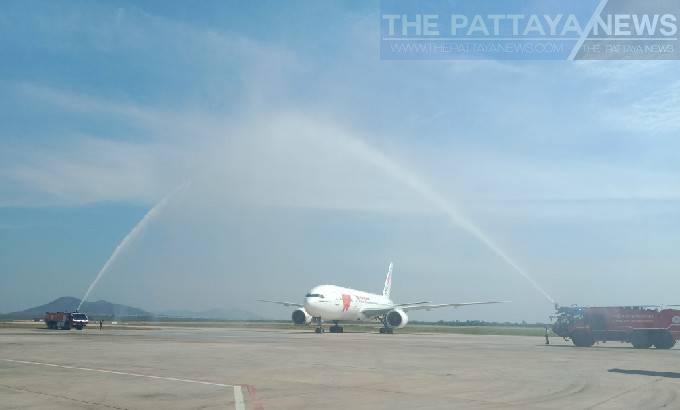 Thailand/India-
A new requirement for Indian tourists returning from Thailand and four other countries to conduct a mandatory Covid-19 RT-PCR test is severely hurting tourism, say Thai tourism officials.
The requirement, which went into effect on January 1st, is applicable to Thailand, Singapore, Japan, Korea, and China/Hong Kong. A specific reason for the countries chosen and why the unpopular testing has returned was not given but is believed by some to be connected to the reopening of China to tourism. However, TPN media notes, the requirements were announced by India before China officially announced it was essentially reopening after three years of Covid Zero related closures.
No specific end date for the new policy has been given by Indian government officials but they have stated the policy is not permanent and only temporary.
The new policy, according to representatives from the Eastern Hotel Association of Thailand, has severely hurt Indian tourism to Pattaya in particular, which is a major travel destination for Indian tourists. According to Sanphet Supbowornsathian, president of the association, many hotel bookings and package tours have been entirely cancelled as Indian tourists become apprehensive about the required testing. The testing also adds additional costs to the trip of an Indian Tourist, especially for budget travelers.
Sanphet and other tourism officials have urged the Tourism Authority of Thailand to hold private talks with relevant Indian authorities about the policy and get further clarification for the exact reason for the mandate and a better timetable of when it will be lifted. Thailand is one of the most popular destinations in the world for Indian tourists, unlike the other countries on the mandate list, and should be lifted according to Sanphet to encourage economic growth and tourism.