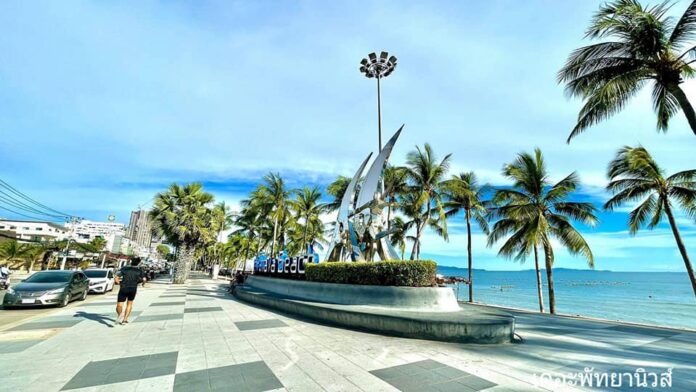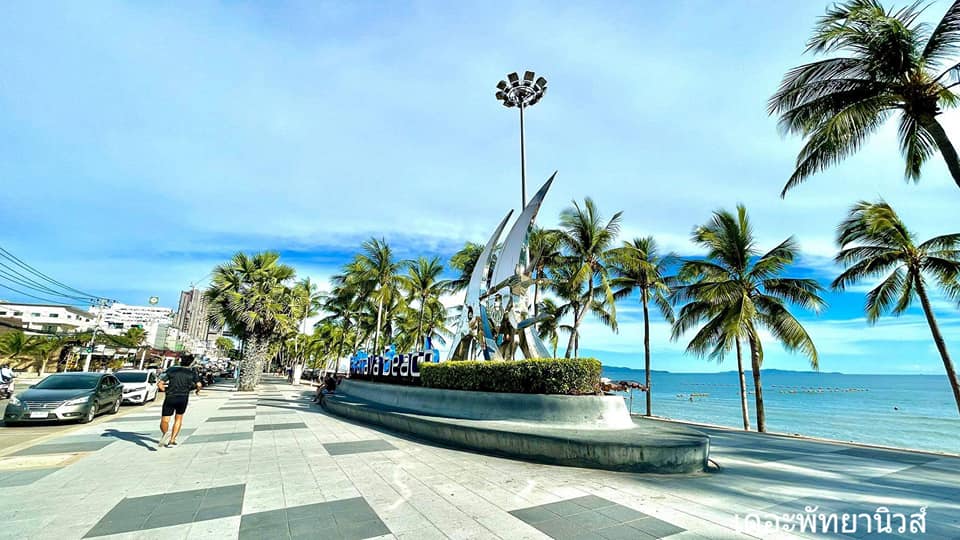 The following is our exclusive weekly feature in which we ask our readers a news topical question and then give you a week to answer it on our various channels, compiling a diverse range of answers and opinions to present to you, our valued readers. Here are the results from our last question…
Recently, we asked you the following:
What post-covid changes, or lack of them, in Pattaya most surprised you?
Some context around this question:
Pattaya was basically shut for two and a half years to most international tourists due to the Covid-19 pandemic and related border restrictions. As a result, many people are returning now for the first time in almost three years and seeing what changes have taken place to Pattaya.
This question is mainly for visitors who were forced by Covid and had a long sabbatical from the city although ex-pats or Thai nationals can certainly answer also. We want to hear your impressions and thoughts good or bad after years away or years of Covid related closures.
Here is what you, our readers, had to say as our editors selected some of the most diverse responses to highlight different points of view. Obviously, we can't post everyone's opinion here so we chose a variety of the most varied opinions. The views and statements below are the reader's own and may not reflect those of TPN media. There have been minor edits for spelling and grammar only:
-=-=-=-=-=-=-=-=-
Ant J-been there 60 days, apart from a few new buildings and bar name changes I haven't noticed much difference to be honest
-=-=-==-=-=-=-=-
Sebastian T-Not surprised but horrified: The return of repression in the entertainment sector like in the days of the Thailiban under Thaksin and the skyrocketing prices!
-=-=-=-=-=-=-
Lepub-Cannabis
-=-=-=-=-=-
Note: We got dozens of similar answers to Lepub on cannabis being the biggest surprise for many visitors, with polarizing views on if they liked the change or not
-=-=-=-=–=-
Terrence L-Second Road is in a horrible condition, even worse than before Covid.
-=-=-=-===-=
K.M-The loss of Drinking Street. RIP.
-=-=-=-=-=-=-=
Dylan L-Threpprasit Road is a cluster****.
-=-=-=-=-===–
Betty T-The new markets in Jomtien are a nice surprise, such as Miami Street Food and Big M
-=-=-=-=-=-=-
N.R-I don't recall these little sports places under the overpass before Covid, they are nice.
-=-=-=-=-=-=-
Nashir-I did not know Naashaa burnt down during Covid but it is being rebuilt I saw.
-=-=-=-=-=-=-
Darren M-Soi Pothole. Wow. It's really come alive with so many new bars and spots.
-=-=-==-=-=-
Rick (And many others)-Treetown, what a great, vibrant, and affordable area. Love it.
-=-=-=-=-=-=-
Michael N-I'm surprised Walking Street recovered. I was sure they would demolish it during Covid but it seems busier than ever.
-=-=-=-=-=-=-=-
Clara-The quality of the water in Jomtien and even Pattaya is so much better now.
-=-=-=-=-=-=-=-=-=-
Didn't get a chance to chime in? Tell us on our social media channels, in the comments below, or if you prefer your comment to be private mail us at Pattayanewseditor@gmail.com. Have a safe week and see you soon!