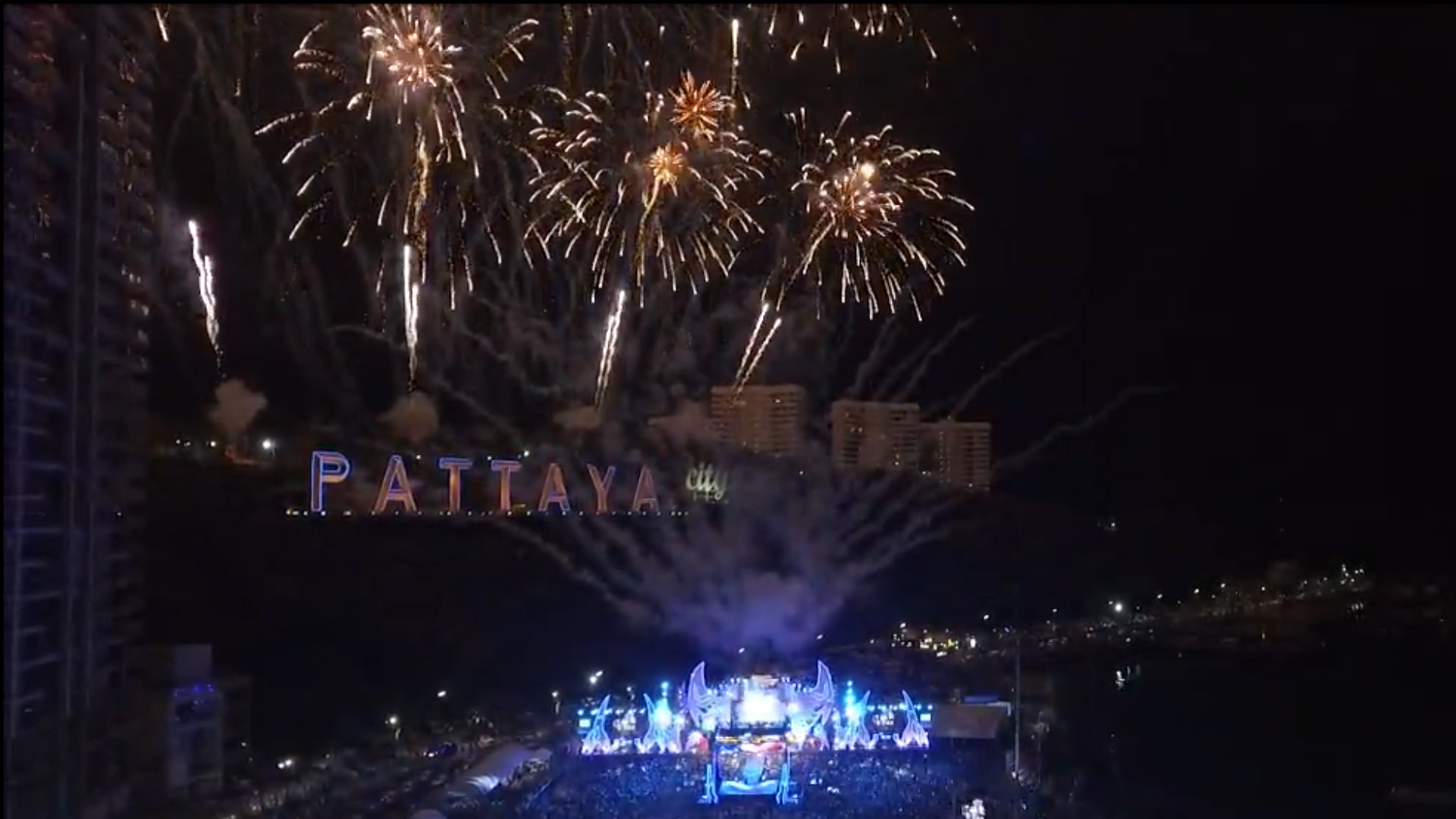 The following is a weekly feature article looking at this same time period LAST year in Pattaya and Thailand news.
This weekly feature takes a look back at news from the same period last year (and sometimes different time windows, such as six months or three months) to see how things have changed, follow up on the progression of stories, as well as look at potentially broken promises or things that didn't take place as promised in Pattaya and Thailand.
As we publish dozens of stories a week this is a quick way for people to take a look at what the biggest stories were a year ago, as chosen by our editorial team, and how they impact us today and relate to current news. However, they are in no particular order of importance, roughly in order of publication.
This week, we cover the second week of December 2021, from Sunday, December 5th, 2021 to Saturday, December 11th, 2021.
Let's go…
1. Motorbike taxi driver, on bail for allegedly killing two motorbike taxi drivers, arrested again for reportedly killing a third taxi driver in Phuket
A local motorcyclist who was recently bailed out for allegedly killing two fellow motorbike taxi drivers was arrested after reportedly shooting another taxi motorcyclist in front of the Phuket New Bus Terminal.
2. Nineteen people were arrested at an alleged online gambling den in the Pattaya area
Nineteen people have been arrested at what authorities described as a Banglamung online gambling den.
A team from the Nongprue Police raided two houses in Nongprue and nineteen people in total were arrested. Police also seized eighteen sets of computers.
3. Pattaya introduces its five-year strategy to develop the city as the 'Tourism City of the Future'
The authorities of Pattaya City and Burapha University jointly drafted the "Pattaya City Development Plan 2023-2027" to develop Pattaya into a tourism city of the future, Mayor Sonthaya Klunplome revealed yesterday, December 8th.
The plan is designed to make Pattaya, according to officials, the "Tourism City of the Future".
4. More than 20 foreign and Thai victims follow up on Pattaya bank staffer fraud case
More than 20 foreign and Thai victims have followed up at the Pattaya City Police Station this morning regarding the case of a Pattaya area bank branch assistant manager causing them to lose significant amounts of money due to alleged fraud and scams.
5. Pattaya studying a proposal to turn taxi cars into electric cars as part of the Eastern Economic Corridor project
Pattaya City is studying a proposal to turn taxi cars into electric taxi cars which would be the first place in the EEC (Eastern Economic Corridor) to do so and would be a major step forward, according to planners, for sustained environmentally friendly tourism in Thailand and Pattaya. 
That is all for this week, see you next week.