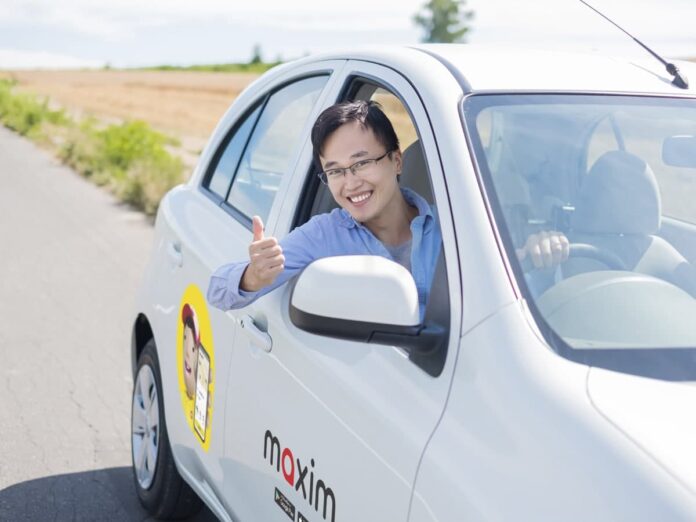 Residents and visitors of Pattaya now can book a car or a bike ride, as well as a courier delivery.
With Maxim, users experience not only comfortable but also affordable rides. The price starts at 20 baht; it is known immediately after you specify the route and does not depend on the traffic situation. This allows passengers to easily plan their expenses.
You can create routes that include several addresses, change the route on the way, book a vehicle for the current time or schedule your order, and send a link to share the route if you want to tell another person where you are.
Courier delivery
Users can order a courier delivery of packages, documents, and other things from the comfort of their homes. In the comment section, you can specify additional information, such as what exactly needs to be delivered.
The Service takes orders in the Maxim app that can be downloaded on the App Store, Google Play, AppGallery, as well as on taximaxim.com/th
Making money with Maxim
The Service offers drivers and couriers to perform orders on terms favorable to them. Partnering with the Service can be a full-time job, as well as a side job in your free time. In the beginning, the commission fee for the information services is 0%. In order to become a partner, you need to download the Taxsee Driver app and register there or register at sea.taxsee.pro/th/th-TH/
Background information
Maxim started operating in Thailand in August 2022. The first order was performed in Chiang Mai.
Maxim has been creating innovative technologies for ordering transport and other services that make it more state-of-art, easy-to-use, and safe. The Service has created a system allowing us to connect an unlimited number of clients and performers and process millions of orders every day. The Maxim app for ordering services and the Taxsee Driver app for working with orders are among the world's top apps with millions of users.
Maxim services are available in 18 countries around the world.