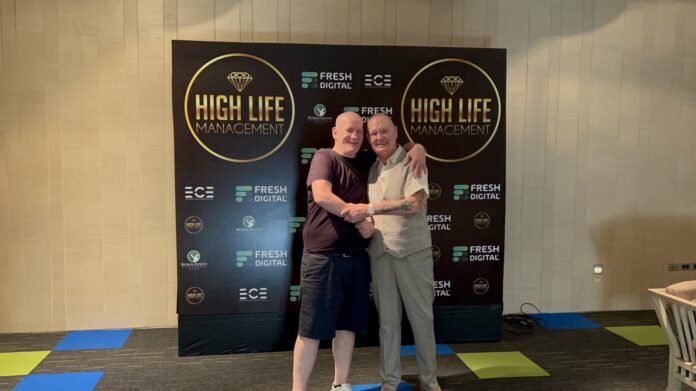 Pattaya, Thailand-
Legendary football player Paul "Gazza" Gascoigne held a very well-received fan event over the past weekend on Friday, November 25th, in Pattaya, Thailand. Paul also visited Phuket and Bangkok.
Pattaya, which has a large ex-pat community from the U.K., was at the edge of its seats for the event which saw a sellout crowd of hundreds at the Pullman Pattaya Hotel G. Impressively, many fought tough traffic and opposing events with Pattaya's massive fireworks festival the same night.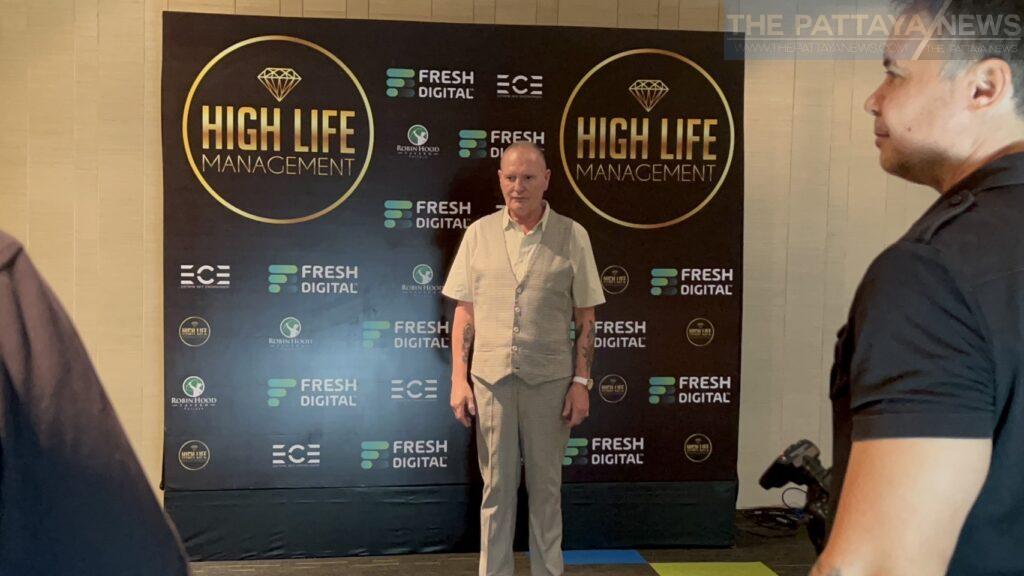 The event was put together by High Life Management Thailand who ensured that not only was the highly anticipated fan event highly successful but also well organized and efficient. High Life Management's owners stated to The Pattaya News that Paul "Knocked it out of the park" in terms of the presentation and promised many more world-class events in the future.
The event featured heavy fan interaction with Gazza, such as fan photos and Q&A. Paul gave his complete story and history, leaving no stone unturned and touching on all of his humorous, interesting, and yes controversial stories. The Pattaya News attended the event and noted that everyone they saw present was highly impressed with both Gazza's approachability and stories but the event organization as well.
To learn more about High Life Management and keep an eye on their future events click or tap here.
If you are not familiar with Paul "Gazza" Gascoigne, widely recognized as the most naturally talented English football player of his generation, click or tap here for more about him!
Now, how about some photos!