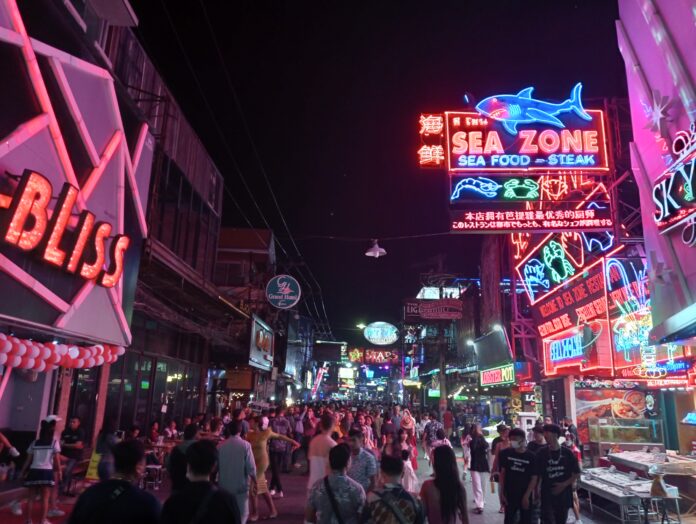 Thailand-
The following is our weekly feature in which we discuss the upcoming week in Thailand news and the hottest stories to follow for our readers.
This week, November 27th to December 3rd, our main story will be a widely anticipated proposal being made to the Thai Cabinet around legally extending nightlife closures in tourism zones like Pattaya and Phuket.
However as a small side-note for those looking for something to do next weekend in Pattaya there is the highly anticipated Subie Fest at Bali Hai Pier from 3PM on Saturday, December 3rd. Tap or click here for more details on that.
The biggest story to follow though will no doubt be the Thai Cabinet meeting on Tuesday, November 29th. Amongst regular discussions and meetings a proposal that has captured the attention of social media is one to extend the legal closing hours of nightlife in entertainment tourism zones like Phuket and Pattaya.
The proposal was brought forward by the Tourism Authority of Thailand and supporters and you can read about it by clicking or tapping here.
However, not everyone wants to keep the party going late. Several opposition groups and prominent doctors have voiced their strong opposition to the proposal as you can see by tapping here.
The Thai Cabinet, chaired by Prime Minister Prayut Chan-O-Cha, will make a decision Tuesday. There is no guarantee the proposal is approved but many of our readers have voiced anger at hard enforced closing times especially during the current World Cup and high season.
TPN media will keep you updated on this story throughout the week.