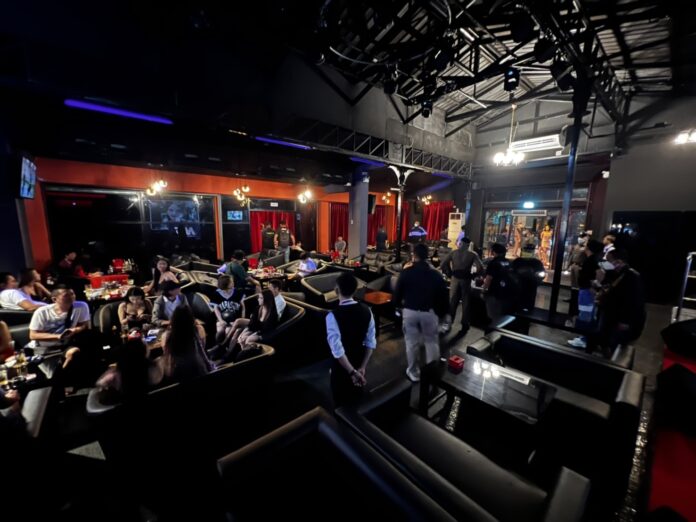 Pattaya, Thailand –
The first night of the Qatar World Cup has come and gone and many bars across Pattaya reported increased trade and interest due to the games.
Only one game was played last night, November 20th, Ecuador versus the host Qatar, in which Qatar lost 2-0. It was the first time in World Cup history that the host country had lost their opening match.
This year's games have been full of controversy, with the most recent being a decision to reverse open sales of alcohol at the stadiums, angering many fans (and Budweiser, a main sponsor of the cup). Ecuador even led a we want beer chant during the game. However, there certainly wasn't a lack of beer and spirits at Pattaya bars as patrons enjoyed the game and atmosphere.
Pattaya though has had its own controversy with regional police promising to continue to enforce an unpopular legal 2 AM closing time for bars and entertainment venues. An official proposal to extend this time to 4 AM in tourist zones will be presented to the Thai Cabinet on November 29th.
The strict closing times, of course, get in the way of many games scheduled to kick off at 2:00 AM such as the highly anticipated USA-England match this weekend. Speaking of England, their opening world cup game is tonight versus Iran, but is being played at 8:00 P M. and should see many Pattaya bars packed to the brim as Pattaya has a large and active English ex-pat community.
Finally, many bars and venues have put staff and hostesses in world cup themed outfits and decorated their bars in hopes of attracting patrons. A look around town on the first night of the cup seemed to show that might just work out.
Click or tap here for the schedule of games, channels, and times in Thailand.