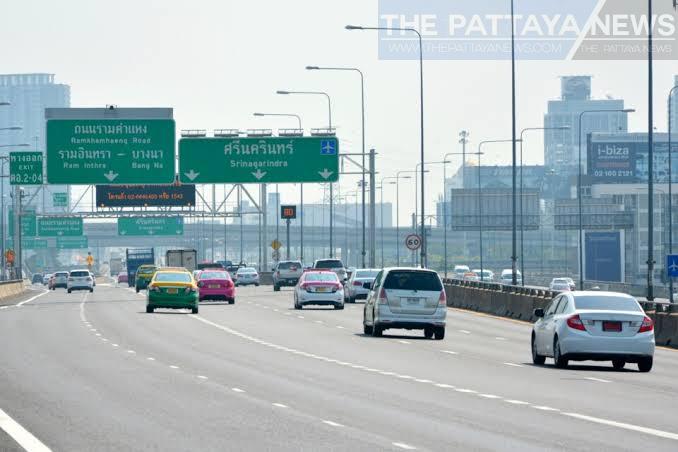 Thailand-
The Expressway Authority of Thailand, or EXAT, has warned of legal action such as lawsuits against any internet users who do not delete what they call offensive edited signs welcoming people to the APEC conference in Bangkok.
They have given "netizens" 24-hours to remove the edited signs, stating that anyone who edited the signs in a vulgar way or against morality will face legal action if the images are not deleted.
The shared images went viral after an original photo of a welcome sign with a typo went viral, which has since been corrected by organizers of the event. The sign has the EXAT logo and since then the original typo became a meme with a variety of other slogans, images, and messages.
APEC, or the Asia Pacific Economic Cooperation, is currently underway in Bangkok.