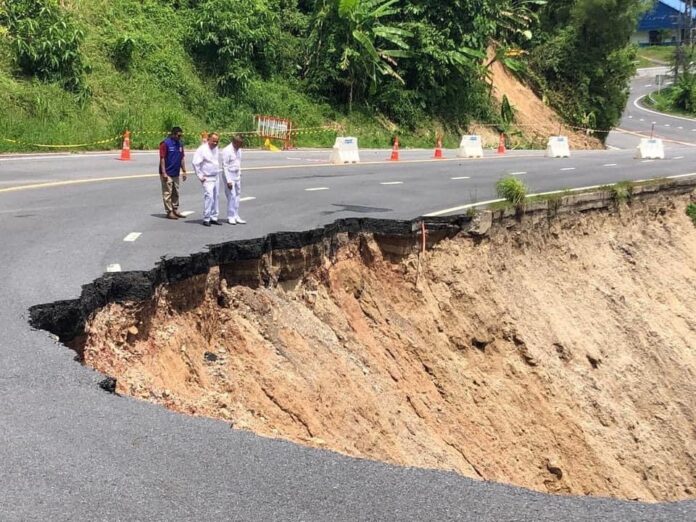 Thailand-
The following is our weekly feature in which we highlight the biggest stories to follow developing over the next week in Thailand. This helps keep our readers up to date without reading dozens of articles daily.
Let's go!
1. Diwali, Halloween approach
Diwali, or Deepavali, is one of if not the biggest holiday of the year for many, especially Indian nationals. With so many Indian tourists visiting Thailand, especially in Pattaya, it should be a busy day and evening for Indian restaurants, hotels, and Indian night clubs. Diwali is tomorrow, Monday, October 24th.
Then, on Monday, October 31st, will be the first full Halloween in Thailand without COVID restrictions since 2019. This is always a huge party night in tourist areas and Pattaya especially is having multiple events and parties like this one at Ripley's Believe It Or Not.
Protip, Ripley's does great Halloween makeup also with Hollywood style flair. Regardless of your plans or if you choose to dress up or not Halloween should be a fun and busy event.
2. Phuket recovers from horrific flooding and landslides
If you have been following our Phuket news at www.ThePhuketexpress.com then you are well aware of the horrific week they have had.
The next week should see major recovery efforts and lots of hope for no more rain which caused major flooding and landslides, blocking and destroying many major roads in Patong and Rassada and causing traffic chaos across the island.
The biggest question will be Patong Hill, the main road into Patong which was nearly completely wiped out by a landslide. Pedestrians will be allowed to cross but it may be months for a full recovery and the much talked about tunnel won't be done until 2027. Keep a close eye on our Phuket news for more details. Photos of the damage are below. That's all for this week stay safe!