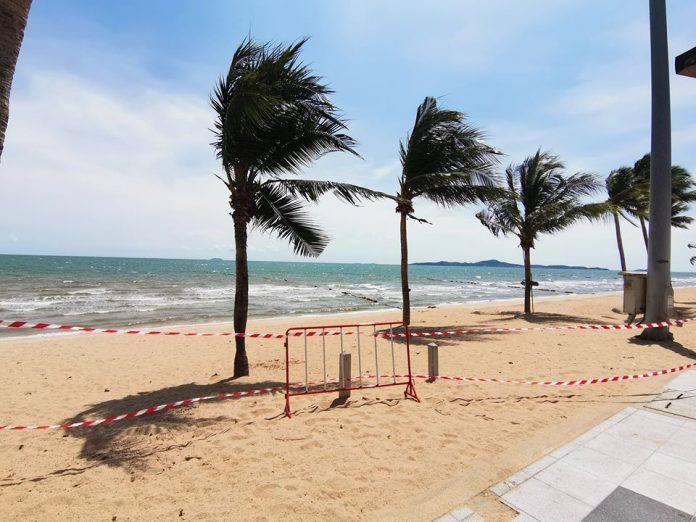 Hello everyone!
We continue to partner with Facebook on their fan subscriptions program. As a small, local Thai news company with our own on-the-ground reporters, video, and photo team we provide all of our content for free and will continue to do so on our website and social media channels, with no paywall, article limits, etc.
However, we welcome your support more than ever to keep us delivering unbiased, neutral, local, fact-checked, timely, relevant news to our area with very limited advertising.
For only 169 baht a month, you help us continue to do this, and can easily cancel anytime. This will get you a custom "supporter" badge on our page and social media channels, a private forum, and a discussion group where additional insight on news and items will be posted and access to exclusive content. We often post extra photos and even videos, as well as previews of upcoming articles. In the future, this may also be used to invite locally based supporters to "town halls", meet local officials and others, and invites exclusive events and charity ventures to help make our community a better place.
It is important to note that ALL of our core news will still be free and there are NO exclusive news articles for supporters…we want to ensure we continue to support all of our readers, even those who may not have the financial want or ability to become a supporter. In no way, shape or form is this a paywall…it is just a way for those who wish to support us to get some extra added benefits and perks.
We value all of our readers, regardless of a financial contribution, and are only working on providing more free content, not less.
Thank you for reading us and supporting us. If you choose to support us simply click on Become a Supporter on our main Facebook page or below, and cancel anytime. If not, we still welcome you as readers and thank you for reading. Even a single month of a subscription goes a long way for keeping us producing regular, quality news for our readers.
We thank everyone for their support and take care!