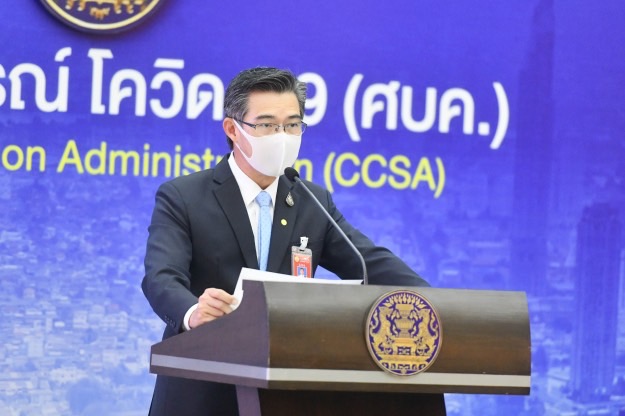 The following is a weekly feature article looking at this same time period LAST year in Pattaya and Thailand news.
This weekly feature takes a look back at news from the same period last year (and sometimes different time windows, such as six months or three months) to see how things have changed, follow up on the progression of stories, as well as look at potentially broken promises or things that didn't take place as promised in Pattaya and Thailand.
As we publish dozens of stories a week this is a quick way for people to take a look at what the biggest stories were a year ago, as chosen by our editorial team, and how they impact us today and relate to current news. They are in no particular order of importance, however, are roughly in order of publication.
This week, we cover the first week of October 2021, from Sunday, October 3rd, 2021 to Saturday, October 9th, 2021.
Let's go…
1. Swiss national arrested in Udon Thani for allegedly beating armed intruder to death
This story was a major deal with huge social media discussions. It is unclear what the final result of the charges was as all sides did not release information to the media.
Swiss national arrested in Udon Thani for allegedly beating armed intruder to death
Family members of Thai man who was killed by Swiss national in Udon Thani claim motive was affair not money
Udon Thani police searches home of Swiss national who killed armed intruder at his house after mother of slain man claims almost 300,000 baht was missing
2. A year later, Thailand is still fighting over e-cigarettes but cannabis ….is currently decriminalized.
Thailand's Medical Association strongly opposes DES Minister's idea to legalize e-cigarettes
3. Online gambling business grows by 135 percent due to the Covid-19 pandemic, according to Thailand's Gambling Studies Center
Thailand is now busy trying to reverse this and shut down illegal online gambling.
Online gambling business grows by 135 percent due to Covid-19 pandemic, according to Thailand's Gambling Studies Center