Pattaya —
The road expansion project on Pattaya Beach Road will ease traffic congestion and allow 200 more vehicles to park alongside the beach, Pattaya Deputy Mayor Manoch Nongyai said.
The project has a budget of 166 million baht. The road would be expanded by 2 meters in width, according to Manoch, and would enable residents and tourists to park 200 more vehicles alongside the beach.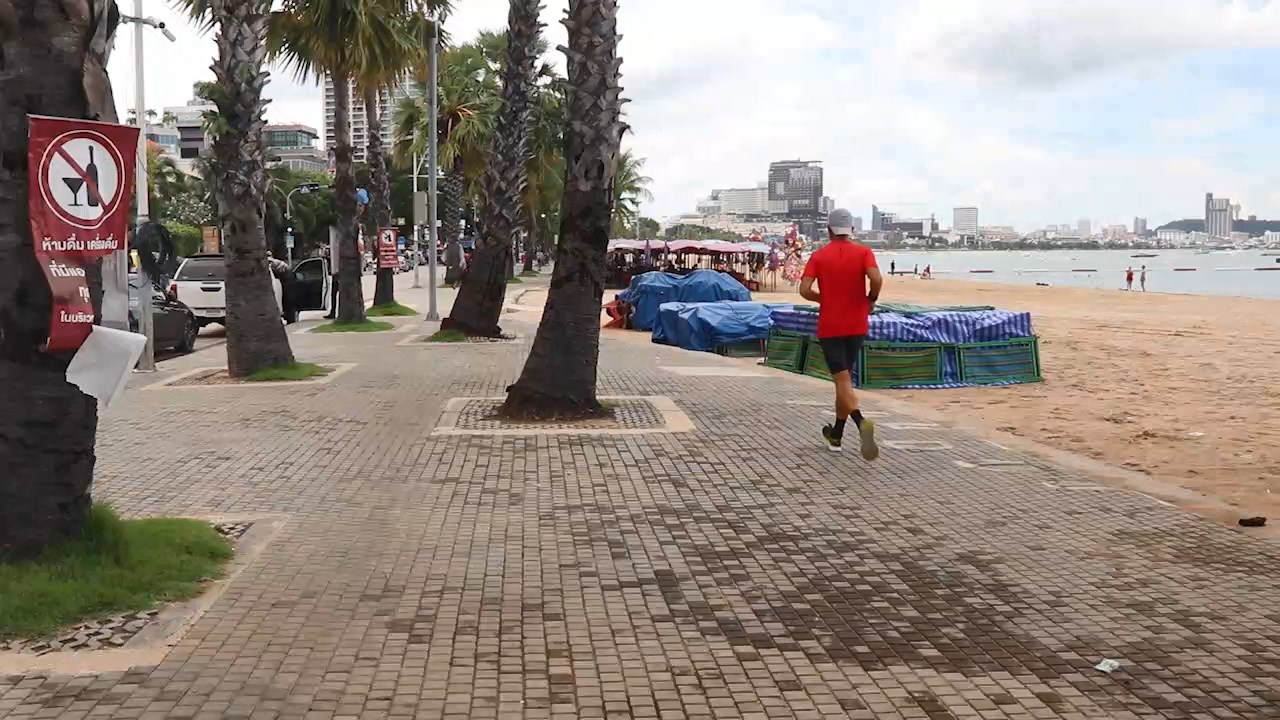 Trees would also be planted to beautify the area and provide shade for beachgoers. The footpath, on the other hand, would be narrowed by 12 meters and expanded by 1.5-2 meters onto the beach.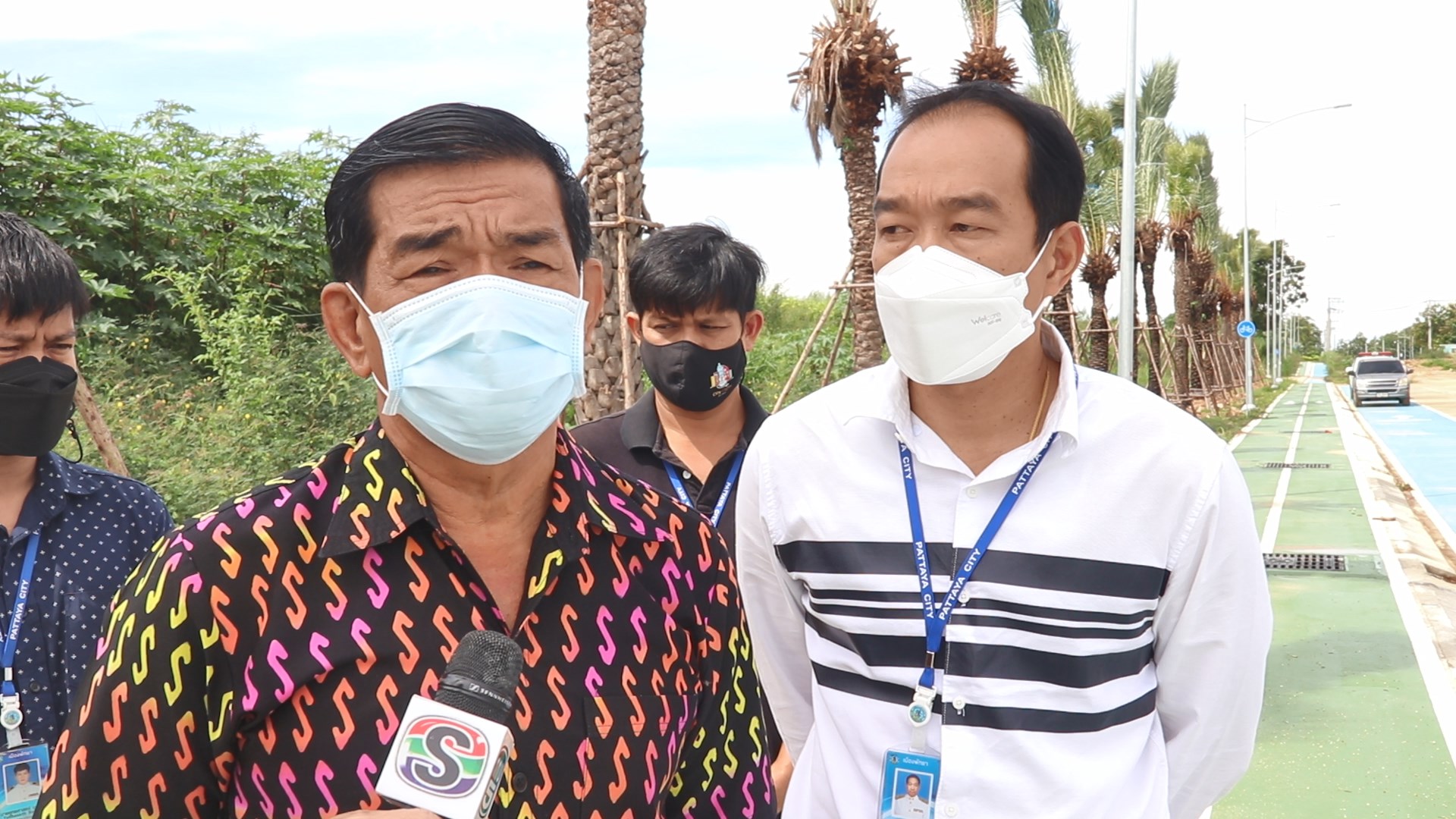 According to Deputy Manoch, the project contractor, Nong Nooch Landscape and Garden Design, had to temporarily halt the project due to environmental concerns raised by residents about the removal of trees that some said would ruin the scenery. However, the project was given a green light again after Pattaya City promised to re-plant all 133 dug-up trees at Eastern National Sports Training Center.
Lastly, Manoch told local media that construction of public restrooms in North Pattaya, Central Pattaya, and South Pattaya was underway and would benefit the public in the long run.