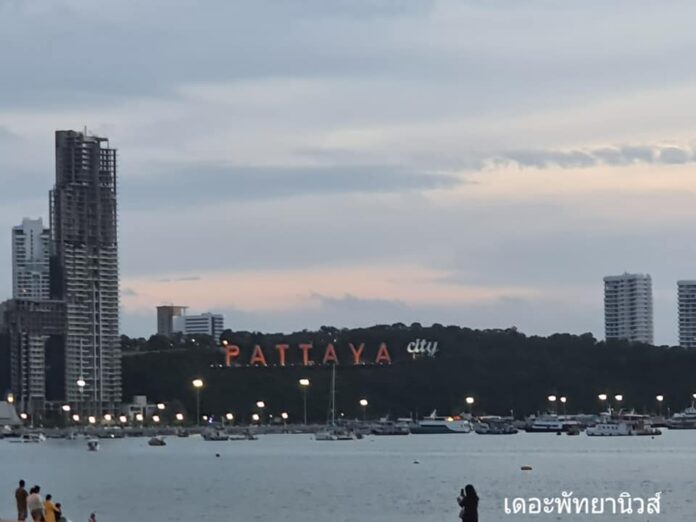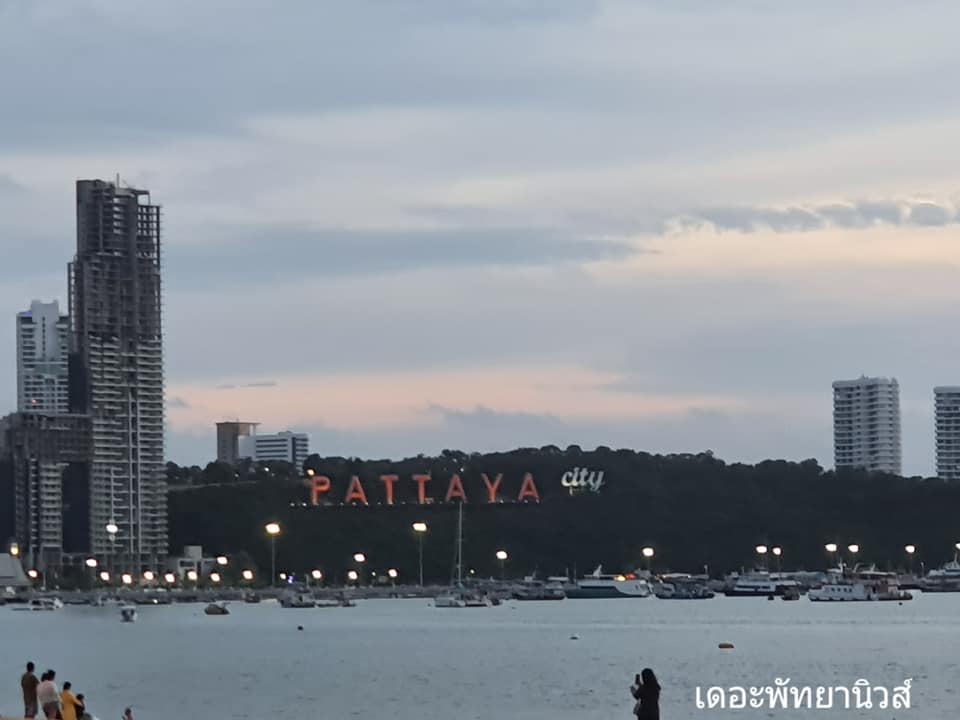 The following is our exclusive weekly feature in which we ask our readers a news topical question and then give you a week to answer it on our various channels, compiling a diverse range of answers and opinions to present to you, our valued readers. Here are the results from our last question…
Last week, we asked you the following:
Do you agree with MORE Pattaya Beach work and changes?
Some context around this question:
Click on the article below to learn more about this work:
Here is what you, our readers, had to say as our editors selected some of the most diverse responses to highlight different points of view. Obviously, we can't post everyone's opinion here so we selected a variety of the most varied opinions. As always, the opinions and statements below are the reader's own and may not reflect those of TPN media. There have been minor edits for spelling and grammar only:
-=-=-=-=–=-=
Stubi- The beach should be removed completely to widen the existing highway and to create more parking space. Additional bar zones could also be created. Then this useless space could be used at night and can attract more quality tourists. On the other hand – many years ago the beach promenade was much nicer than today…
-=-=-=-=-=-==
Dennis O-The beach is the original reason Pattaya exists. Add the many other attractions, bars, restaurants, girls, etc. and you have a Sanuk town.  If the beach is neglected or ugly, tourists will not return.
Plant MORE trees, fix the wooden walkway in front of Mikes Mall, and install some benches on the southern portion. If the beach is a pleasant experience, everybody wins.
-=-=–=-=-=-=-
Richard C-More cars and fewer trees, that's what beach road needs. Cut all the trees and make nice parking.
-=-=-=-=-=–=-
Robert U-They just finished the drainage system not long ago. Instead of widening Beach Rd., prohibit parking on the beach side like it was before COVID and restripe the road back to 3 lanes.
-=-=-=-=-==-
Sylvia C-I was wondering why they were removing what to me looked like beautiful well developed palm trees
-=-=-=-=-=-=
Steve C-Leave the tree's alone
-=-=-=–=-=-=-
Michael C-That had to be taken down, the large roots were growing through the pavement, but they have all been replanted elsewhere,
-=-=-=-=-=–=-
Dave R-Why not just get rid of the entire beach and make it a giant parking lot for the malls and businesses across the street?
-=-=-=-=-=—=
Tara C-It's a shame that the beach promenade was so much better over a decade ago than now due to constant fighting over what it should and should not look like. Rather than getting to the heart of issues like streetwalkers, they get rid of benches and shady trees to try to discourage them, which it doesn't, and only hurts everyone.
-=-=-=-=-=-=-
Alan N-I know, how about we just ban alcohol that will solve all the issues.
-=-=-=-=-=-=-=-
Didn't get a chance to chime in? Tell us on our social media channels, in the comments below, or if you prefer your comment to be private mail us at Pattayanewseditor@gmail.com. Have a safe week and see you soon!