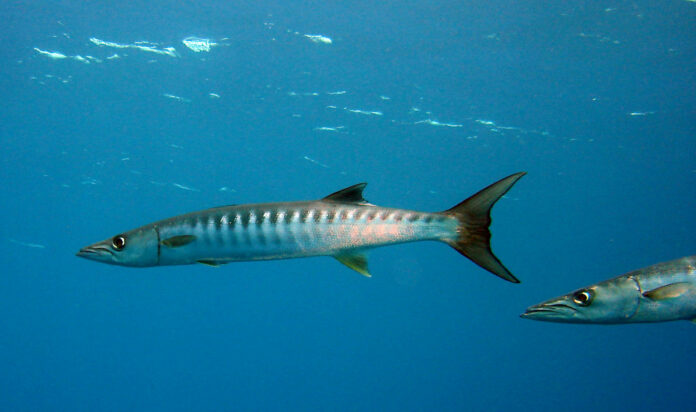 The other day, I was asked by a colleague if all of this rainy weather puts a damper on my weekend expeditions. I'd be less than honest to say that rain and flooding doesn't impact my activities, although my rule of thumb is, unless I know for a fact that it is raining cats and dogs in my destination, I will still give it a go!
 But there is a wildlife-viewing activity that I absolutely love to do, and the idea of getting wet doesn't affect my decision to go one bit. In fact, getting wet is a given. And this is SCUBA diving! The Smith family are avid divers and having a home situated directly on the beach allows us to partake in this activity virtually any time we want. My 'home of homes' is on Koh Lanta, which is definitely a very good launching off spot for many famous diving areas.
 Thailand is world-renown as a good diving destination. While I would not necessarily rank it up with other world-class destinations, such as Raja Ampat or Palau and others, it certainly offers marine wildlife enthusiasts awesome opportunities to see hundreds of species of marine critters that can be viewed quite easily.
 There are several great dive spots in Thailand, most of which are in the Andaman Sea region of Southern Thailand. My personal favorites are the various spots in the Similan Islands. Over the years I have done many liveaboard diving expeditions exploring the various locations on the island chain. I have had so many incredible experiences ranging from diving with eight giant Mantas at the Koh Bon cleaning station to the multiple whale shark experiences had at Richelieu Rock, a sunken reef that is absolutely one of the finest dive spots in all of Thailand.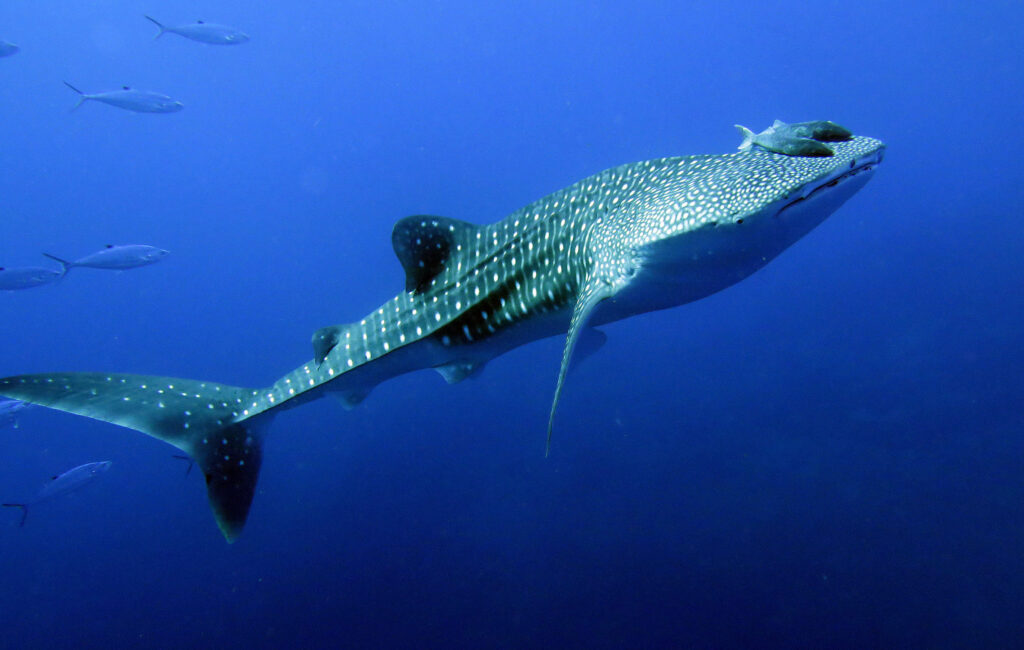 As I find myself in Koh Lanta often throughout the year, I am partial to some of the easily accessible dive locations nearby. The easiest to get to hotspot is Koh Ha, an awesome location for some of the most spectacular aggregations of soft corals anywhere. And Koh Ha is a great place for mixed ability groups, as there are designated snorkeling locations directly adjacent to some great diving opportunities. And of course, Koh Rok is another well-known dive location accessible easily from Koh Lanta. Some of these locations are open all year round and others may be closed during the stormy season – best to check. Koh Tao in the Gulf is a better bet in the rainy season.
 And the birder in me would be remised if I did not point out that these off-shore islands are home to one of Thailand's most spectacular birds, the Nicobar Pigeon, which is found on most of the islands but is easily seen on the Similans at the main campsite.
 Please feel free to contact Coke (cosm@patana.ac.th) for more information on where and how to go diving in Thailand!
  Article and photos by Coke Smith from Bangkok Patana School. All rights reserved.