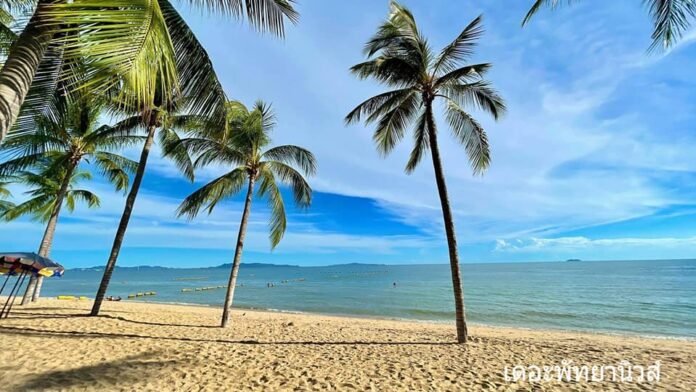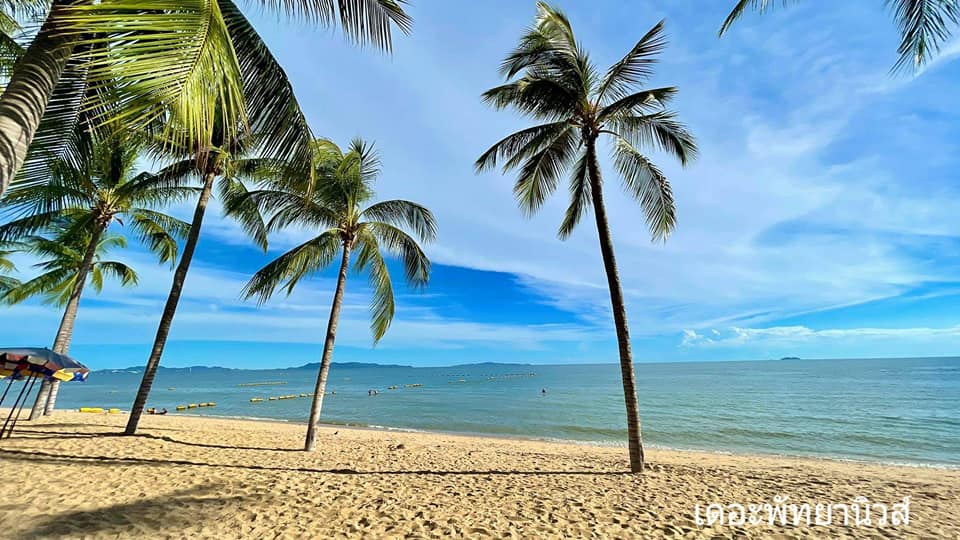 There is no best place in the world in a person's life — only the right place. However, finding the ideal location to work and live joyfully together is not a walk in the park, but David, the CEO of DRVR was able to pull it off! Right now, he lives with his wife in Pattaya and has a new office at Skybeach Condo for the development team, working from the beach!
Let's know more about him and his business and share his viewpoints on Thailand. – what does he do? What made him decide to live and have an office in Pattaya?
Q: Hi David, tell me a bit about yourself and your life in Pattaya.
A: I'm David Henderson, CEO, and Co-Founder of DRVR. I have lived in Thailand for 7 years with my wife Ana (Romanian). I was born in the Seychelles islands off the coast of Africa. For the first five years of living in Thailand, I lived in Bangkok but moved to Pattaya in 2021. I got tired of the air pollution and constant flooding.
Q: Please introduce your company.
A: DRVR (Pronounced Driver) uses technology to help to make the roads safer and reduce CO2 emissions. We use sensors on the smartphone to detect accidents, estimate CO2 emissions, and provide drivers, and riders with feedback on their driving.
We sell our services on a subscription basis to other businesses. If you know any companies interested in reducing CO2 emissions and road accidents we'd love to talk to them. You can contact us via email info@drvr.co or visit us at Shop 2, Skybeach Condo.
Q: Why did you set up in Thailand?
A: The founders of DRVR are all originally from Australia. We worked together with the leading Roadside assistance company in Australia the RACV. We decided to find DRVR in 2015 and decided to move the company to Thailand. We chose Thailand because of the high concentration of Car and Motorcycle OEMs and the relatively large insurance industry. At the time Thailand also had a significant and growing Startup scene.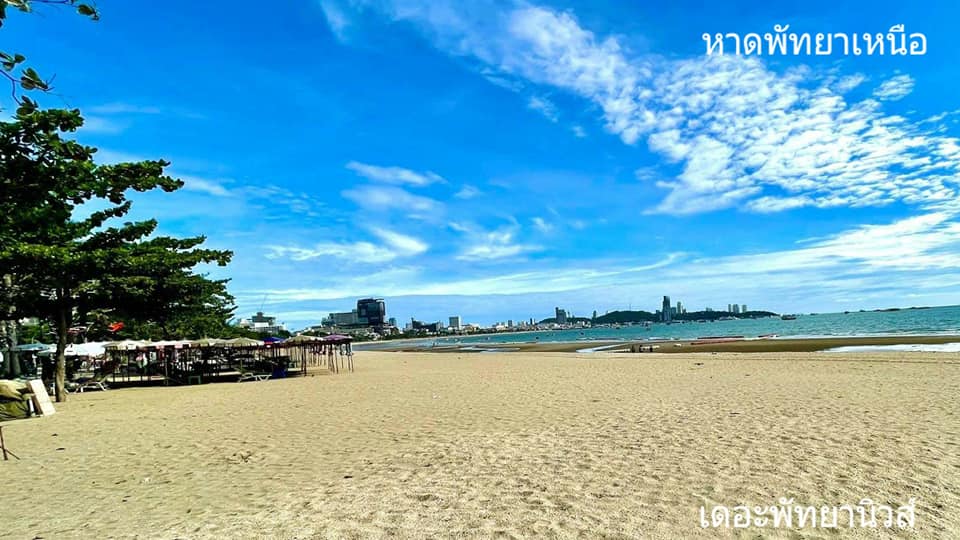 Q: Why Pattaya?
A: We chose Pattaya for a number of reasons. It's a convenient location less than 90 minutes from Swampy airport and two hours from Bangkok. It's also convenient for the Eastern Seaboard. We have a number of customers based within a short drive from here. Pattaya also offers affordable rent, good schools, and an amazing beach lifestyle without the pollution and traffic of Bangkok.
Q: What does team collaboration look like in the company?
A: DRVR currently has 23 staff spread around the world. We have a development centre in Wongamat Beach. We have staff from 15 different countries: Australia, Thailand, Ukraine, Russia, Myanmar, Ethiopia, the UK, and Hong Kong. Most of our staff are software developers or technical people.
We have a fairly young team but also a few experienced people to balance things out. We are hiring, so if you're interested in software, telematics or data, get in touch with us.
Q: What is your company's goal?
A: We are a purpose-driven company. Our primary goal is to reduce road accidents. The company is a for-profit business and operates as a small, fast-growing enterprise.
Q: Let's talk about projects. Are there any projects are you working on now?
A: DRVR has a number of projects we are working on at the moment. Earlier this year we released a new solution that allows vehicle owners to see how much CO2 their vehicles are emitting. We are working on extending that to help people reduce their Carbon footprint by changing how they drive. We will be using AI to create a recommendation engine to show drivers how they can reduce their CO2.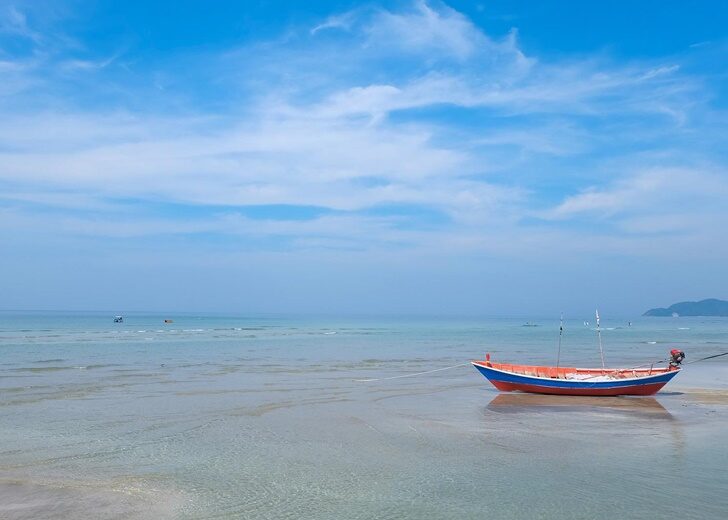 Q: Any big projects you are looking forward to in 2023?
A: We have a number of exciting projects coming up. Our revenue has grown significantly in the last 12 months. We are looking at closing our Series A round in the last quarter of this year with a Japanese strategic partner.
Q: As your company is focusing on safety, share your perspectives on traffic and car accidents in Thailand.
A: Road safety has historically been an issue in Thailand with reports from the UN showing that Thailand ranked second in the world behind Libya for road deaths (2014). The good news is that road deaths have decreased somewhat and Thailand's ranking has improved from 2nd worst to 8th worst. Many companies have started to adopt technology to help reduce road accidents including solutions like our Drive Safe product.
Q: If you had the authority to change something in Thailand, what would it be and why?
A: This is a very politically charged question. We have a company policy not to get involved in politics. We are primarily interested in reducing road accidents and improving road safety. There have been a number of positive steps taken by the government such as the introduction of mandatory car seats for children. There's a concept called the Cobra effect. The cobra effect is the most direct kind of perverse incentive, typically because the incentive unintentionally rewards people for making the issue worse. The term is used to illustrate how incorrect stimulation in economics and politics can cause unintended consequences.
The best example of this is the recent introduction of significant fines and penalties for dangerous and reckless driving. Buried within the bill "a traffic police officer who loses in a court challenge will face disciplinary action". This way, traffic policemen will be more cautious about issuing tickets,". This is a great example of the Cobra Effect. Introduce harsher penalties but then add a stinger in the tail which means that they won't be enforced in most cases.
There are often calls for tighter enforcement and greater action from the police, however, everyone needs to take some level of responsibility for road safety. Driver training and coaching can make a big difference in road safety. In other countries such as Australia young drivers have mandatory supervised driving. How or whether this would work in Thailand is to be seen.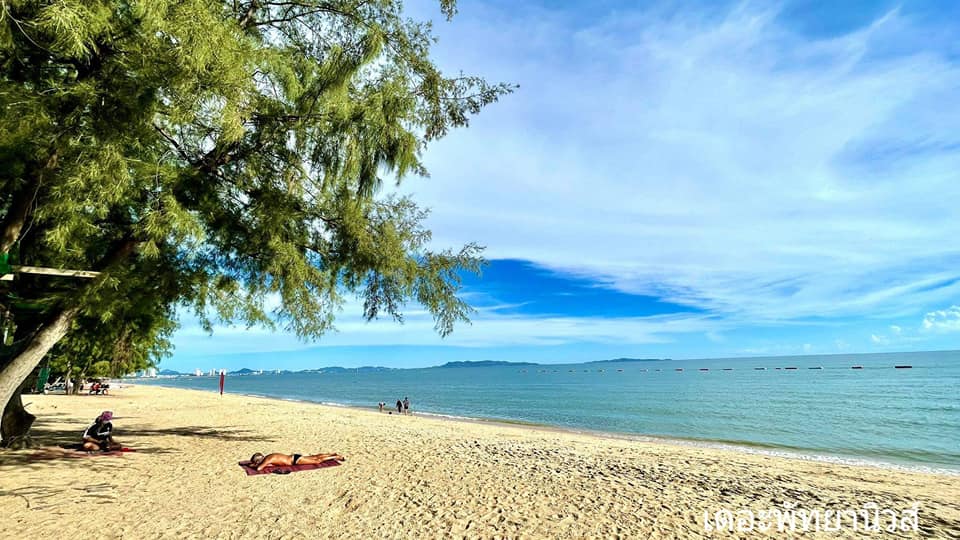 Q: Describe yourself in three words
A: Passionate, an outlier, and resilient. I am really passionate about everything I do, I throw myself into getting things done. I've always been an outlier or outsider. For instance, in my younger days, I joined the communist party and that was after the Berlin Wall came down! I have never really cared what people thought of me and I have no interest in pandering to the crowds. I see things a bit differently from most people.
A joke I've heard a few times about doing business in Thailand goes something like this. "How do you end up with a million-dollar business in Thailand?" Start with $2m and work your way down!
But seriously, launching a startup business and having some degree of success is hard enough. This struggle is even harder in countries such as Thailand. Had I known what the business environment and government regulations were before I set up in Thailand I would never have done so. Would things have been any different in Malaysia, or Vietnam? I can't say and it's pointless to speculate on that.
The last 6 years have been a real struggle, for instance in 2018 we lost our biggest customer – well over 80% of our revenue. We had to let most of the staff go.
Q: How to contact your company in case someone is interested in your company?
We primarily sell Business to Business. People interested in using our products or becoming partners and agents can contact us via our website www.drvr.co – there are numbers and email addresses for English and Thai.