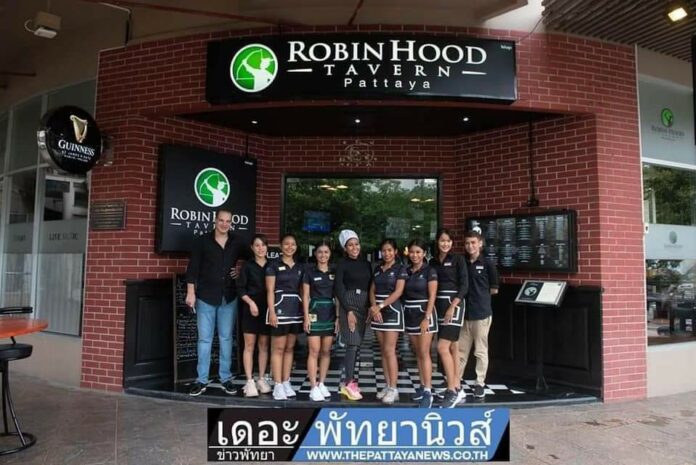 📌 Looking for a job or have a Thai significant other, friend, or adult child looking for one?
📣📣🍴 The Robinhood restaurant is now recruiting for the kitchen staff. 👇🏻👇🏻
👨🏻‍🍳👩🏻‍🍳 Qualifications 👨🏻‍🍳👩🏻‍🍳
✅ Working experience as a chef
✅ Working experience as a sous chef
✅ Working experience as a Thai chef
✅ Working experience as a dishwasher
🌟Benefits & others🌟
Salary
Customer tips
Free meals
🥰 You will get a chance to work with "Max," a chef who was awarded with a Michelin Star in Belgium when he was 21 years old. He is now training kitchen and service staff to improve the standards and quality that have helped the Robin Hood become one of Pattaya's top restaurants.
If interested, please dial 038-410511 or visit the restaurant from 9am – 6pm everyday.
Please do not directly contact The Pattaya News newsroom but contact Robin Hood directly instead.
Facebook Robinhood
https://www.facebook.com/Therobinhoodpattaya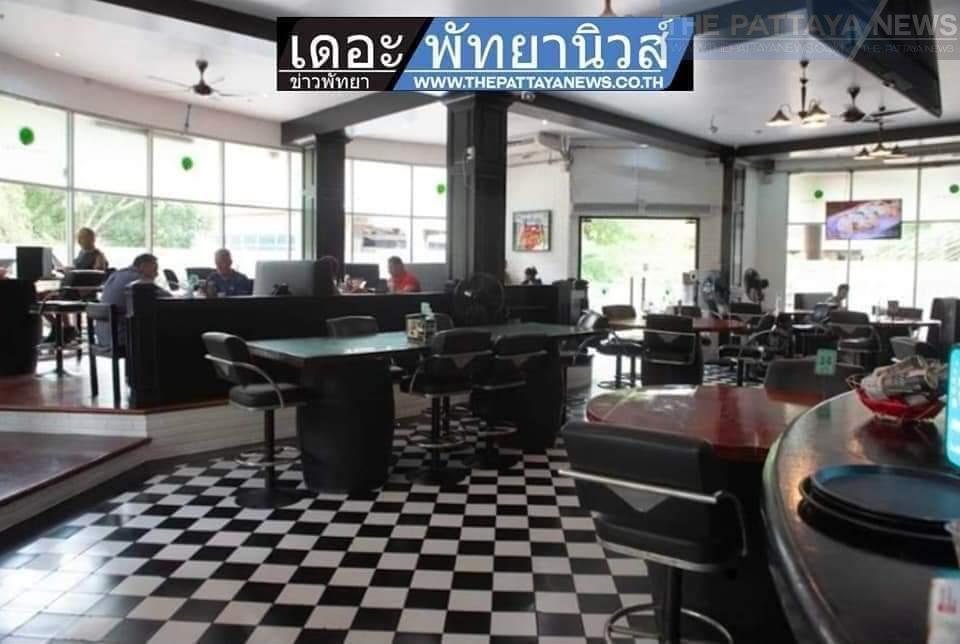 Sponsored classified advertorial.