Chonburi –
OPEC secretary-general Peerasak Rattana revealed that he and his team arrived at the school for initial questioning of a teacher on board to take care of the students and related school staff after being alerted of the incident.
According to their statement, there were a total of seven students on board and the deceased student was the sixth person who got on the bus and sat in a single seat. After picking up the last student, the young girl changed her seat to the back seat. When arriving at school, the students got out of the bus and the teacher and the driver were in the vehicle to park it at the garage.
Around 4:00 PM., the teacher came back to the vehicle to check the bus before taking the children home and found the student lying inside the vehicle. When asking other students on the bus, they assumed that the girl was sleeping and did not wake up by the time they had to get off for school.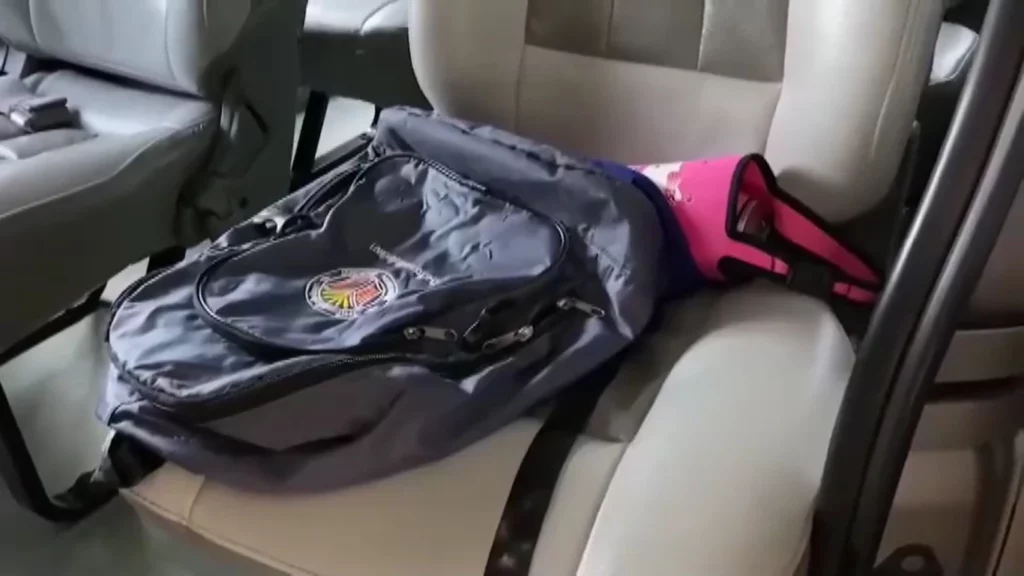 The secretary-general also stated that the school reportedly admitted to the negligence and was willing to offer compensation and remedy to the child's parents and family while the OPEC would provide help and assistance to the parents as much as possible, including the special investigation committee to find the cause of the incident.
"The Education Minister expressed her deepest condolences about the incident. The OPEC also set up an investigation committee, as ordered by the Minister, to examine the scene and investigation to find more leads to the incident. It was expected the case would be finalized within seven days," Peerasak added.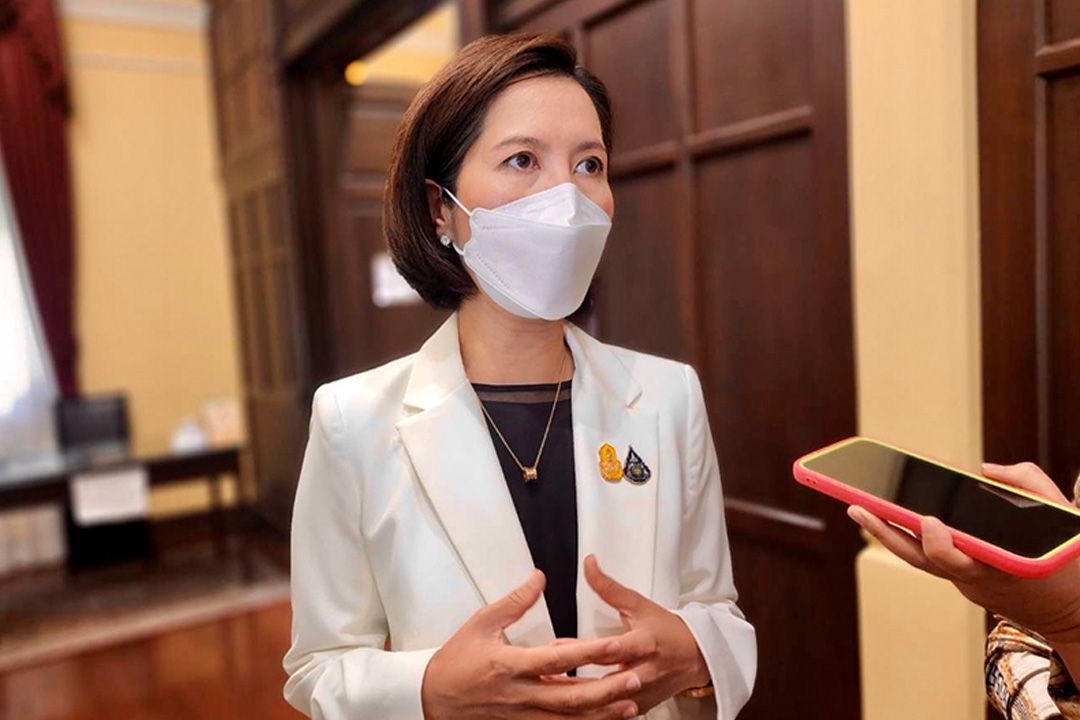 Meanwhile, Education Minister Treenuch Thienthong ordered Provincial Education Offices nationwide to examine and randomly conduct a safety check of school buses in various schools in their province to see whether they were in line with the Ministry regulations.
The Minister also assigned the Office of Vocational Education Commission (OVEC) to coordinate with private and public educational institutions under its affiliation nationwide to invent innovative equipment to prevent and assist children when being trapped inside a vehicle for practical usage in the future.
Treenuch stated: "The Ministry did some research and found that some of the vocational students' innovations can be applied when a similar situation occurred to young children. However, the innovations are just a tool to assist the children. But such a tragic accident should never happen. School personnel should not neglect their duties of taking care of all students and should follow the Education Ministry's regulations on the control and use of school buses."
"Teachers on board to take care of the students and drivers must check the number of students and date and time when getting on and off the bus on every trip to monitor and provide security and safety for students throughout the journey," Treenuch concluded.
-=-=-=-=-=-=-=-=-=-=-=-=-=-=–=–=–=–==-
Need Covid-19 insurance for your next trip to Thailand? Click here.
Follow us on Facebook
Join us on LINE for breaking alerts!