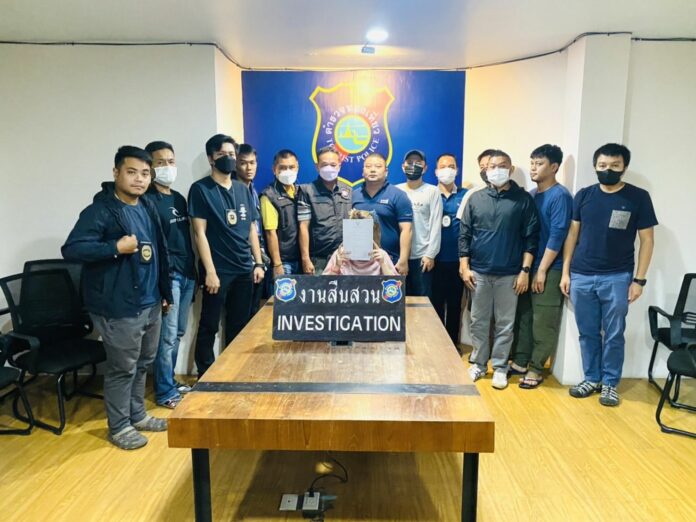 Pattaya, Thailand-
Pattaya police in conjunction with Tourist Police Division One informed the Pattaya News and other local media today, August 19th, 2022, that a prime suspect in recent thefts on Indian tourists in Pattaya was arrested.
For months now there have been regular reports of late night pickpocketing of Indian tourists walking alone or in small groups around Pattaya. In most of the cases the incident involved snatching gold chains from Indian tourists.
The incidents caused enormous public interest as well as social media discussion with the Indian Community putting pressure on authorities to capture any suspects. Some social media comments, notes TPN, doubted the reports and even claimed that some of them were insurance scams.
According to Pol Col Somchai Theerapatphaisarn from Tourist Police Division One, a review of CCTV appeared to show the thefts were genuine and seemed to be committed by a regular group of transgender thieves. However, although one prior arrest was made, police had struggled to locate the other suspects.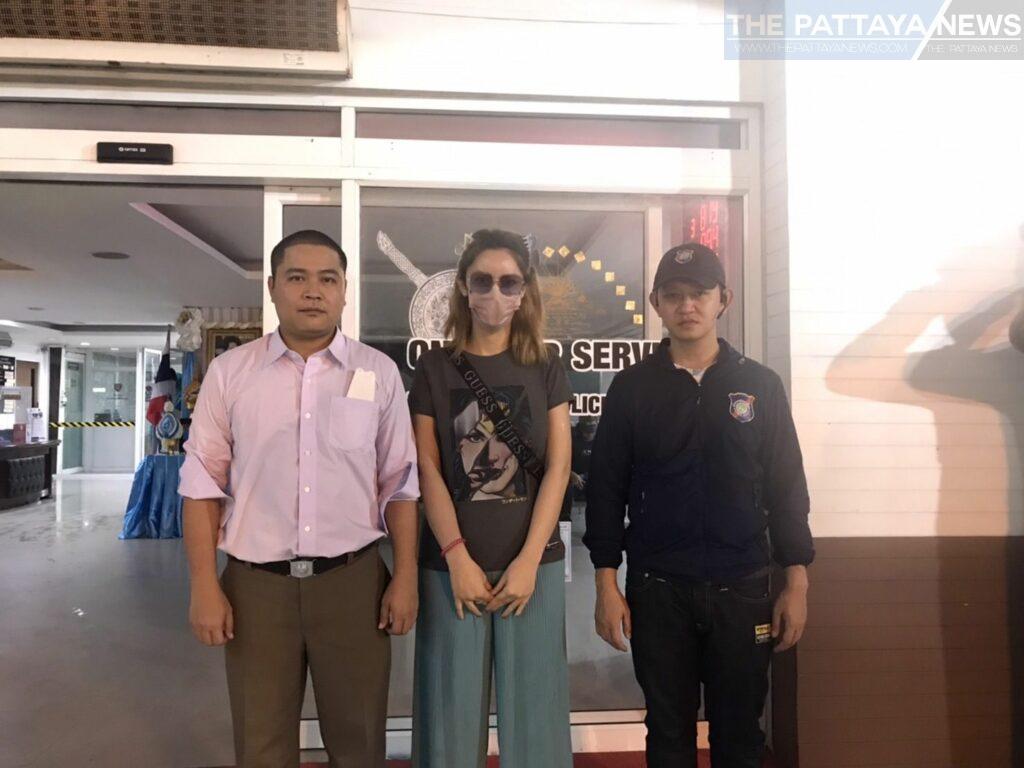 That changed on August 15th, 2022, according to Somchai, when police located Frame, last name and age not given, a transgender individual who had fled to Bangkok and has allegedly confessed to multiple thefts in Pattaya.
Somchai pledged to continue to crack down on bad apples and keep tourists safe in Pattaya.
Frame remained in custody facing charges of theft by night as of press time.