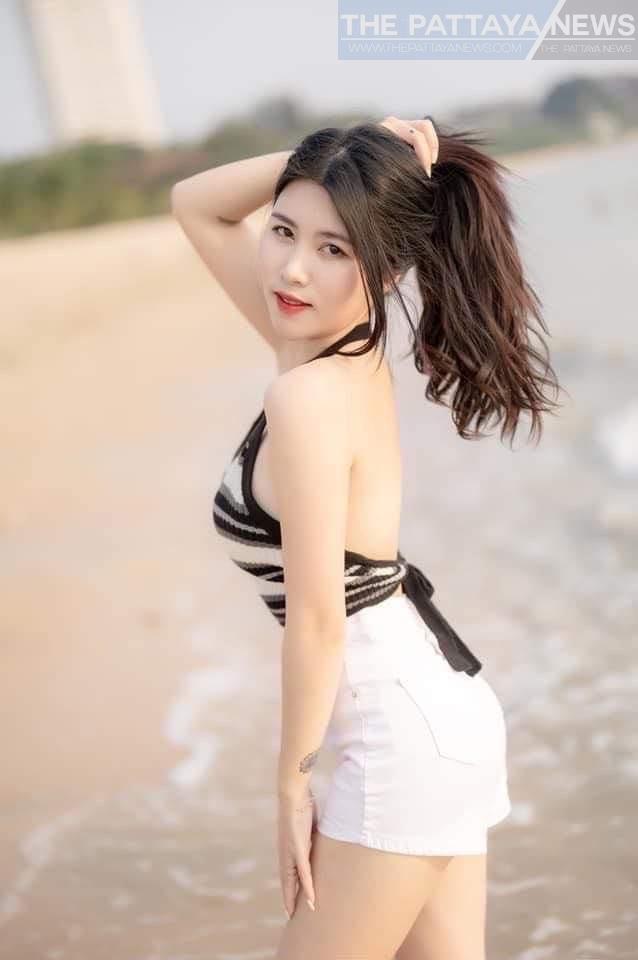 Sattahip —
A female Vietnamese victim of the Mountain B fire begged the owner to cover her exorbitant medical expenses, which had amounted to more than 600,000 baht, according to her friends.
Ms. Apinya Mongkolsin has come out to voice her grievance on behalf of her friend, Ms. Dinh Kim Le, a 28-year-old Vietnamese victim of the Mountain B club fire, who sustained burns over 70-80 percent of her body and remained in an intensive care unit for days since the fire.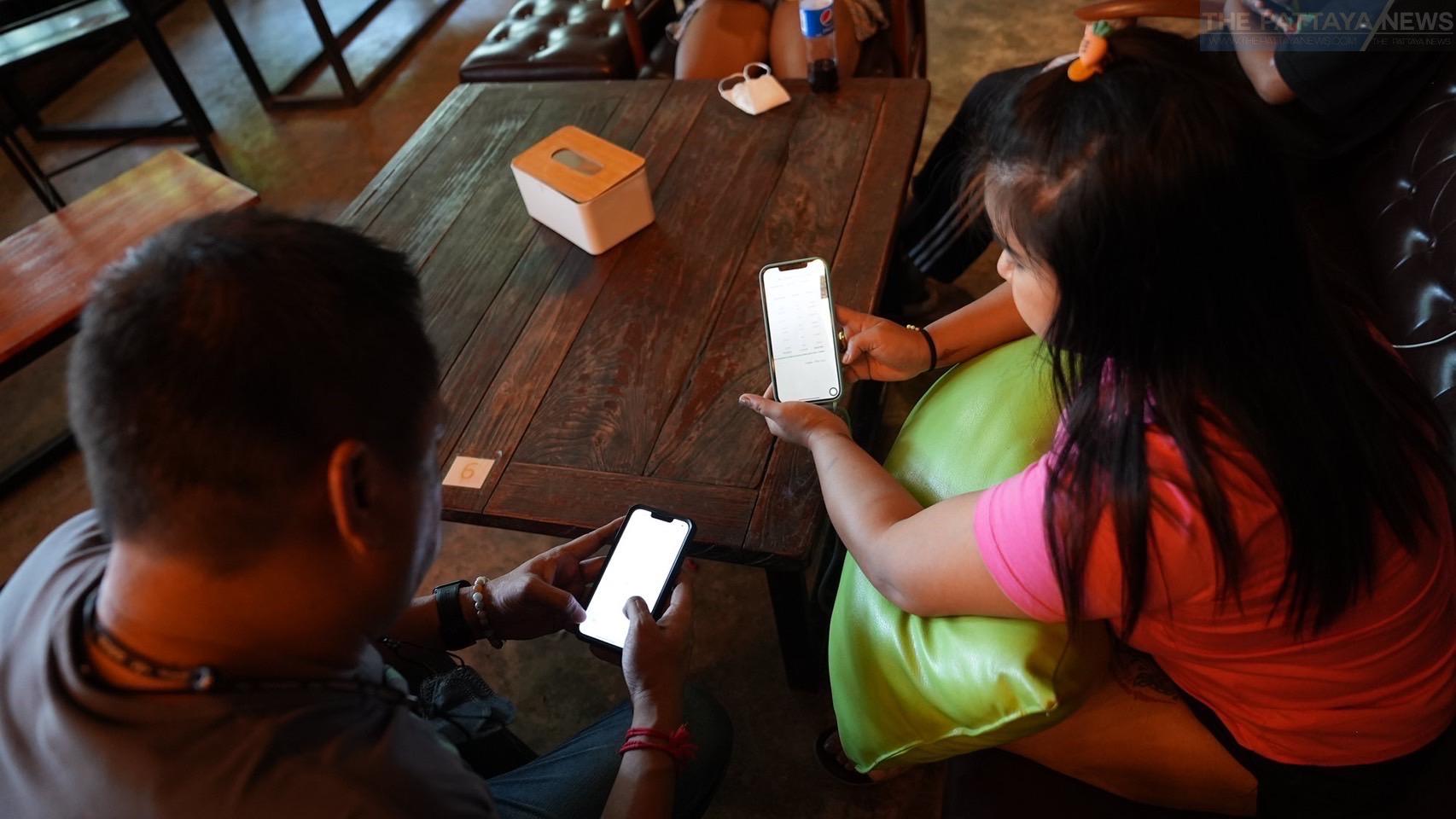 According to Apinya, Dinh was a beautiful, amicable Vietnamese nationality who resided in Sattahip. Dinh invited Apinya to join her at the Mountain B club on the day of the accident, but she did not go there immediately and heard later that the club busted into flames.
Apinya realized later that Dihn was one of the victims, so she rushed to Queen Sirikit Hospital where her friend was waiting for a vacancy in the intensive care unit with 10 other equally injured victims. On the hospital bed, she cried agonizingly, while waiting for the doctor's availability, Apinya said, so she eventually decided to take her friend in a car to Bangkok Hospital Pattaya.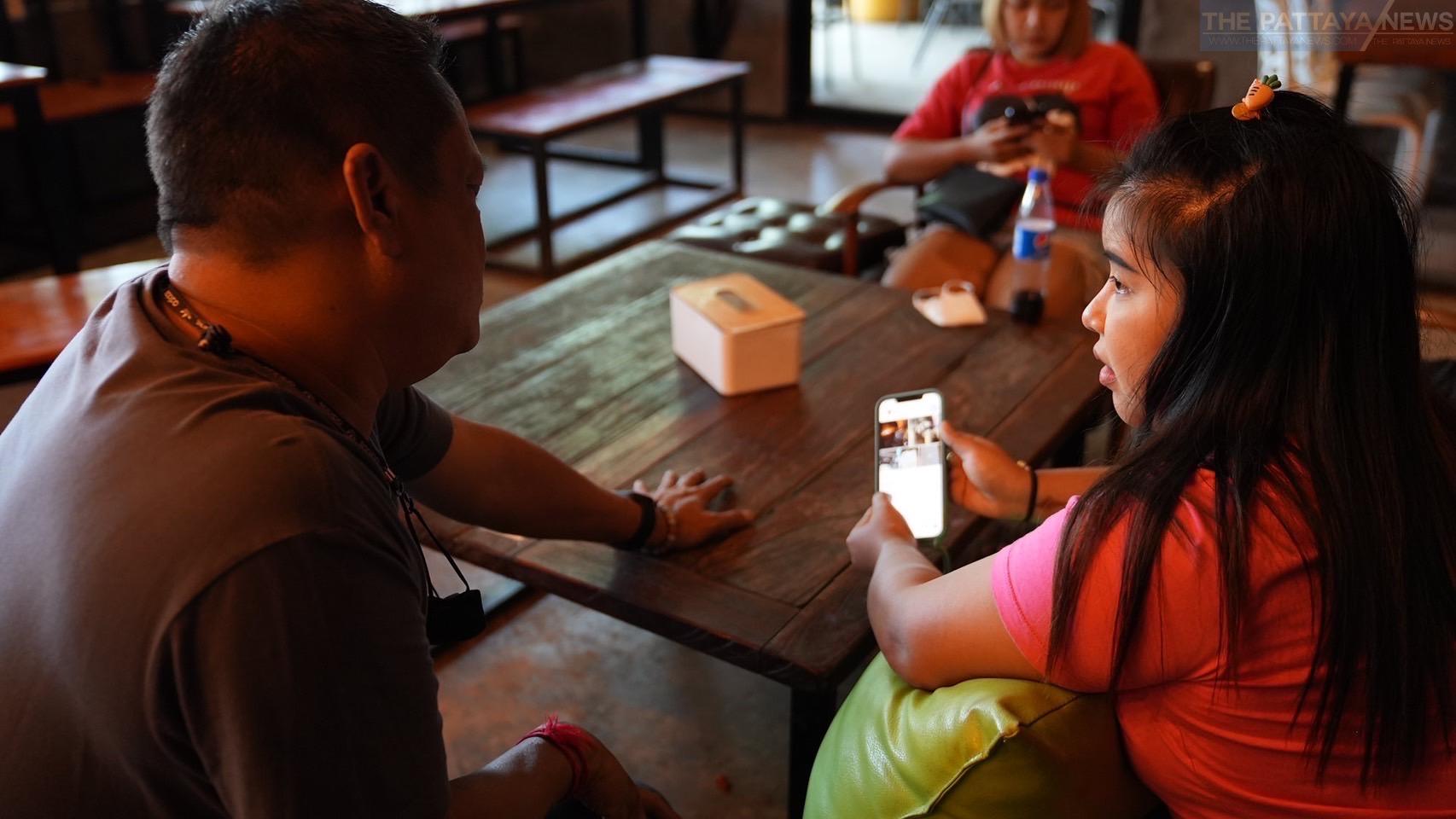 Apinya said she paid a 50,000 baht deposit for Dihn. For six days, Dihn had stayed in a sterile room and relied on a respiratory machine. A visit was not allowed for her, and her medical expenses had mounted to over 630,614 baht, Apinya stated.
Finally, Apinya had to ask for her friend to be transferred to Queen Savang Vadhana Memorial Hospital, which was cheaper, while Dihn's relatives had to pay 150,000 baht to Bangkok Hospital Pattaya before moving her to a new hospital.
Apinya begged the Mountain B's owner or "Sia B" to cover her friend's medical expenses because his initial compensation of only 10,000 baht was far from enough. Dihn also held a Vietnamese nationality, so she did not have any state welfare and could only lean on donations from Vietnamese people, Apinya added.
Dinh Kim Le is one of the survivors who was rescued by the Naval officer Pralitdet Chumngern. The officer was officially pronounced dead yesterday, August 11th, and marks the 17th fatality of the tragic Mountain B club fire.
-=-=-=-=-=-=-=-=-===-=-=-=–=–=–=–==-
Join the discussion in our Facebook group https://www.facebook.com/groups/438849630140035/or in the comments below.