Pattaya —
The completion of several ongoing roadworks around Pattaya has reportedly been postponed due to the lack of workers affected by the previous wave of Covid-19, the Pattaya deputy mayor revealed.
Manoch Nongyai, Pattaya deputy mayor, was reportedly disappointed after learning that several roadworks in Pattaya such as those at the Moom Aroi intersection and Pattaya Third Road had to be delayed from the completion date set for the end of last July.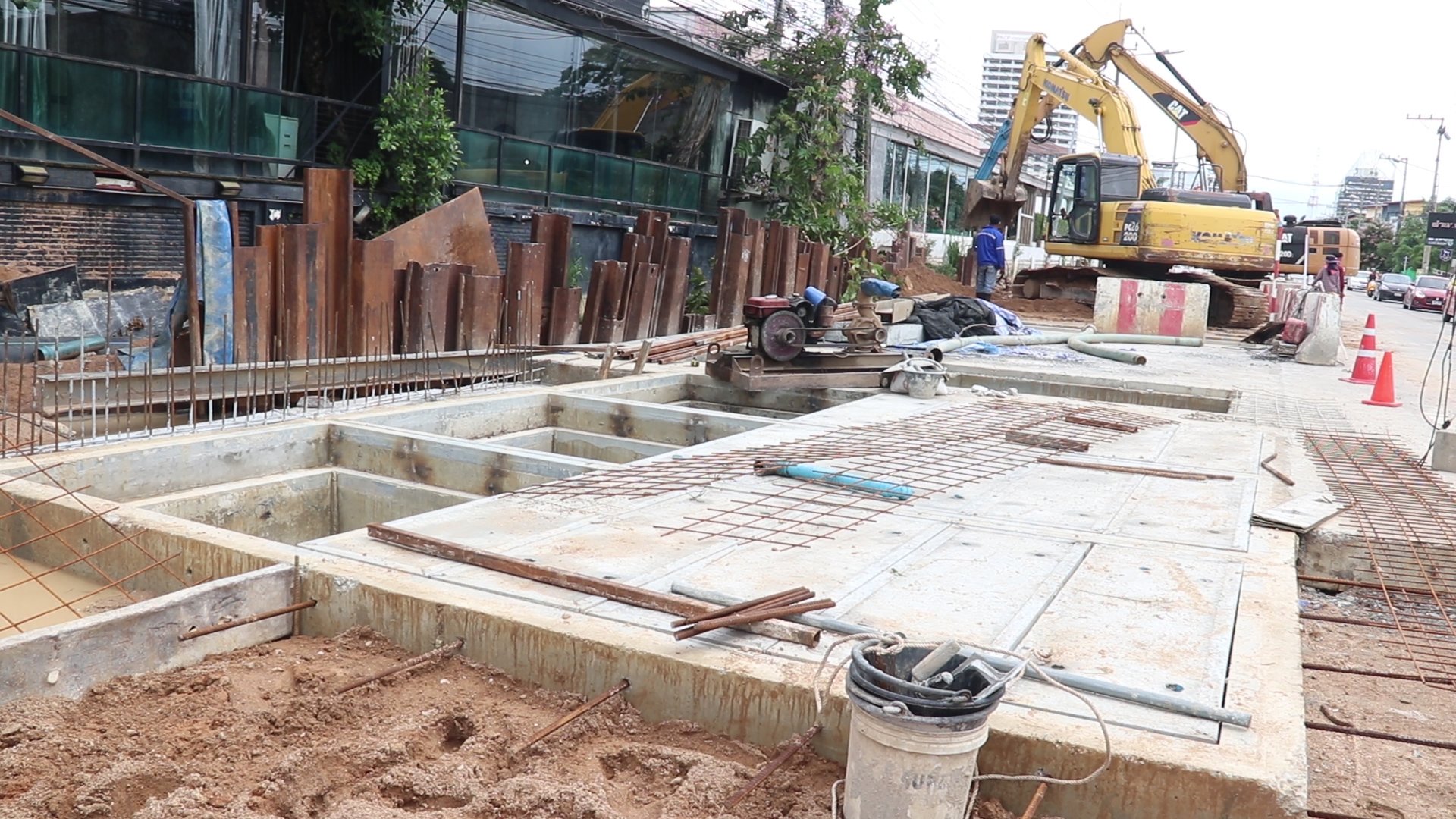 Manoch reportedly admitted that he felt truly sorry that the contractors could not finish the projects on time. Also, he stated that he was at a dead end because Pattaya City could not righteously rush the contractors due to the fact that they were the victims of labor shortages caused by the last wave of Covid-19 outbreak in 2021, problems for which the government had granted an exemption from punishment.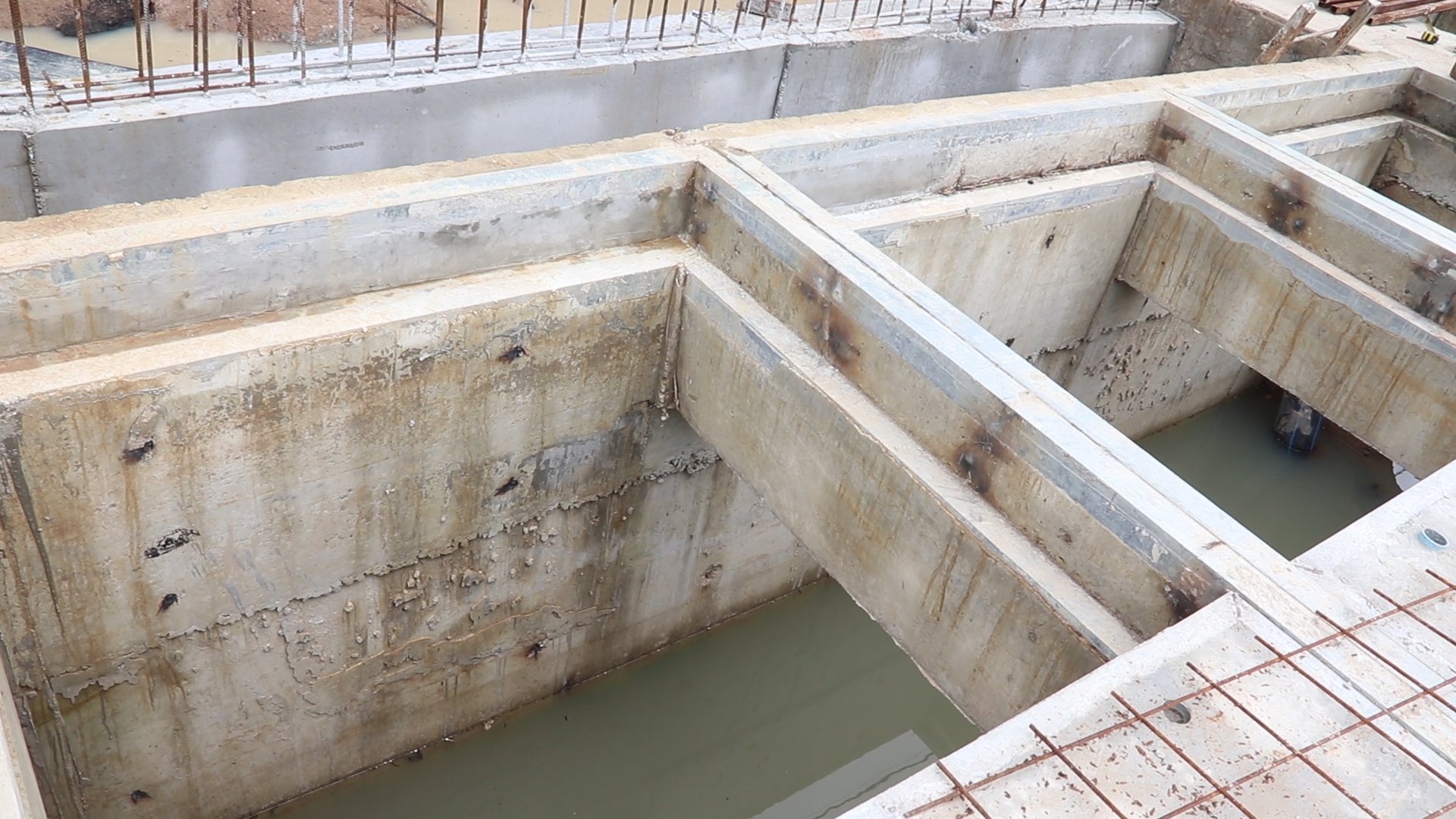 "These projects are imperative because once finished they will immediately fix flooding issues in several areas, such as at the Pacific City Home and Pattaya Beach," the deputy mayor stated. However, he promised to do his best to nicely negotiate with the contractors. The specific completion date has reportedly been put off until further notice.