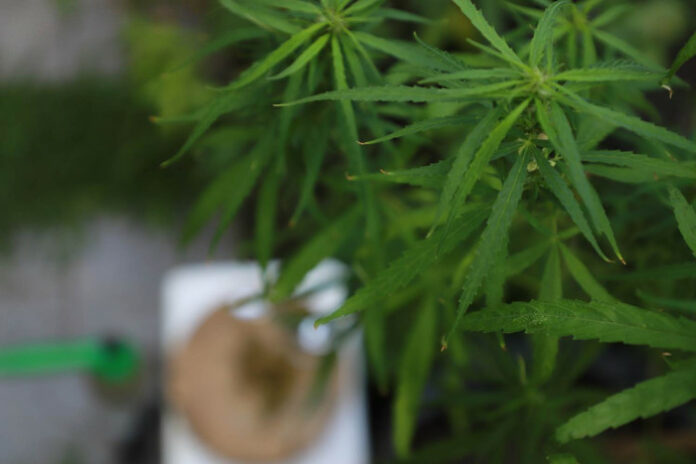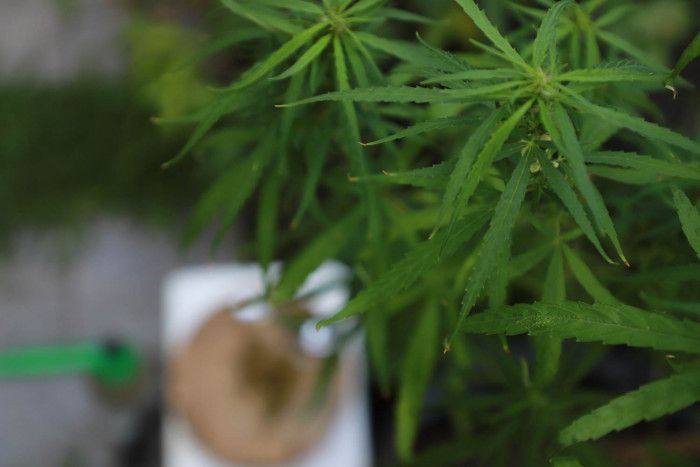 Bangkok –
Thailand's Pharmacy Council today, July 29th, has released a statement, urging the government to control the use of marijuana that are not for medical purposes and suspend free marijuana planting and growing.
Council president Supanai Prasertsuk stated that the Pharmacy Council has always supported the decriminalization of cannabis and hemp for medical purposes. However, after the legalization, there is reported overuse and abuse of the planting for recreational purposes while the government's measures and regulations are weak, causing daily confusion among the public.
According to the statement, the Council, which claimed to have been working closely with the people, would like the government to proceed with the followings:
Suspend the free marijuana planting without proper controls. Current measures applied are not implemented well.
Stop granting the sales of cannabis flowers to the public. The distribution must be legalized and written with clear distribution locations as well as limited quantities and groups of people who could use/purchase them.
Order food processors to have their food and drinking containing cannabis properly notified and labeled for consumers.
Monitor and treat patients who were affected by consuming marijuana (both intentionally and unintentionally) in all areas nationwide.
5. Stop organizing activities that are likely to cause misunderstanding for recreational purposes as well as any promoting activities among vulnerable groups, children, or patients with health conditions.
-=-=-=-=-=-=-=-=-=-=-=-=-=-=–=–=–=–==-
Need Covid-19 insurance for your next trip to Thailand? Click here.
Follow us on Facebook
Join us on LINE for breaking alerts!