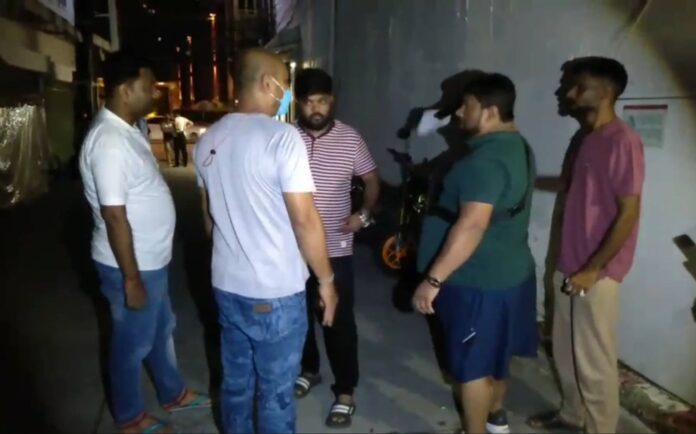 Central Pattaya —
An Indian tourist out for what he said was late night snacks complained to Pattaya police that his wallet with 17,000 baht cash was allegedly stolen by what he believed was a transgender individual in Central Pattaya.
The Indian victim, Mr. Anurag Uttam, 29, along with his company of 7-8 Indian friends reported around 1:00 A.M. today, Wednesday, July 27th, to Pol. Capt. Puttharak Sonkhamhan that his wallet with 17,000 baht cash was stolen allegedly by a transgender individual on a motorbike.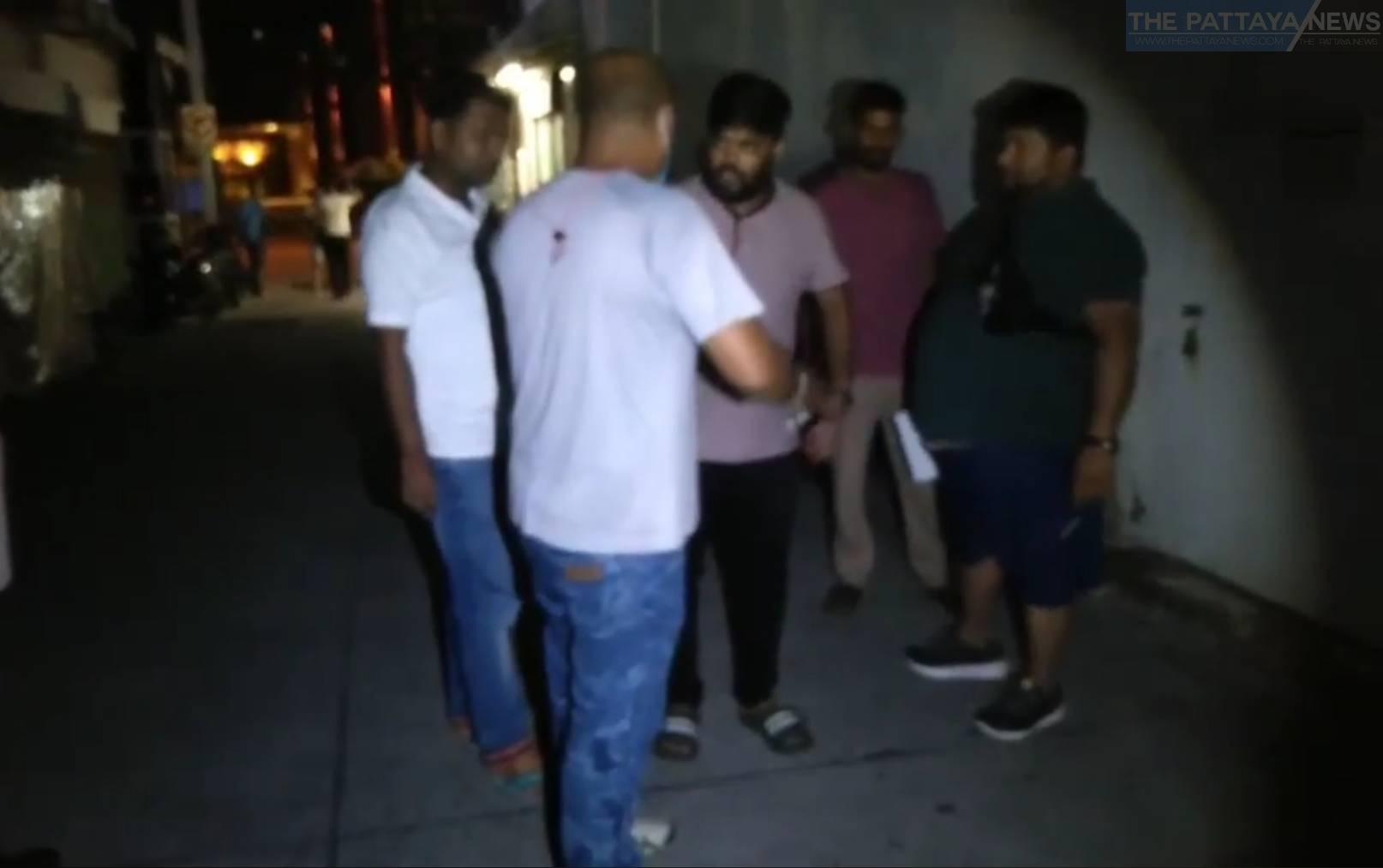 According to Mr. Anurag, the incident occurred around midnight while he was out for late night snacks with his friends. He stated that he took a baht bus from South Pattaya to Central Pattaya to buy from a 7-Eleven and walked around some alleys with one of his friends, eating and walking off the food.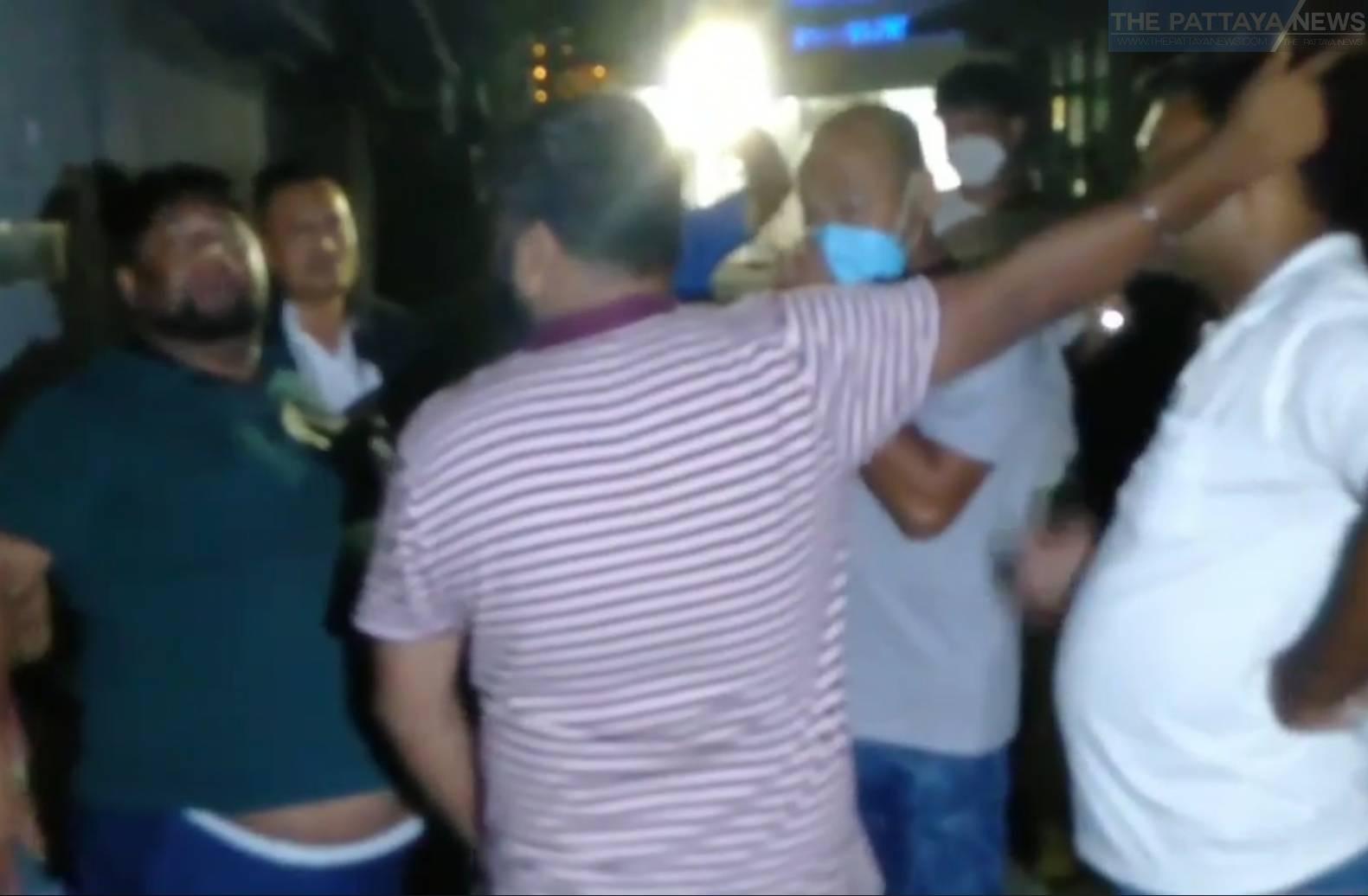 Then, Mr. Anurag said an individual on a red and black motorbike with no plate whom he believed was transgender approached him to offer companionship. Despite being declined, the suspect kept trying to hug him before eventually giving up and speeding away on a bike. However, Mr. Anurag realized only after the suspect disappeared that his wallet in his front pocket with 17,000 baht cash had been stolen. He then reported the case to Officer Puttharak who rushed to the incident scene immediately.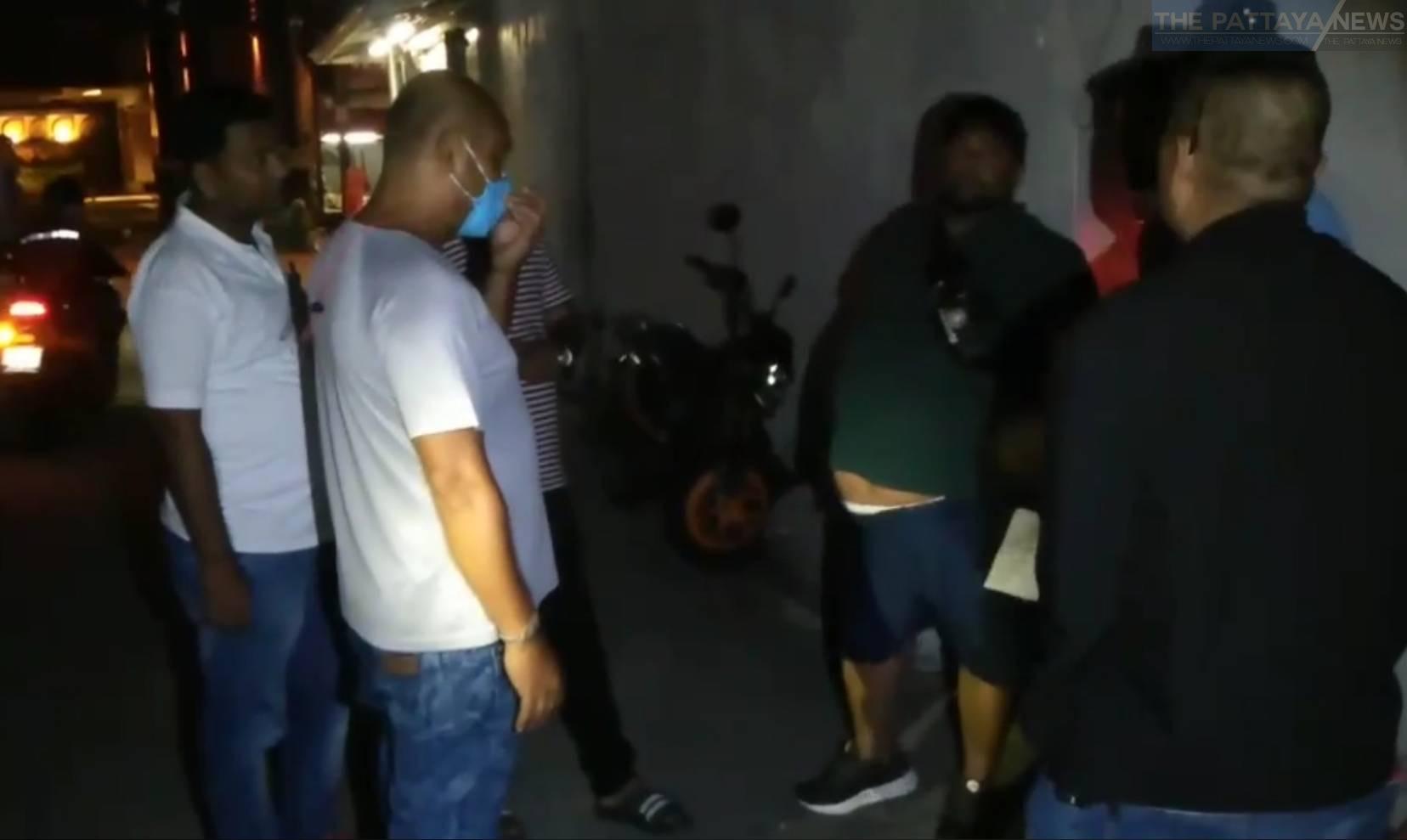 The officer disclosed the exact location of the crime as a narrow street leading to Pattaya Memorial Hospital in Soi 15, Central Pattaya. He said he would review CCTV footage to locate the perpetrator and put an end to this series of wrongdoings as soon as possible.