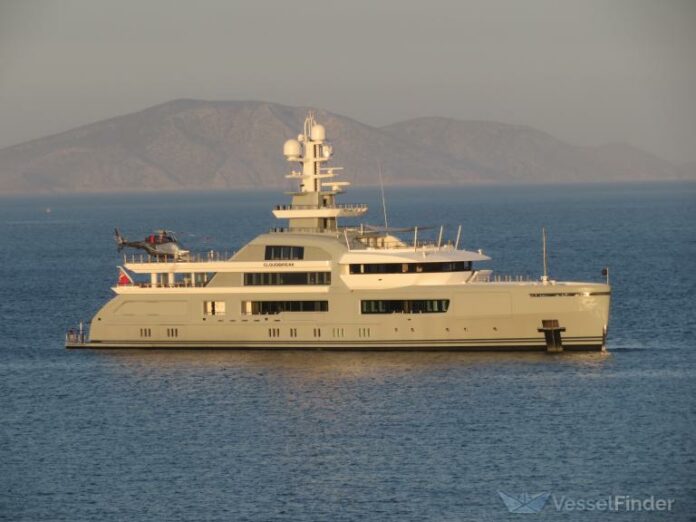 Pattaya, Thailand-
Russian billionaire banker Alexander Alexandrovich Svetakov's super yacht "Cloudbreak" has been spotted across the Pattaya area over the last day and as of this evening could easily be seen from Jomtien Beach in the Sattahip and Bang Sarah area.
The vessel made big press last week when it docked in Koh Samui, drawing divisive opinions from a variety of viewpoints, notes TPN. After going off the news radar for a bit, it now appears Cloudbreak has emerged in Pattaya as of this past weekend.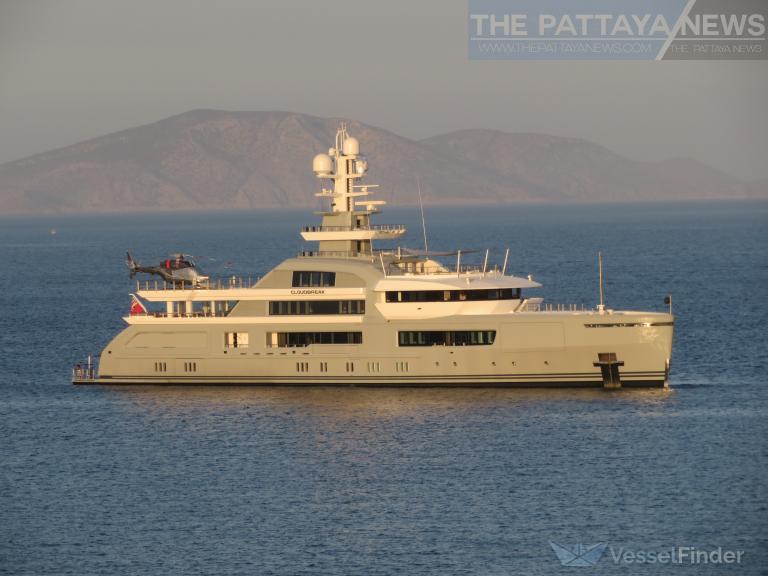 Tourism industry experts and Koh Samui officials practically gushed over the visit, claiming it was the return of high-value tourists to Thailand.
However, critics, including some prominent critics on social media, criticized the visit based on the political situation between Russia and Ukraine and Svetakov's alleged loyalties to the regime in Russia. This includes US driven sanctions against Oligarchs and most Russian billionaires. Thailand is, however, officially neutral in terms of the conflict as repeatedly stated by Thai Prime Minister Prayut Chan-O-Cha, so the docking and sailing of Cloudbreak in Thailand would not be at risk of seizure.
For now, those who are curious may be able to spot Cloudbreak locally for a least a little bit longer.
For more details about Cloudbreak, please click here.