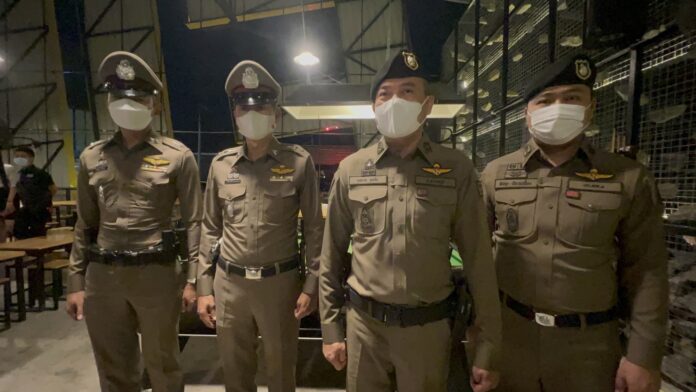 Thailand-
The following is our weekly feature in which we highlight the biggest upcoming stories in Thailand happening over the next week and things to be aware of. This allows our regular readers and new ones alike a chance to stay up to date with everything major happening in Thailand.
The following is for the week of Sunday, July 10th, 2022 to Saturday, July 16th, 2022.
1. Five day holiday weekend approaching including two religious holidays and an alcohol sales ban
Starting Wednesday, July 13th, is a major five day holiday in Thailand including two back to back religious holidays and a government holiday.
For both the 13th and 14th a national alcohol sales ban will be in effect which will shut down all bars and nightlife for both days, a total of 48 hours. Even restaurants, hotels, and convenience stores will be unable to sell alcohol during this period per Thai law on religious holidays.
Restaurants and sports bars can open for sporting events, but alcohol cannot be sold.
Many temples will hold festivals and religious and cultural events on these days and encourage tourists to visit.
Also importantly is that government offices, including Immigration, will be closed during the five day holiday and will reopen on July 18th. The last day to visit before the closure will be July 12th.
2. Pattaya Marathon arrives next weekend
The first Pattaya Marathon since 2019 arrives next weekend after years of delays due to Covid-19 restrictions. It is expected to bring thousands of visitors to Pattaya.
This year, the event takes place on two days, the 16th and 17th, Saturday and Sunday. Different racing events take place each day with the races starting as early as 3:00 A.M.
There is a possibility like prior years that nightlife venues and bars may be "asked" to close early on the night of the 15th and 16th, especially if the venue is near the race course, to avoid any potential conflicts between runners and party goers and keep traffic clear.
Speaking of traffic, the marathon is expected to affect early morning traffic around Pattaya on both the 16th and 17th so be aware in advance and if possible avoid the marathon route.
That is all for this week! We appreciate your support and see you again next week!