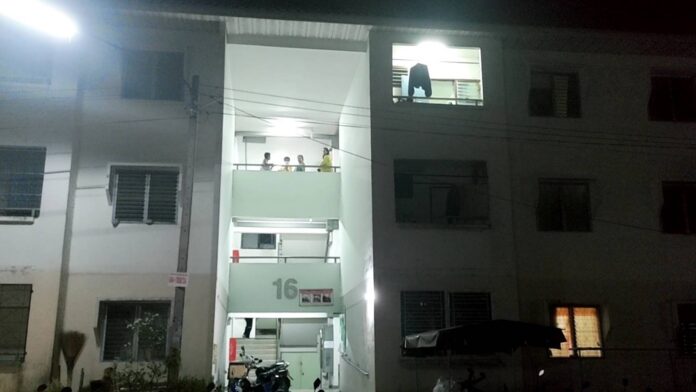 Naklua-
A 28-year-old woman leapt from a third floor balcony to the ground at a Naklua area apartment at 10:30 P.M. last night, July 1st, 2022.
The woman, whose name has been withheld due to the sensitivity of the situation, survived the fall with only moderate injuries.
The woman told first responders and Nongprue police that she was not suicidal but had decided to jump from the balcony to escape her boyfriend, who wasn't immediately identified, who she claimed had held her against her will in the apartment for roughly a year.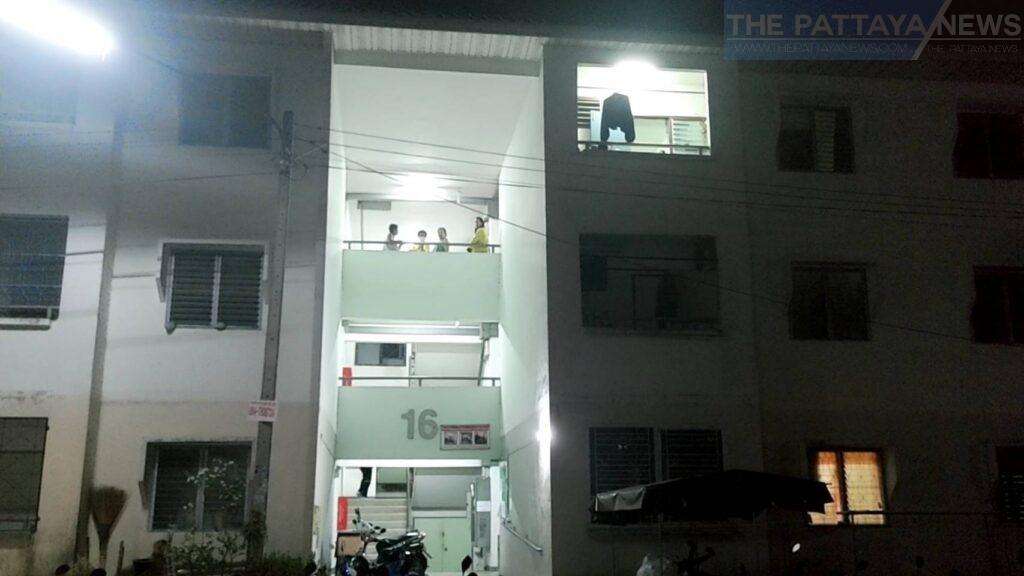 Sawang Boriboon rescue workers took her to a local hospital for further treatment.
Nongprue police stated to The Pattaya News that they are not fully convinced by the claim of the woman and plan to speak with her and any other parties involved after she recovers from her injuries.
TPN media will provide any further updates to this story if and when they become available from relevant agencies and authorities.