Pattaya
—
Pattaya officials and law enforcement were strictly enforcing the new regulation against vendor encroachment on the extended Na Jomtien Beach after its official launch on Monday, June 27th, 2022. As a result, many residents in the area were reportedly happy to see the empty beach, saying they no longer had to endure noise and traffic problems.
Troops of city officials and law enforcement led by Sattahip District Chief Chatchai Sriphoon patrolled Na Jomtien Beach yesterday, June 27th, to prevent street vendors from encroaching on the beach because it was now a spot for relaxation only due to the new regulation launched on June 27th.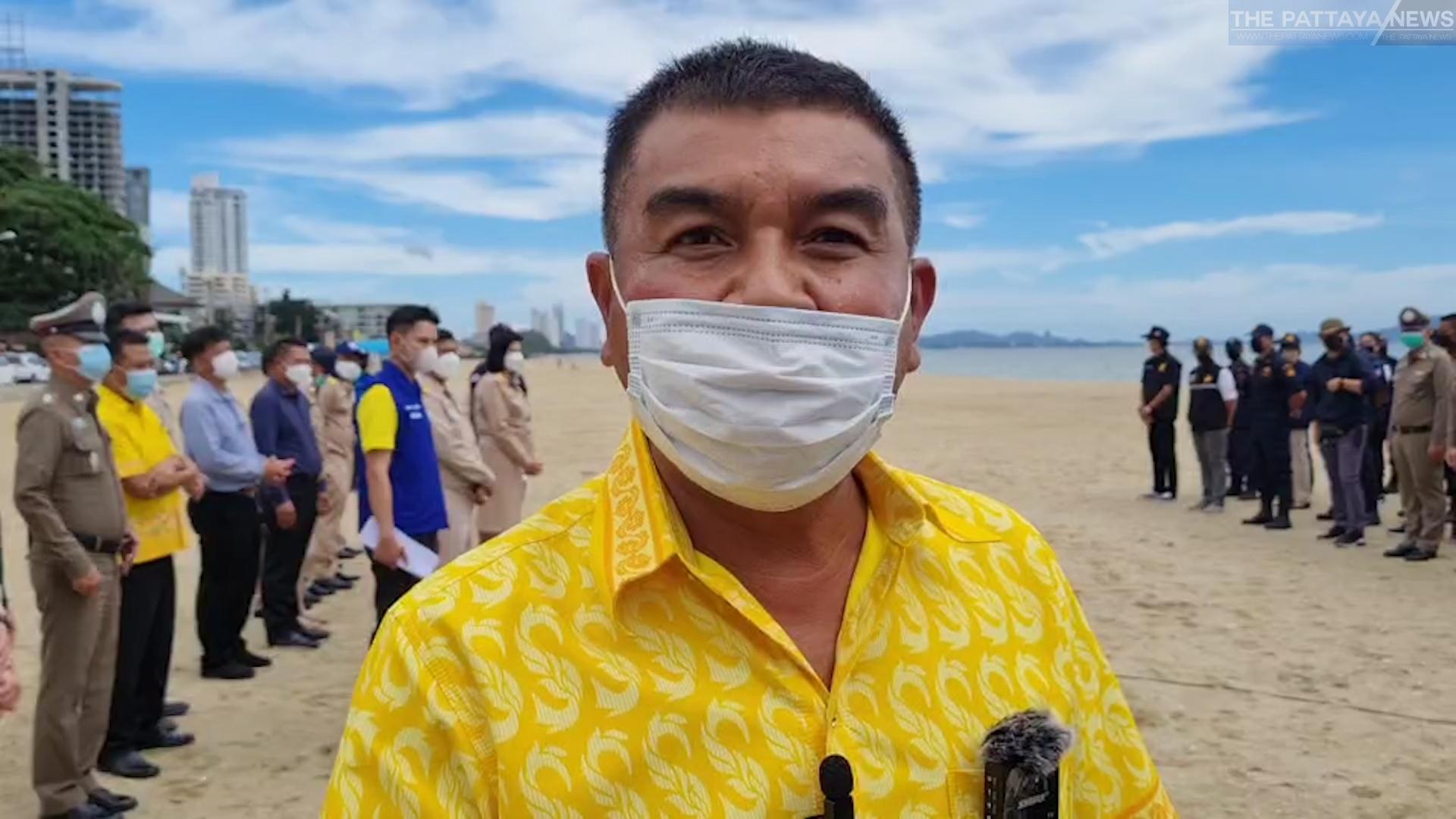 According to reports, the troops comprised officers from five state agencies including the Na Jomtien Municipality, Sattahip Naval Base, Sattahip District, Na Jomtien Police Station, and Pattaya Harbor Office. District Chief Chatchai said they would approach the persistent vendors with compromise first but would take full legal action if the vendors refused to cooperate.
"We have put up signs as an initial warning against beach encroachment on Na Jomtien Beach and as a request for the vendors' compliance with the new rule" Chatchai stated.
Chatchai carried on that if selling on Na Jomtien Beach were to continue, the vendors at Jomtien Beach would then think it was unfair for them because they could only sell within designated time constraints, unlike Na Jomtien vendors who could sell anytime. Therefore, the city needed to reclaim the beach for public use before another issue such as disparity erupted, the officer said.
"We will use compromise first, but if the vendors still won't listen, they will be charged under the Cleanliness Act and the Traffic Act," Officer Chatchai stressed.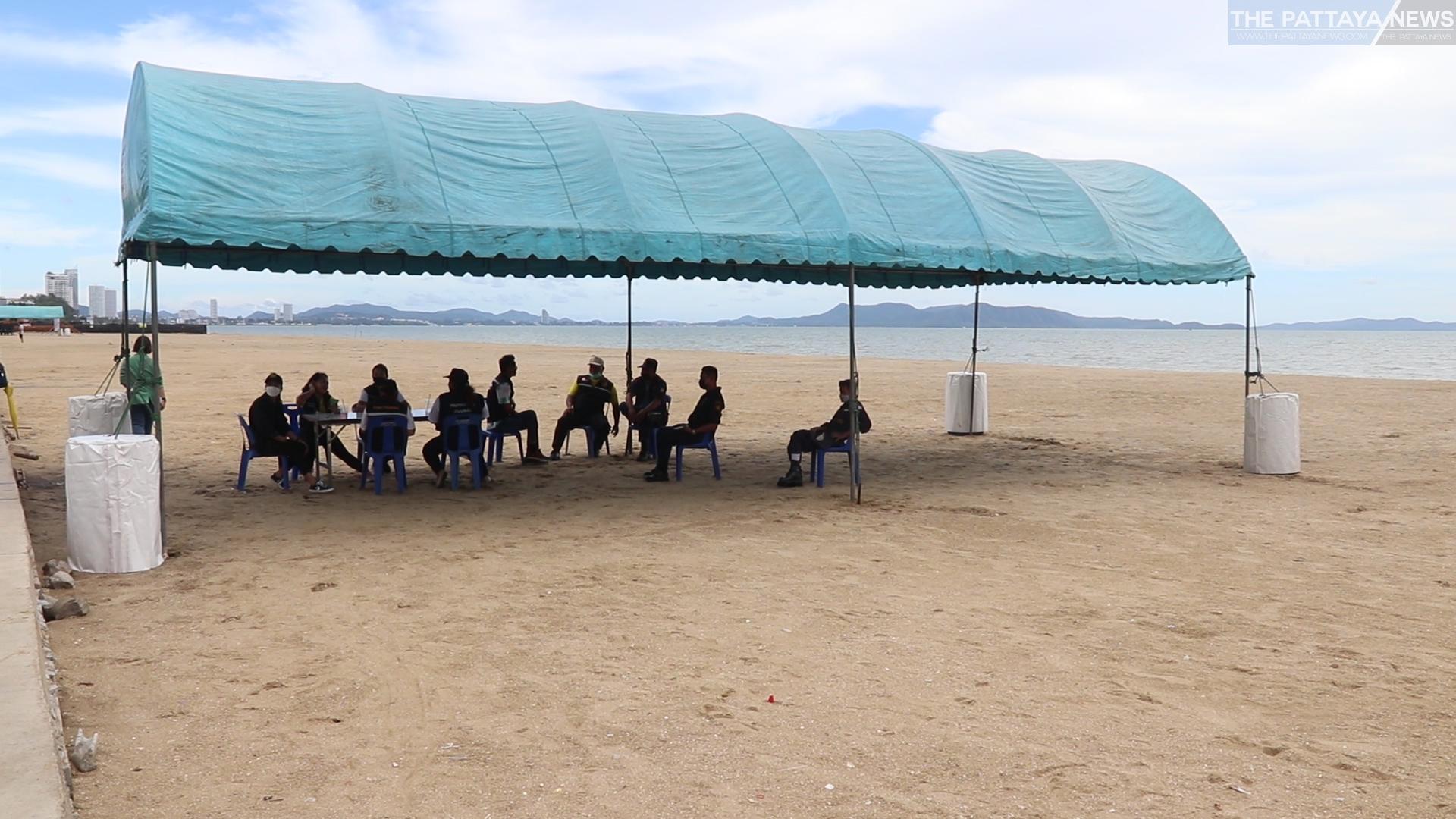 According to reports, many Na Jomtien residents agreed with the beach adjustment. They commented that beachgoers could now relax on the beach peacefully and without getting charged by some beach bench vendors. Some residents also claimed they had to endure noise issues, bad traffic, and conflicts between vendors fighting over a spot, but now they were happy to see the peaceful beach once again.
The Na Jomtien Municipality is aware of how popular the market area was and also how important food and seating are to many tourists and are reportedly studying vendor rules in other areas like Jomtien and Pattaya to develop an organized plan for the future, while also considering traffic adjustments. For now, however, the ban is total until the compromise plan is established.
=-=-=-=-=-=-=-=-=-=-=-=-=-=–=–=–=–==-
Follow us on Facebook, Twitter, Google News, Instagram, Tiktok, Youtube, Pinterest, Flipboard, or Tumblr
Join us on LINE for breaking alerts!
Or, join us on Telegram for breaking alerts!