Thailand-
The Southern Islamic Council of Thailand released a group statement, representing thousands of Thai Muslims, that they reject and are opposed to recent progressive laws and bills in Thailand.
The statement from the council was made yesterday, June 24th, 2022.
The bills and laws they are opposed to are progressive measures that representatives of the council say are against Islamic teachings and inappropriate.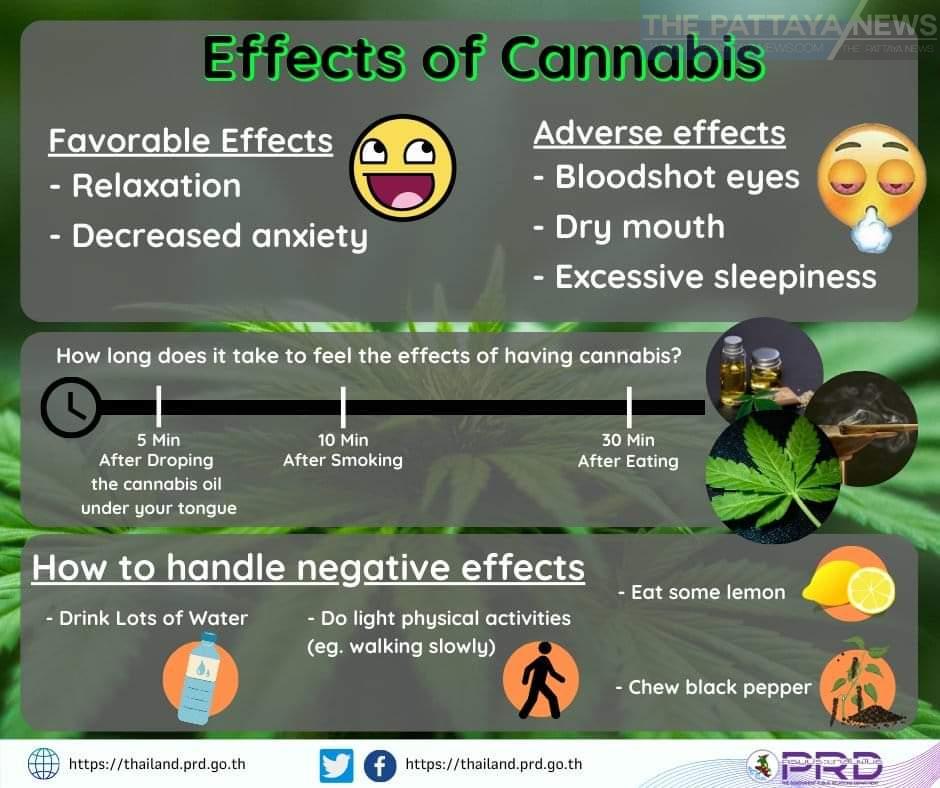 The issues the council is opposed to are the recent decriminalization of cannabis and easing of cannabis rules, marriage equality bills that would legally allow partners of the same sex to marry or be equal partners and a progressive alcohol bill that would allow more small and medium sized alcohol brewers to enter the market and compete against the major Thai brewers. The council also is against easing any rules about hours for entertainment venues and bars.
TPN notes that although Muslims are a minority group in Thailand, they are well represented in certain political groups and some prominent politicians have stated they will vote against any of these bills on personal religious grounds.
The Council also noted that the WHO and United Nations were against legalization of cannabis for non medical purposes and stressed possible health concerns of allowing recreational usage on top of their religious concerns.