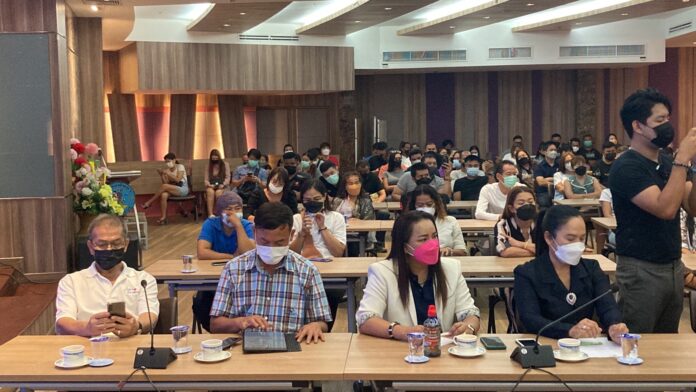 Pattaya —
Pattaya police and city officials convened with nightlife operators to remind them about current rules such as not allowing minors to enter their venues and no cannabis smoking.
The meeting was held after the Center for Covid-19 Situation (CCSA) has disclosed the new relaxation measures yesterday, June 17th, that could have a significant impact on the Pattaya entertainment sector, such as the extension of the legal closing hours to 2 AM and Covid-19 rule easings.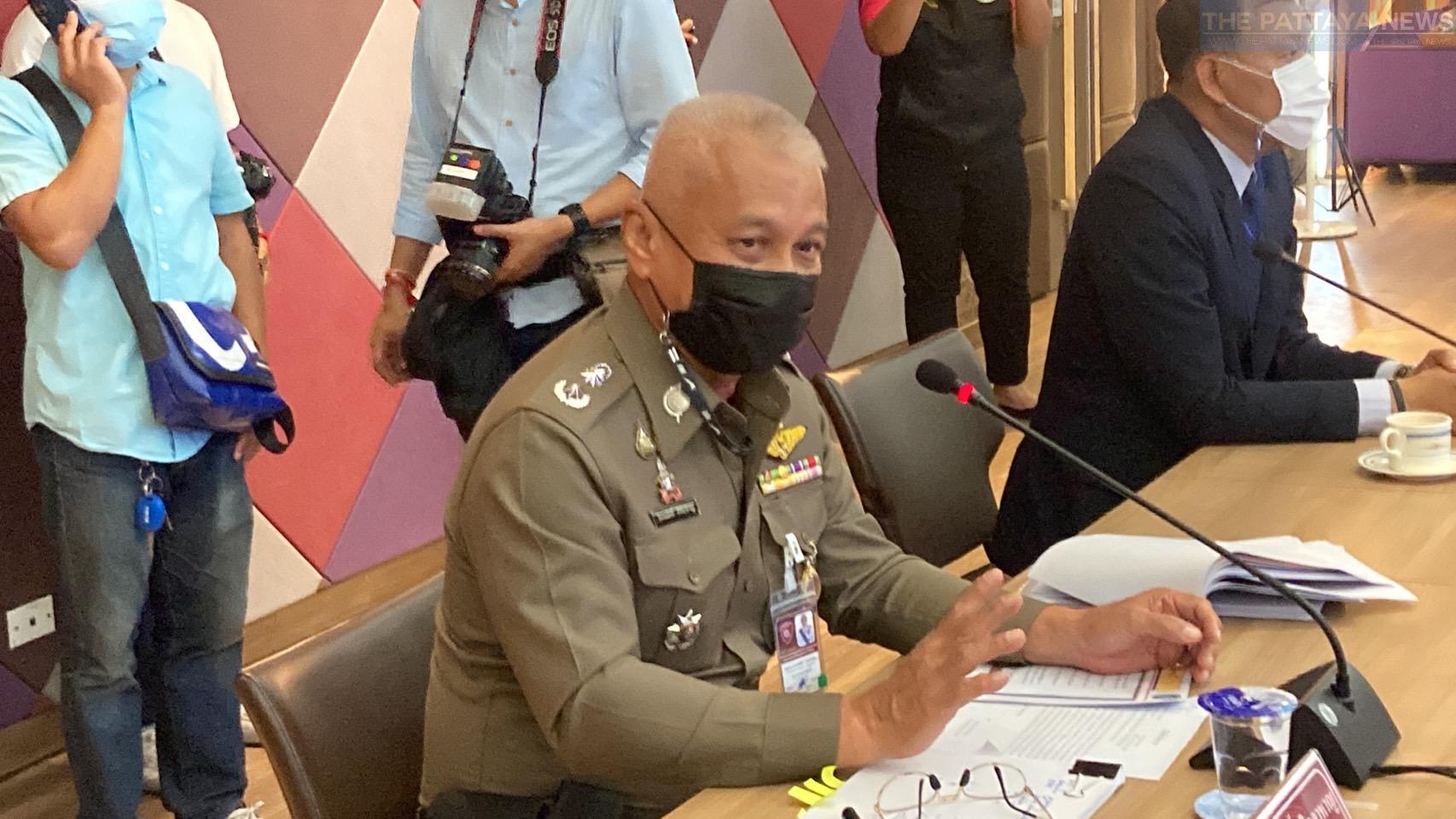 Pol. Maj. Gen. Atthasit Kitchahan, Chonburi Provincial Police Commissioner, who chaired the meeting, emphasized to the nightlife operators that they still needed to strictly follow the remaining regulations, for example, the mask mandate, which technically has not been eased in the entertainment venues, citing the crowded/indoor spaces.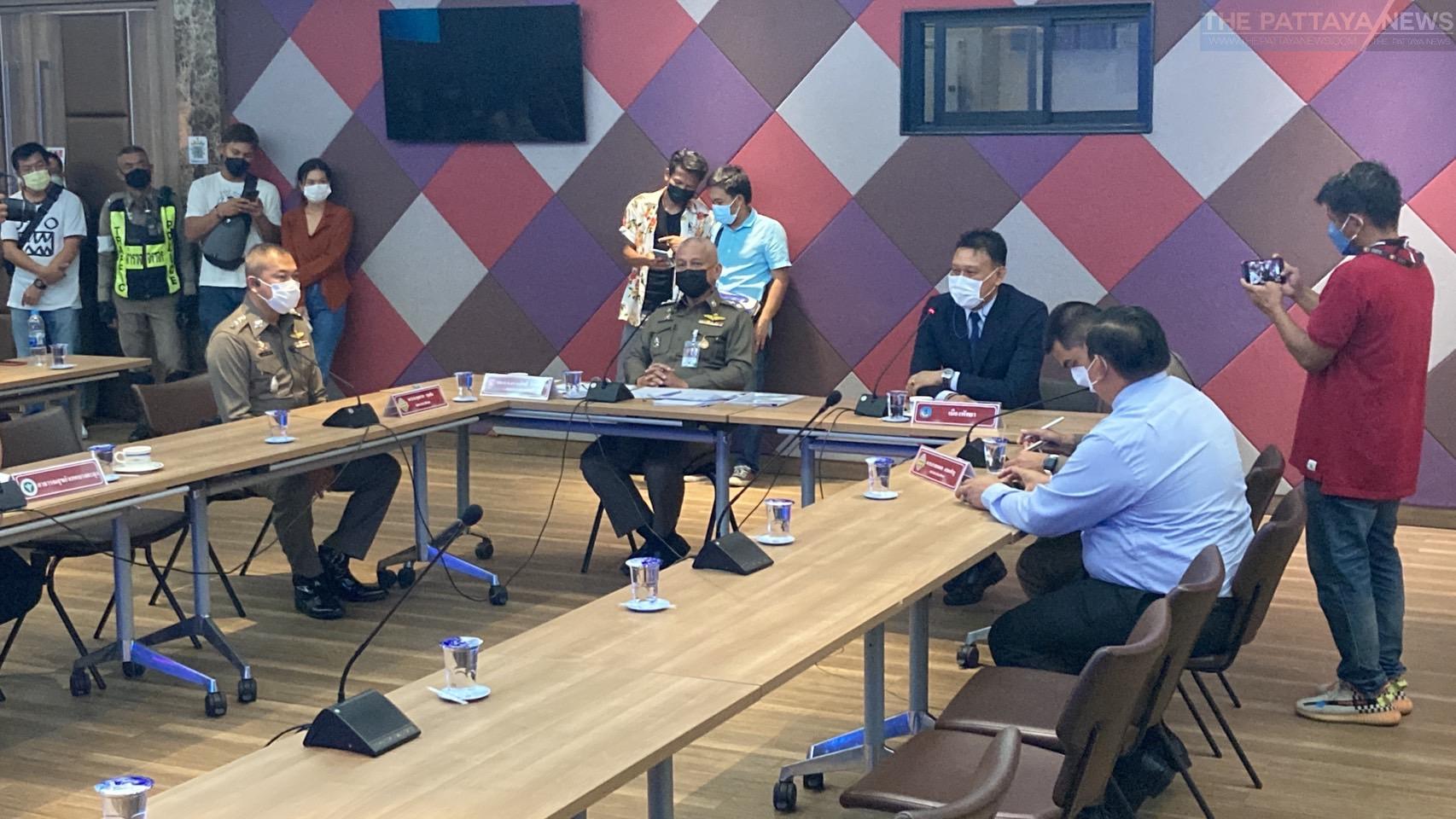 Moreover, he also urged the operators to abide by the old closing hours of midnight sharp as the new extended ones to 2 AM have not been effective yet until it is officially announced in the Royal Gazette on July 1st, according to reports.
Despite the decriminalization of cannabis usage for medical purposes, officer Atthasit stressed to the operators not to allow customers (especially those under 20 years) to smoke cannabis in their venues as the cannabis plant is now a controlled plant, according to reports. And, operators who wished to sell it had to notify the provincial authorities first. Atthasit stressed that smoke from cannabis fell under "nuisance" laws that could be invoked and that smoking cannabis in public places was banned.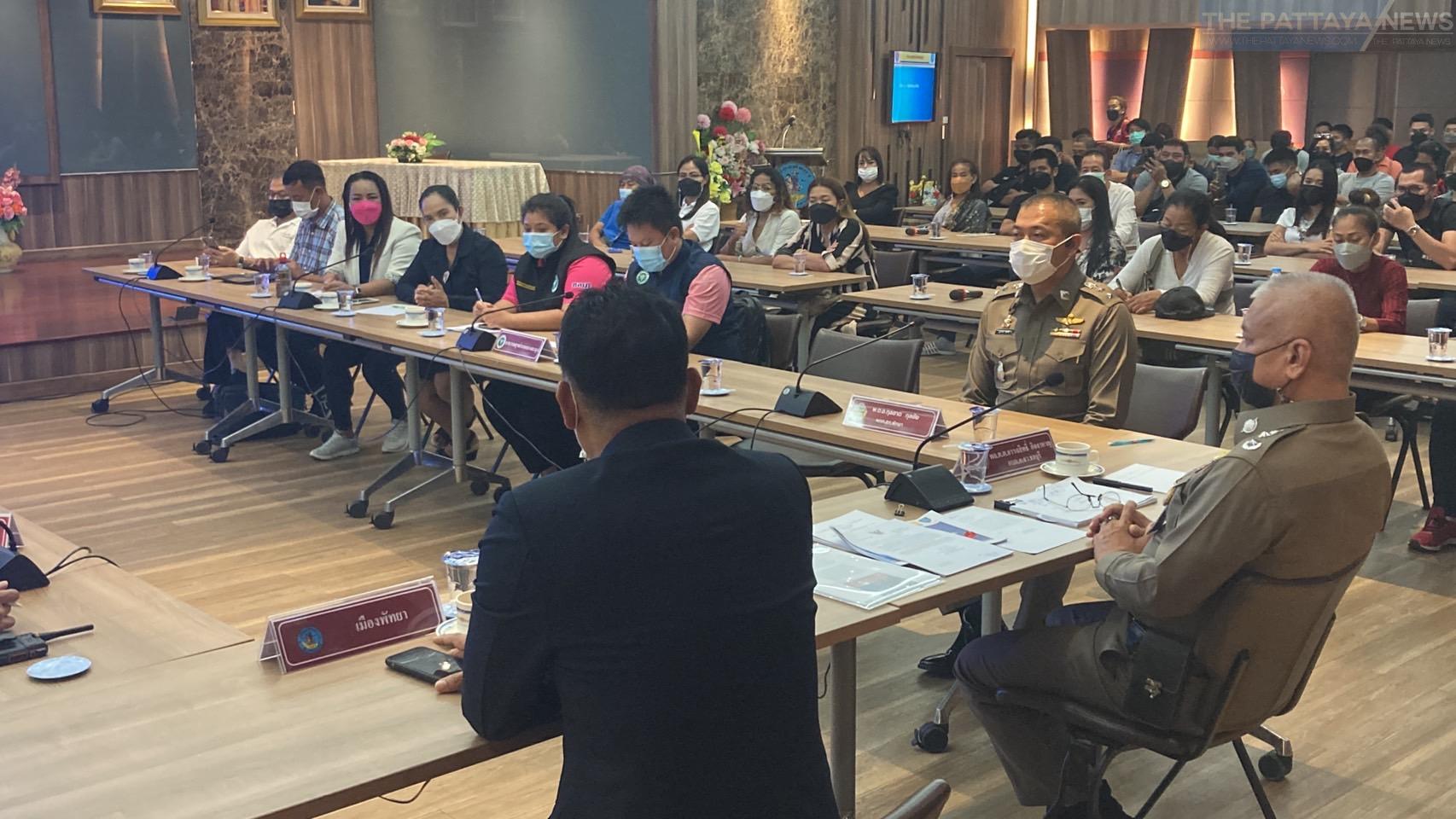 Finally, officer Atthasit established three primary principles that nightlife operators must follow: 1. Do not allow minors access 2. No weapons or illegal drugs 3. No physical confrontations with customers, especially over bill disputes. When in doubt, police should always be called and a situation should never escalate to a physical confrontation or customers being physically restrained or held.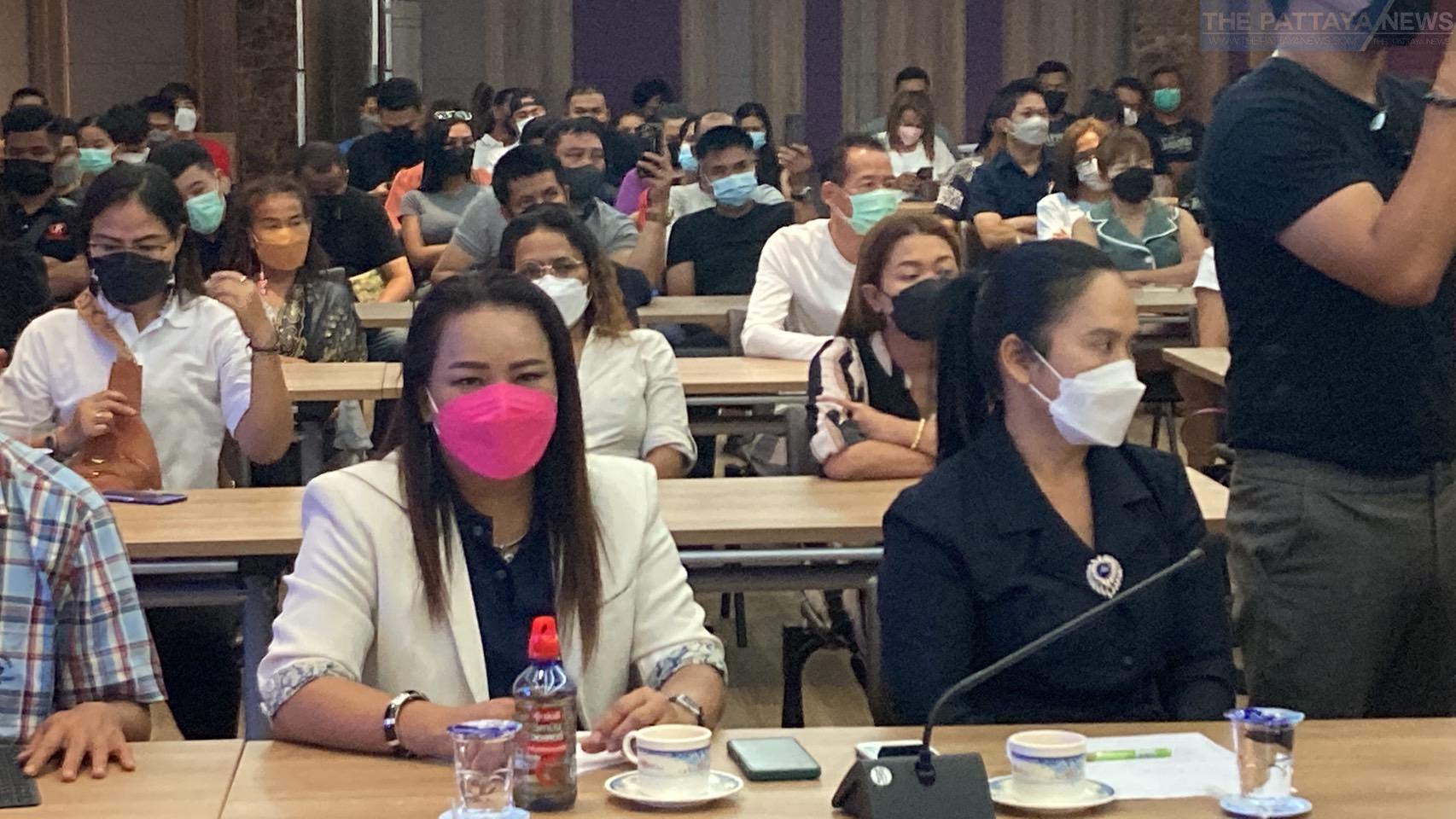 Mrs. Lisa Hamilton, one of the attendees and the president of the Pattaya Nightlife Entertainment Association, asked the officers to be sympathetic and to notify the operators first before inspecting the areas, to which officer Atthasit replied there would not be an arrest if everyone cooperated, according to reports.