Bangkok, Thailand-
The Thai government has tightened rules around recently decriminalized cannabis as of Thursday, June 16th, 2022, especially for minors.
The order, which will become official when printed in the Royal Gazette, was signed by Public Health Minister Anutin Charnvirakul and is aimed to resolve some concerns from the public on potential abuse of cannabis for recreational reasons from minors and youth.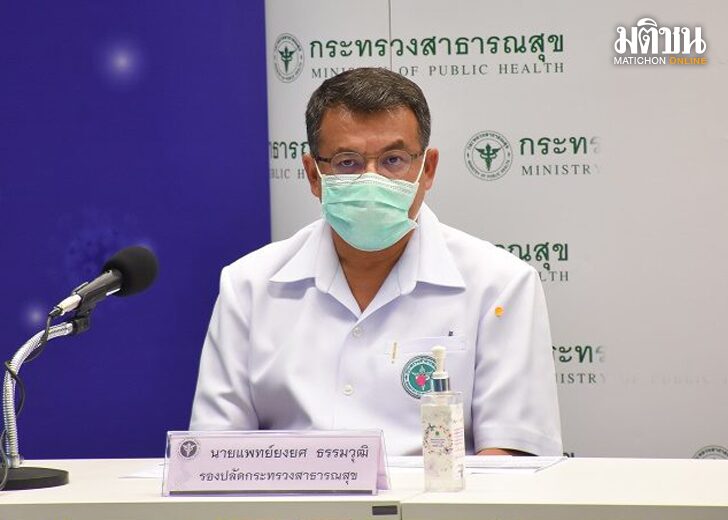 Under the new order, those under the age of twenty won't be allowed to consume or own cannabis plants without medical authorization from a doctor.
The order also restricts cannabis use for pregnant women.
This follows the Bangkok Governor ordering that schools become cannabis free zones, which essentially means that no cannabis products are allowed on Bangkok Metropolitan Administration school campuses.
Additionally, smoke from marijuana can be charged under public nuisance laws, which essentially ban public smoking of the plant.
Finally, the Thai government is also asking that restaurants using cannabis in food clearly label this fact in advance, especially for people who may have allergies.