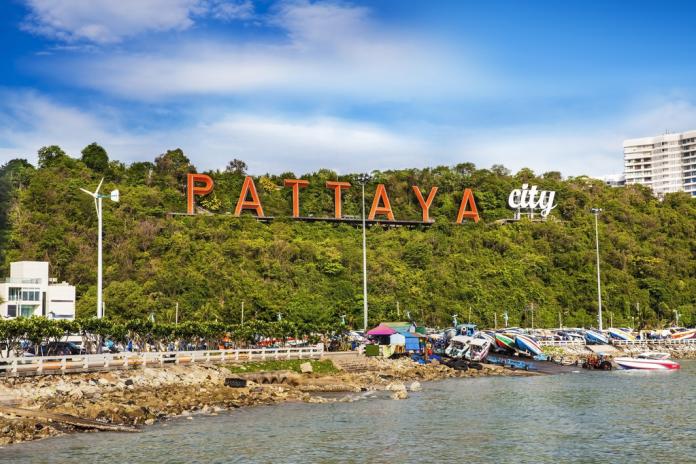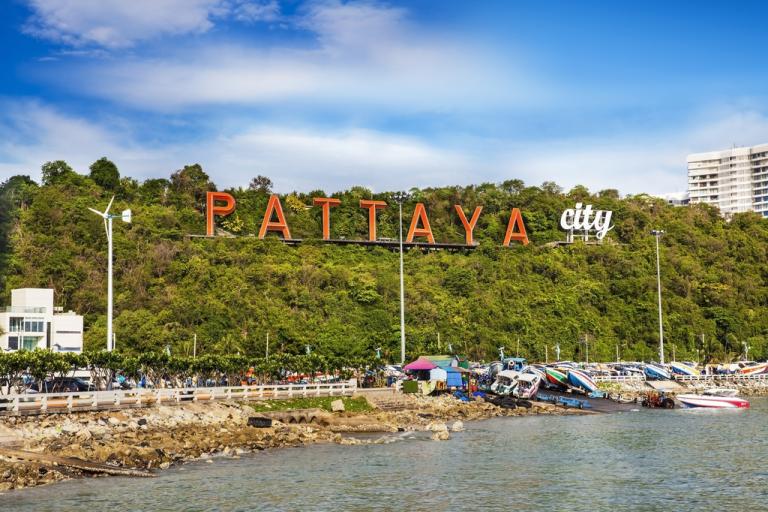 Pattaya, Thailand-
  46-year-old William Dempster, from Lanarkshire, was arrested in Pattaya after being on the run from Scottish law enforcement since 2014, says the Scotland Police.
William Dempster was convicted of having indecent images of children in May 2014 and fled the UK before he could be sentenced and was believed to have traveled to Thailand.
For over 8 years Police Scotland, the National Crime Agency, and the Royal Thai Police have searched for Mr. Dempster and he was finally located and arrested in Pattaya yesterday, May 31st, 2022.
Mr. Dempster will be extradited to Scotland to face his conviction.