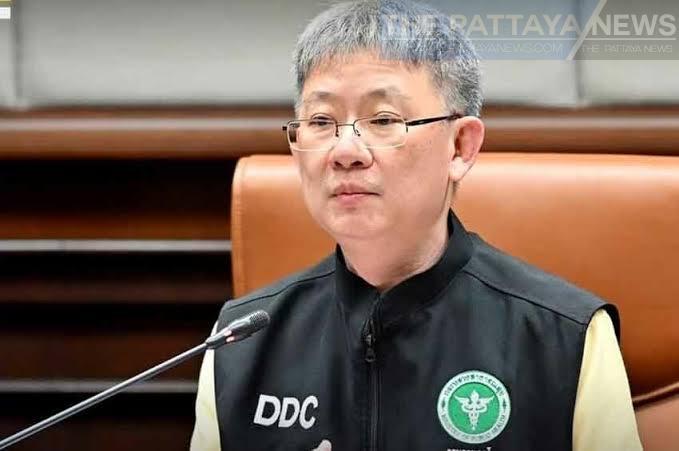 Thailand-
Three reported suspected cases of monkeypox are actually herpes, said one of Thailand's leading doctors with the Department of Disease Control (DDC) this afternoon, May 29th, 2022.
The cases had been brought under review late last week and were considered suspicious by the DDC.
However, Dr. Opas Karnkawinpong Director-General of the Department of Disease Control, stated that preliminary evidence showed that the three suspicious cases currently under treatment are not monkeypox but rather herpes.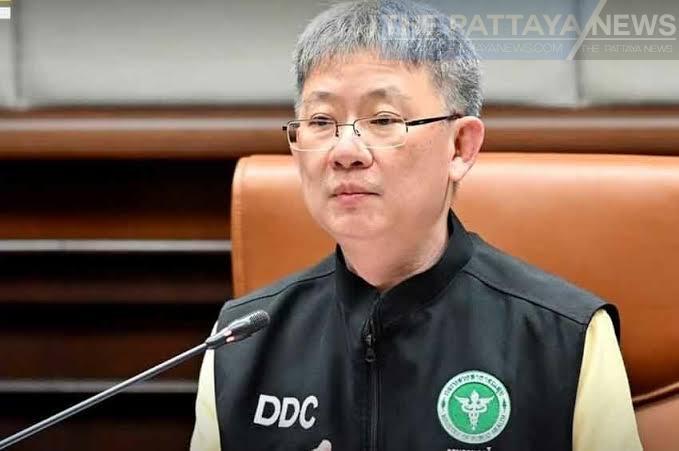 Dr. Opas also stressed for the public to stay calm and said that monkeypox was not as transmissible as Covid-19 and as a result people should be aware but not change their daily lives or rhythm. He also stated he sees no sign of having to implement any health restrictions or lockdowns, answering rumors online.
Dr. Opas also said that so far no cases of monkeypox had been discovered in Thailand and that authorities were continuing to screen foreign arrivals from high-risk areas with health surveys and asking anyone showing symptoms of monkeypox, such as blisters or unusual rashes, to immediately seek treatment and inform a doctor.