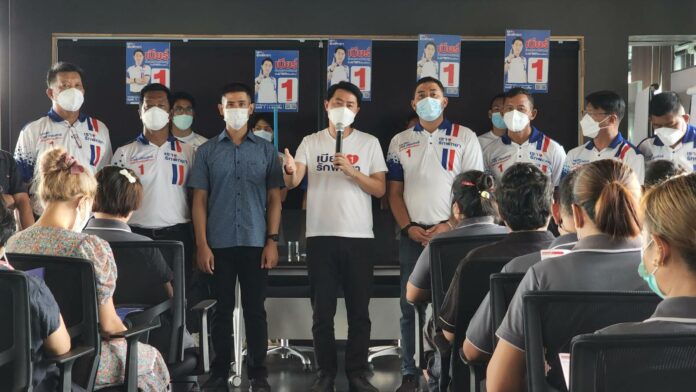 Pattaya, Thailand-
The first mayor elections in Pattaya in almost a decade will take place this Sunday, May 22nd, in Pattaya.
With this election also comes, by Thai law, a ban on alcohol sales in voting jurisdictions from 6:00 P.M. the evening before, Saturday May 21st, until polls close, 6:00 P.M. Sunday.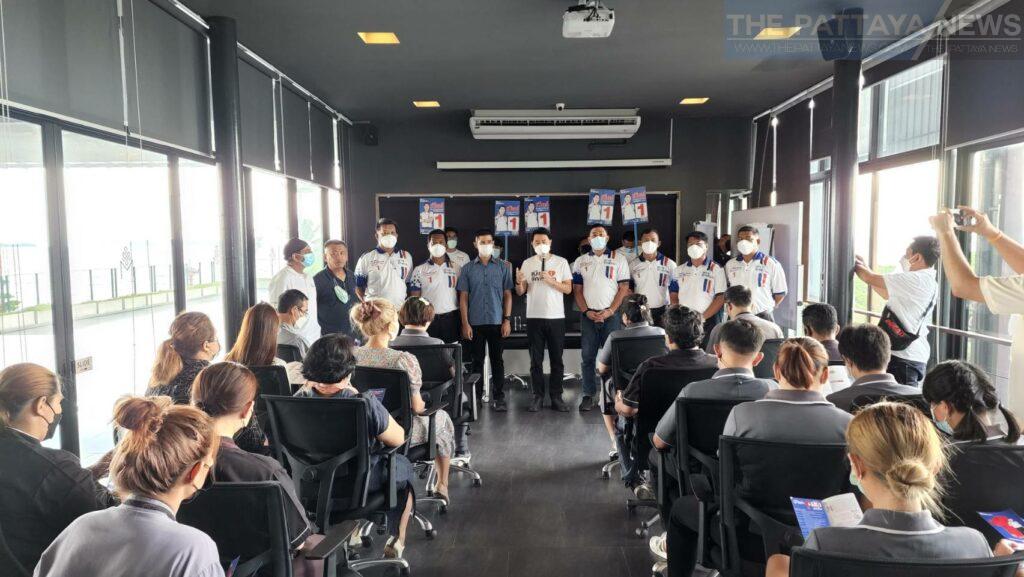 Letters about the ban, seen below, have been being handed out to business owners over the past several days, warning of significant fines and even possible jail time if violated. This is regardless if customers are able to vote or not, such as foreign nationals.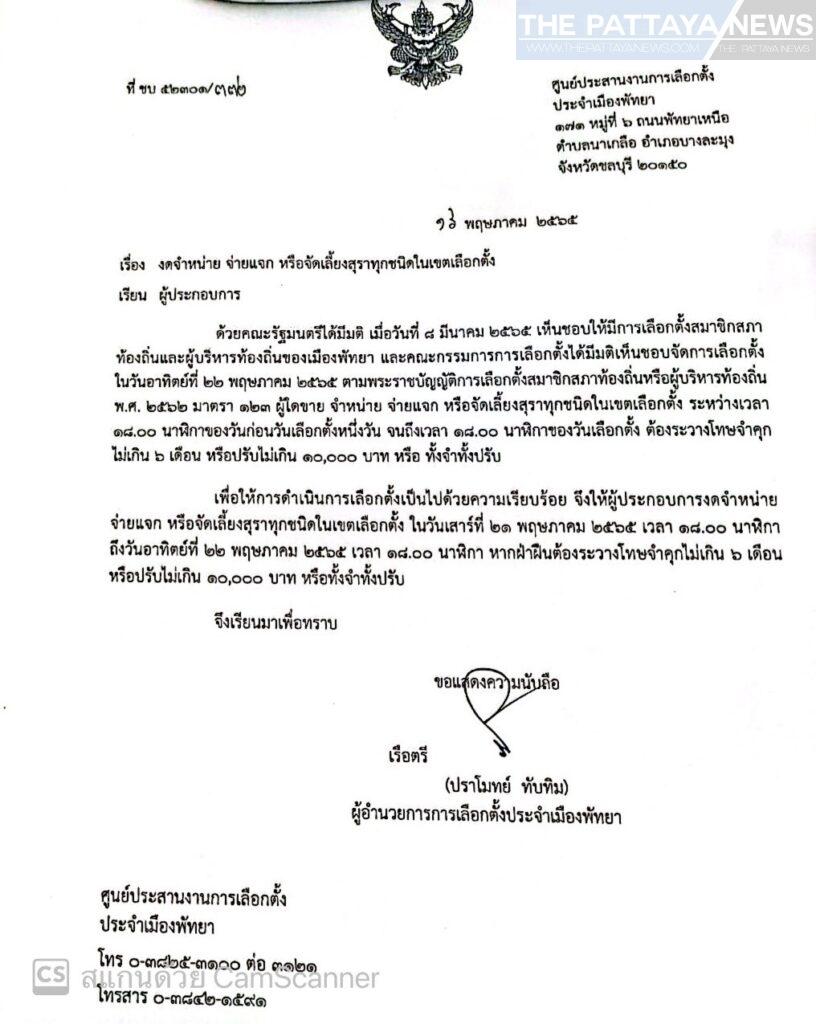 This means for the second weekend in a row in Pattaya bar, clubs, and alcohol serving venues will have to shut and stop serving booze during the set hours above. Last weekend saw a religious holiday, Vesak Day, close the bars which are currently operating as converted restaurants and not technically fully legally open yet due to Covid19 restrictions in place since April of 2021.
The Pattaya News notes the ban on sales only applies to areas where the Pattaya Mayor has jurisdiction, such as Pattaya proper, Koh Larn, and most of Jomtien and Naklua. Areas outside the jurisdiction, like Pong or Sattahip, will be able to operate as normal.
If you are not sure if your venue is in the Pattaya jurisdiction please call the city call center at 1337 and they will be able to advise.
Bangkok will also be voting this weekend for Bangkok Governor and the same ban hours will apply for those considering an escape to Bangkok.