Walking Street, Pattaya-
A 42-year-old Indian man reported to Pattaya police early this morning that he claims his 45,000 baht necklace was stolen on Walking Street by what he believes was a transgender person.
At 2:00 A.M. today, May 13th, Mr. Shivanjaneya Kapuram, 42, arrived at the Pattaya Police Station on Soi 9 to file a police report.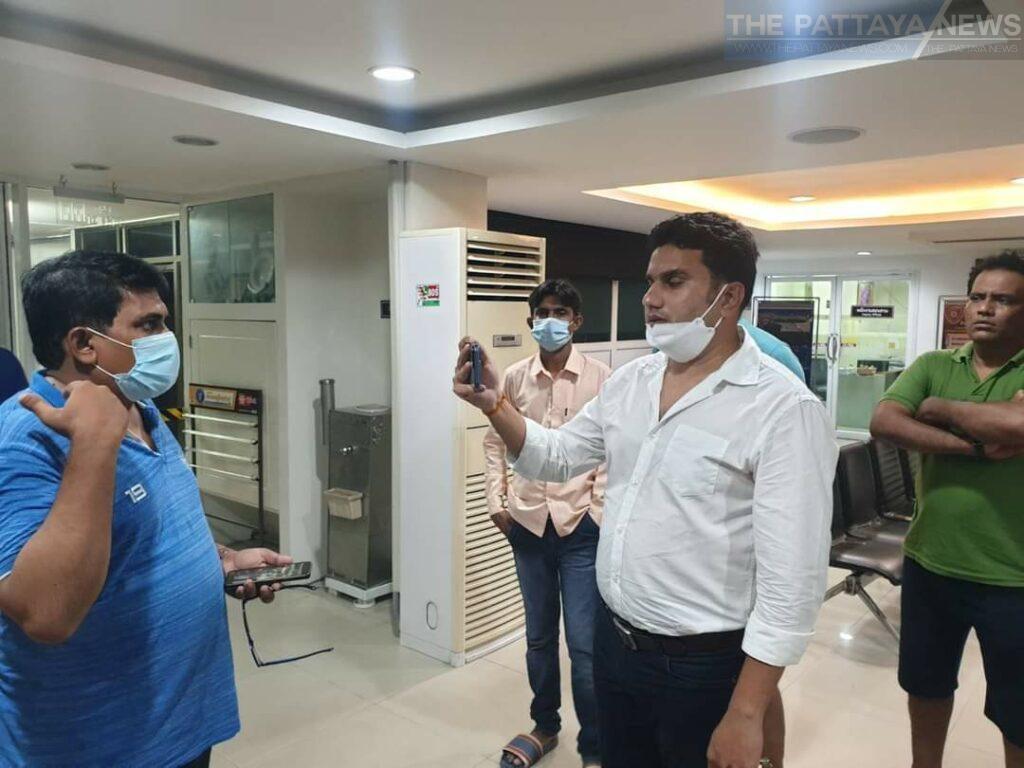 According to Mr. Kapuram, he is a tourist and had been out for a night of partying with friends and they were on their way back to their hotel. While at the mouth of Walking Street he said a transgender woman approached him and offered him a hug. Mr. Kapuram said he politely rejected the advances of the person and continued on his way to his hotel.
However, Mr. Kapuram stated that a short while after the hug he found his 45,000 baht necklace he says he had been wearing was taken, presumably during the hug. Mr. Kapuram immediately went to file a police report.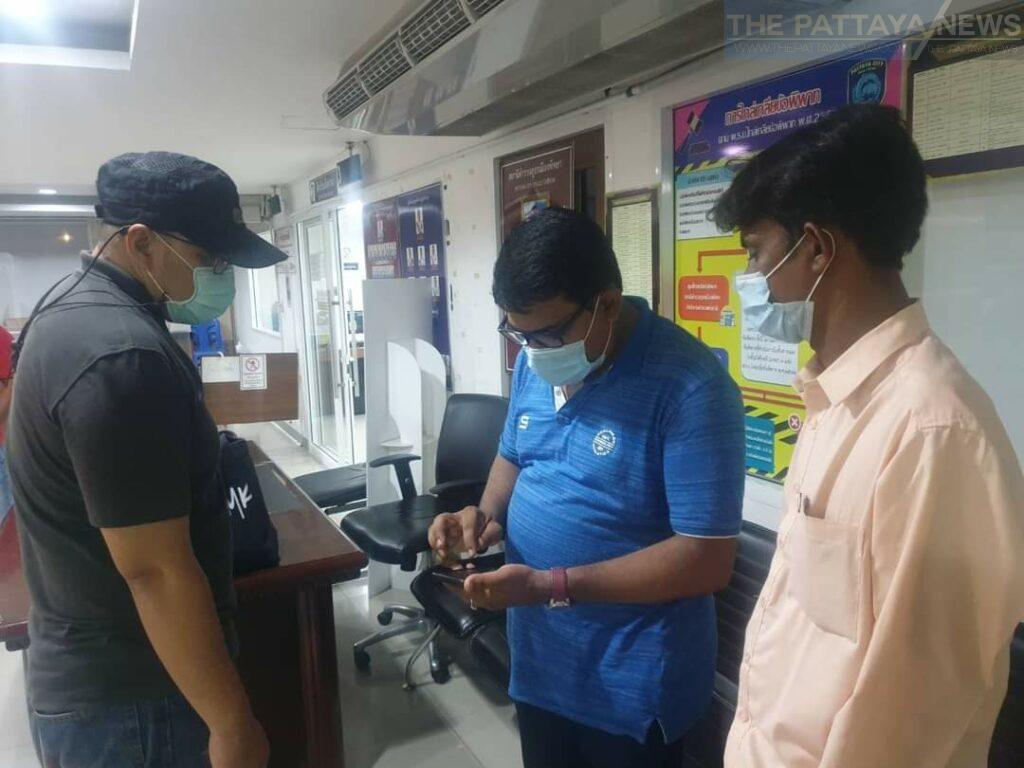 This is the fifth recent incident which just yesterday, May 12th, caused the Pattaya Police Chief to make a public statement about the rash of thefts. According to the police chief, a special team has been assigned to catch the transgender individuals supposedly responsible for the thefts. You can read more about that here.
For an example of some of the other recent incidents involving alleged theft from Indian tourists, please click here.