Bangkok –
The Consumer Confidence Index in Thailand has dropped to the lowest level in the past eight months due to the higher cost of living and fuel prices, the University of the Thai Chamber of Commerce's economic forecasting center reported today, May 10th.
University President Thanawat Phonwichai revealed the results of the Consumer Confidence Survey in April 2022 which stated that the Consumer Confidence Index (CCI) has declined for the fourth consecutive month and hit at the lowest level in eight months since September 2021.
According to the survey, consumers are mainly concerned about the spread of Covid-19 Omicron variants, the rising cost of living, as well as serious concerns about the war situation between Russia and Ukraine which may result in the global rise of oil price and the increasing cost of production.
The continued rise in oil prices and the problem of expensive product prices in Thailand have become major concerns that affect the decline of the consumer confidence in the present and in the near future. Therefore, the CCI in April has continued to drop to 40.7 from 42.0 in March.
Additionally, the overall Economic Confidence Index, the Confidence Index on Overall Job Opportunity, and the Customer Confidence Index on Future Income are at 34.6, 38.0, and 49.6, respectively, significantly decreasing from the reports in March which were at 35.9, 38.9 and 51.1, respectively.
The President said that the downward tendency showed that consumers were still not confident about the future Thai economy. He suggested that the government should support the delay of fuel price rises and impose measures to reduce people's costs of living.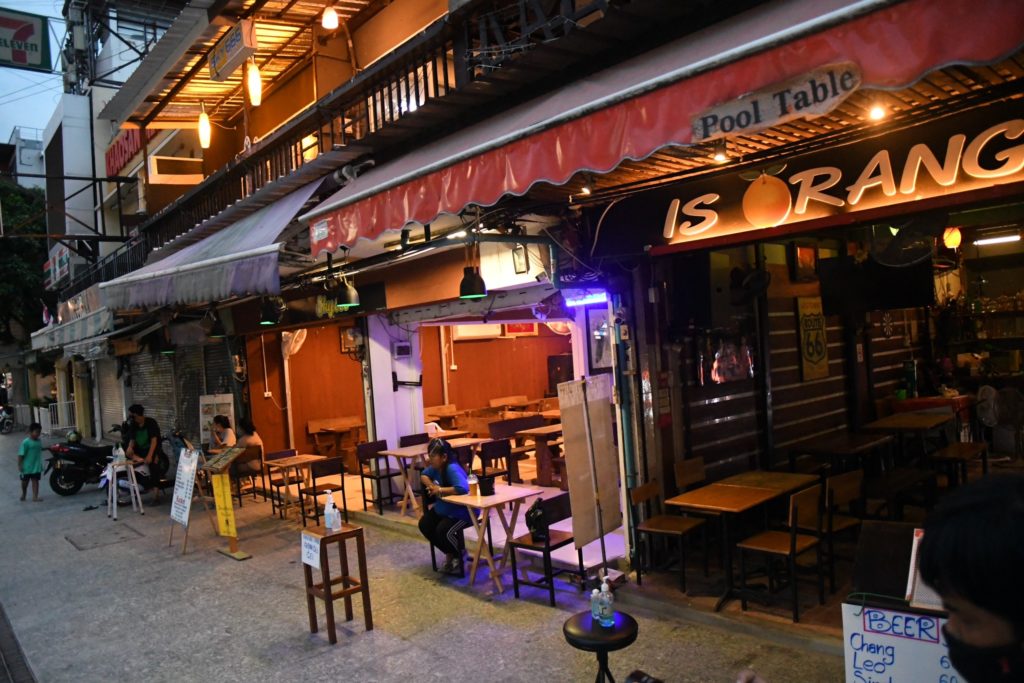 Thanawat stated: "The government should slow down the rise of the diesel price that was likely to reach 35 baht/liter and of the gasoline price that was to reach 40 baht/liter. The fuel price played a crucial role in the public confidence and the recovery of Thai economy. If the consumer confidence did not show any sign of improvement within 1-3 months, the CCI of the second quarter will hit another low record in Thai history."
"The government had to come up with measures to reduce the cost of living for the public, probably by implementing the phase 5 of the "Half-Half" project. If this could be done in June, it will greatly increase the purchasing power in Thai economy."
"As the country also announced its country reopening, the return of nightlife entertainment venues should proceed to help generate about 100 billion baht per month from employment and tourism." The president concluded.
-=-=-=-=-=-=-=-=-=-=-=-=-=-=–=–=–=–==-
Need Covid-19 insurance for your next trip to Thailand? Click here.
Follow us on Facebook
Join us on LINE for breaking alerts!