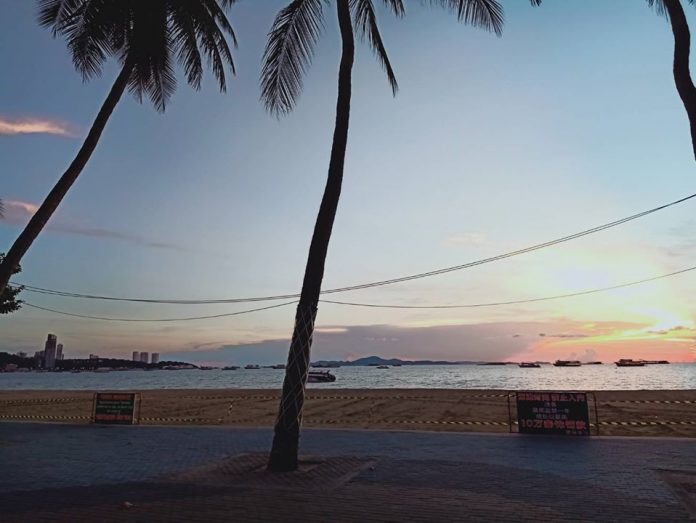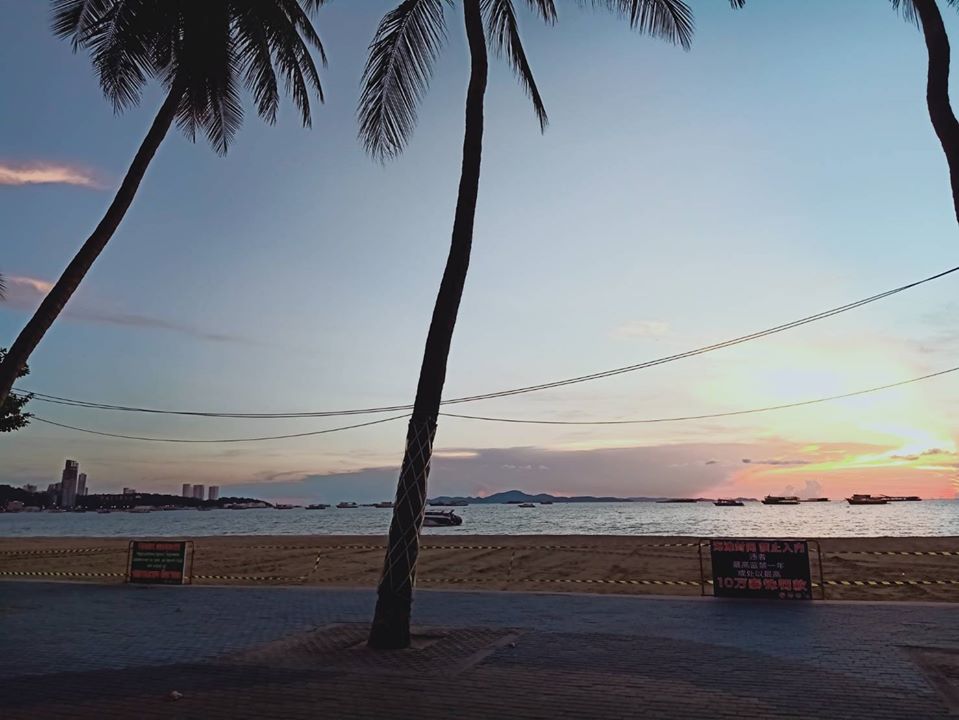 Thailand-
The following is a weekly feature article looking at this same time period LAST year in Pattaya and Thailand news.
This weekly feature takes a look back at news from the same period last year (and sometimes different time windows, such as six months or three months) to see how things have changed, follow up on the progression of stories, as well as look at potentially broken promises or things that didn't take place as promised in Pattaya and Thailand.
As we publish dozens of stories a week this is a quick way for people to take a look at what the biggest stories were a year ago, as chosen by our editorial team, and how they impact us today and relate to current news. They are in no particular order of importance, however, are roughly in order of publication.
This week, we cover the first week of May 2021, from Sunday, May 2nd, 2021, to Saturday, May 8th, 2021.
Let's go!
-=-=-=-=-=-=-=-
1.  Covid-19 health screening checkpoints return
Thankfully, things are much better this year. However, document-style checkpoints were quickly introduced and then removed.
Pattaya authorities officially starts operating large health screening checkpoints to prevent domestic spread of Covid-19 Coronavirus this weekend
Chonburi releases order to cancel "document-style" checkpoints in the province, Pattaya area
2.  Koh Larn closes to tourists due to Covid-19 concerns
This year, the island is seeing record numbers of domestic tourists and an increasing number of foreign ones.
Koh Larn's local committee resolves to close island to tourists and non residents due to Covid-19
3.  A look back at Covid-19 restrictions in effect this week last year
It was NOT a good time for Thailand.
A look at Covid-19 preventive measures currently applied around Thailand, including mask mandates and night-time restrictions
4. Chonburi asks landlords to stop private parties and social gatherings
Under the emergency decree, any gatherings of more than one person around alcohol were against the rules last year.
Chonburi government asks for condo, apartment owners, landlords, etc. to help stop mingling, parties, social gatherings
5. Homeless man allegedly attacked in Pattaya for no reason by a group of teenagers
This was a major story last year.
Homeless man allegedly violently attacked by group of teenagers in Pattaya for no reason
That is it for this year! Thank goodness for a better year so far!