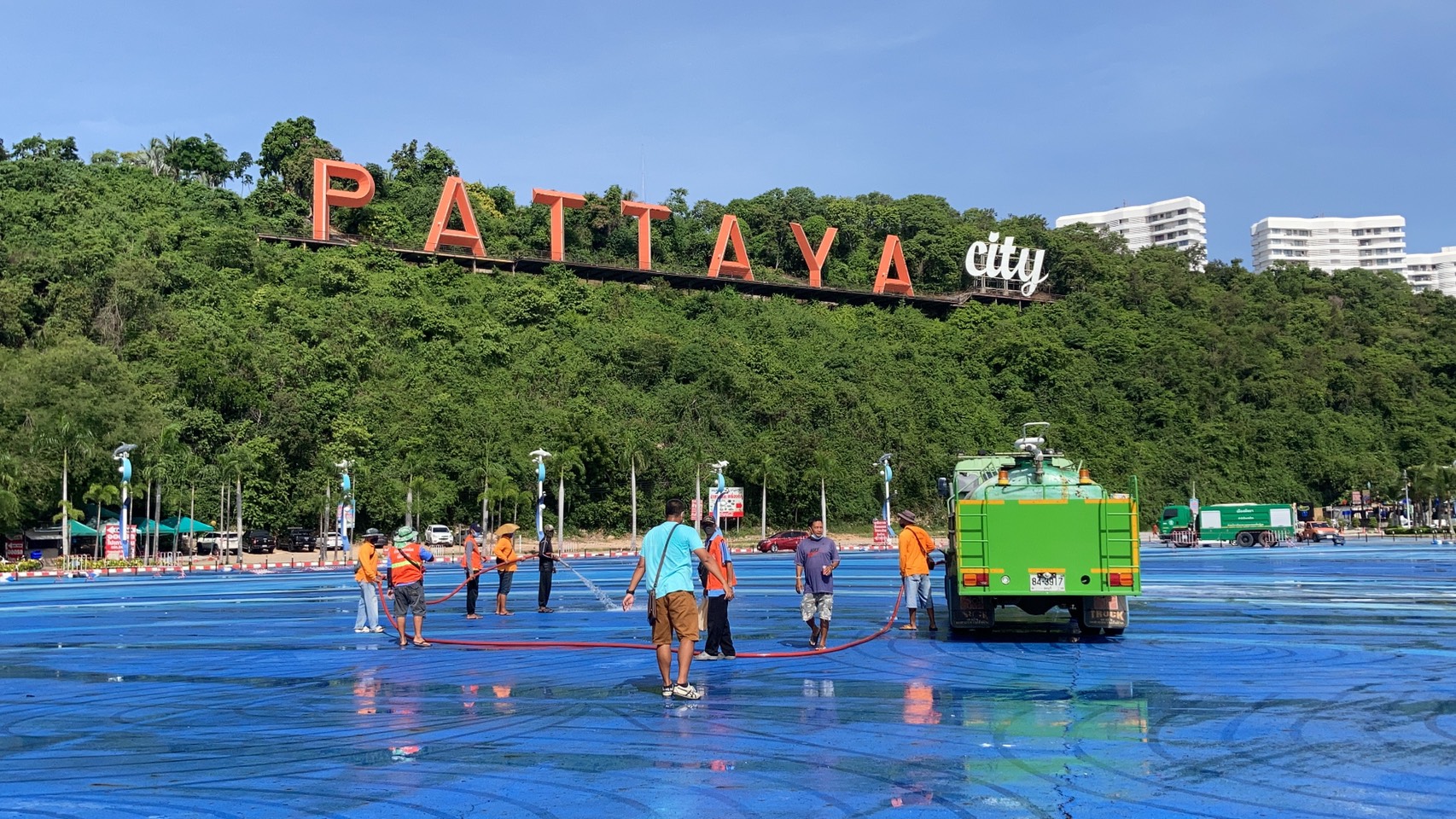 The following is our exclusive weekly feature in which we ask our readers a news topical question and then give you a week to answer it on our various channels, compiling a diverse range of answers and opinions to present to you, our valued readers. Here are the results from our last question…
Last week, we asked you the following:
How long have you been coming to Thailand? For ex-pats, how long was it before you moved here?
Some context around this question:
Do you think years in Thailand hold any importance? Many people often boast about how long they have lived or been coming to Thailand. Do you think this matters?
Here is what you, our readers, had to say as our editors selected some of the most diverse responses to highlight different points of view. Obviously, we can't post everyone's opinion here so selected a variety of the most diverse opinions. As always, the opinions and statements below are the reader's own and may not reflect those of TPN media. There have been minor edits for spelling and grammar only:
-=-=-=–=-=-
Charles Y-i have been coming to Thailand since 1999. It is a cheap vacation. eating and drinking and seeing some sites.
-=-=-=-=-=-=-
Nuanjan A-I knew very little about Thailand except what I had heard from people who had actually been there. Through good or bad luck, depending on how you look at it, throughout my working life, I had a chance to go to Thailand to work building a new factory. That was in 1991. I was telling my brother about going to work in Thailand. I was single and my brother told me that I would never live in the US again. He served in Vietnam and had R&R visits in Thailand. He was nearly correct. Other than five long years working in California, I am still here. I went back to the US to work during the Thai economy crash in 1996/1997. The happiest day of my life was when I was able to retire and was sitting on the LAX runway with a one-way ticket back to Thailand. I have no intention of ever leaving this beautiful country.
-=-=-=-=-=-=-=-
Stephen S-First came to Thailand in 2010 and spent 2 months each year here until I retired and moved here in 2016. Doesn't matter how long you have been here, other than you gain more knowledge of how things work and who to know/speak to.
-=-=-=-=-=-=-=-=
Adam J (TPN staff)-I first came in 2010 on a somewhat spur-of-the-moment holiday. I then came a few times a year until 2014 when I was laid off and used the severance package to take what was originally intended to be a few months off. Opportunity knocked and I've lived and worked here since legally and currently run TPN. I never "intended" to live here forever but I enjoy doing so and love the country, the food, the people, and even the ex-pats 🙂 I've learned so much here and continue to learn every day, but the more I learn the more I find I didn't know.
-=-=-=-=-=-=-=
Eric O-Started coming 47 years ago. Been living here on and off. Full time the last 5-6 years
-=-=-=-=-=-=-=-
Peter M-Many times from 1989 to 2009 when I came here to retire and have been here since.
-=-=-=-=-=-=-=-=
Brian B-
Since 2016. This is my 5th trip and my longest trip.
Normally here for about 2 weeks. This trip has been about 11 weeks (77 days).
Hotel costs have been about 50% lower than on all my previous trips and allowed me to stay longer.
-=-=-=-=–=-=-=-
John S-First time here was 1987, settled in 2009, gone downhill over the years IMHO.
-=-=-=-=-=-=-=-
Nigel C- Few times over 4 years then came for good. Never regretted being here for 18 years. Not perfect but suits me!
-=-=-=-=-=-=-=-
Jan A-First came here in 1994, settled in 2006.
-=-=-=-=-=-=-=-
Paul W-40 years. and it was better then. than it is now
-=-=-=-=-=-=-
Aaron R- I don't live there, however, I wanted to comment on the guys who brag about living there for 10, 20, 30, 40 years. In most cases, these guys have "settled" into routines they rarely break up although I come on holiday and always do something different, go on adventures, visit different places, etc. I've found in 3 years of visiting Thailand I appear to know more than many guys sitting in the same bar every day for thirty years with the same woman who never goes anywhere. These are also the first guys to lecture me about Thailand but have never left Pattaya or even heard of half the places I've been and seen. Time spent WELL is better than overall time.
-=-=-=–=-=-=
Didn't get a chance to chime in? Tell us on our social media channels, in the comments below, or if you prefer your comment to be private mail us at Pattayanewseditor@gmail.com. Have a safe week and see you soon!