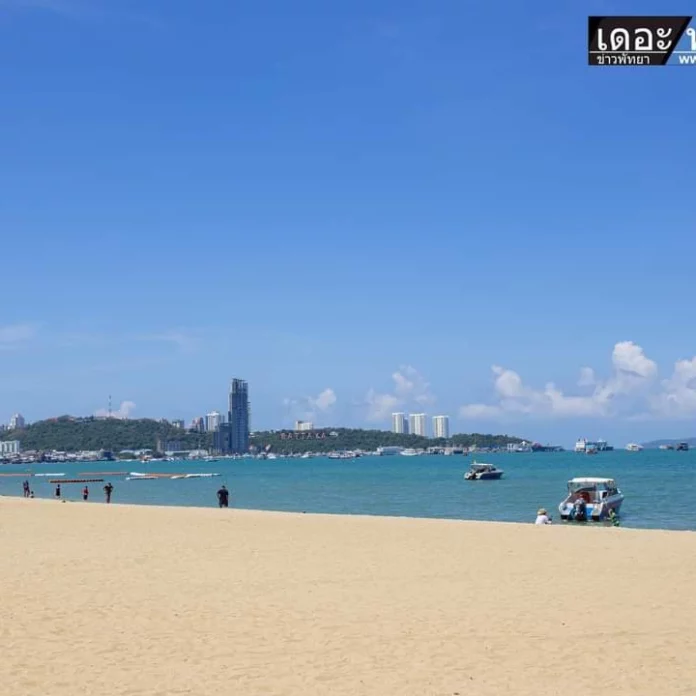 Thailand-
The following is our weekly feature in which we ask our readers a news topical question and get their insight and opinions. We then share their feedback a week later and pick a variety of diverse and interesting responses.
This week, we want to ask: How long have you been coming to Thailand? For ex-pats, how long was it before you moved here?
As a follow-up question/context:
Do you think years in Thailand hold any importance? Many people often boast about how long they have lived or been coming to Thailand. Do you think this matters?
We look forward to hearing from you! Tell us on our social media channels, in the comments below, or if you prefer your comment to be private mail us at Pattayanewseditor@gmail.com. We will publish the results and select a variety of diverse responses early next week, as always!